Did you know that some makeup products have more than one purpose? That's right! There are makeup products we have right in our makeup bins that can be used in multiple ways. No longer do we need to have a million and one items to achieve a full face, whether it be a natural polish or a totally glam look you're going for.
Everyone could save some space on our vanities and save a few extra dollars at the same time. So why don't we go over some of your beauty products that can do more than one job, or even replace some other products altogether.
This will be especially helpful if you're a makeup enthusiast on a budget!
Concealer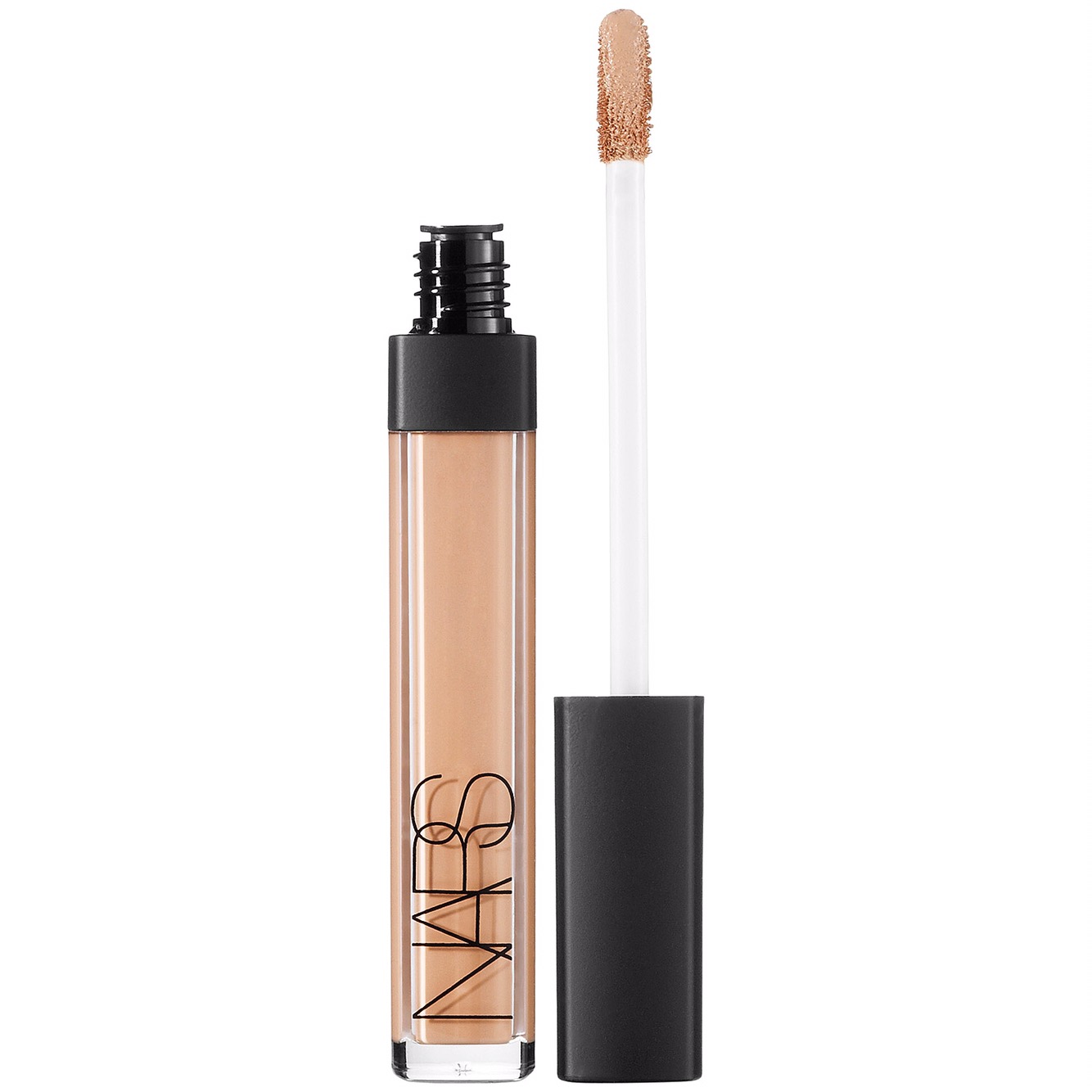 Use concealer as foundation
You use them to cover minor imperfections, but have you ever thought of using it as a foundation? Think about it: concealers are supposed to be full coverage, so instead of going out to buy an expensive full coverage foundation, you have the option of using your trusty concealer as a quick fix!
In fact, I do just that on my minimalist days; where I just want to polish things up a bit and run out the door. Apply some concealer that matches my skin tones all over, blend in with a beauty sponge, and set with a bit of translucent powder.
Use it as an eyeshadow primer
You don't really need an eyeshadow primer, unless it's maybe a glitter primer. You can use concealer to replace it. It'll even out the tone on your eyelids, set an even base for shadows to stick to, and will make your shadows pop with color!
Eyeshadow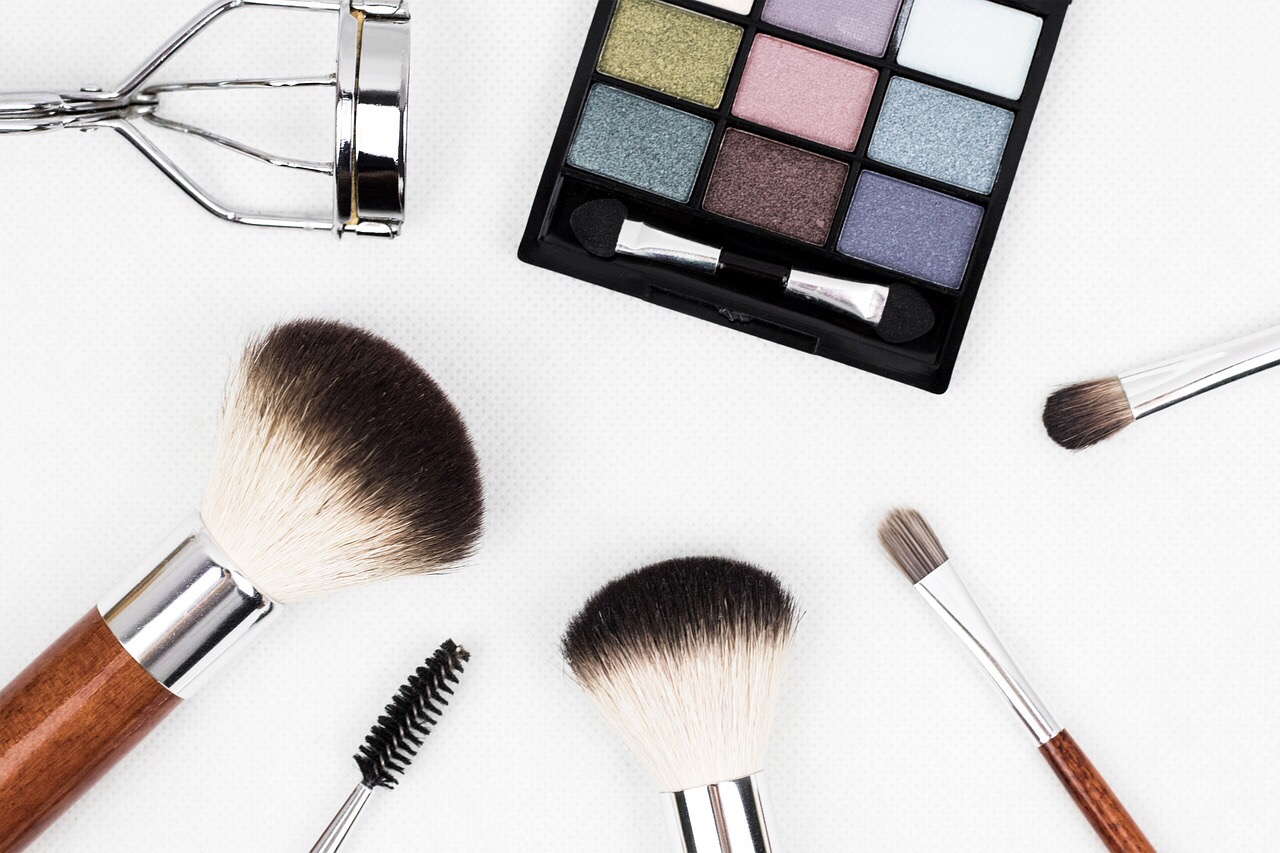 Use eyeshadow as a highlighter!
Who needs to buy a $40 highlight! If you've got some glowy, really pretty eyeshadows with golden or peachy tones, try using those for a nice glowy highlight on the high points of your face (and where ever else you like to put it).
Got any eyeshadow that matches your hair color? Whether you're blonde, brunette, red/ginger or jet black (even gray) you can use a corresponding eyeshadow for a quick five second fill in! It's especially helpful when you're short on time, and if youve got oily skin like me! The powder will last all day and create a natural finish without the hassle!
Lip and cheek tints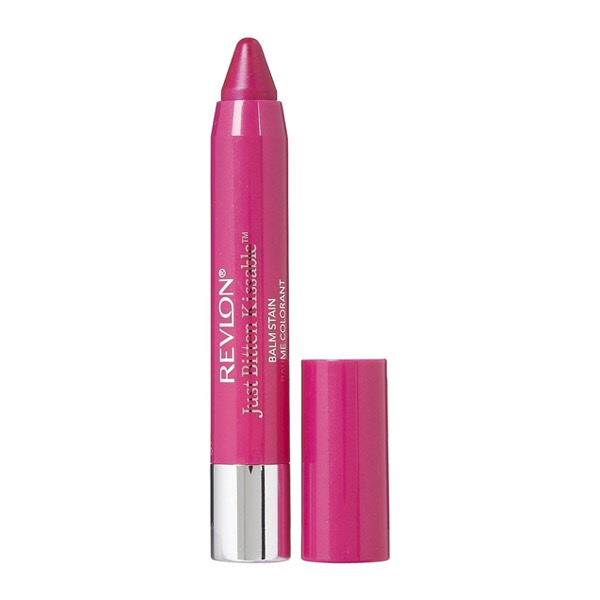 Well the name says it all!  its obvious that this is a multi-purpose makeup product. They provide a natural cream blush for the cheeks or a subtle "your lips but better" transformation! Simply swipe a little bit on your cheeks and blend in with your fingers or a beauty sponge or wedge. Then swipe some on your lips for a subtle hint of color and an amazing moisturizing feel.
Beauty sponges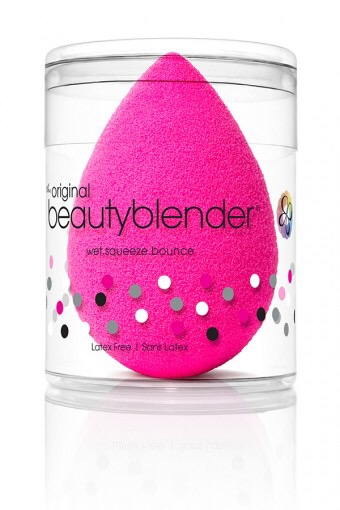 Beauty sponges can do much more than your face brushes can! This multi purpose makeup product is magical I tell you! They can be used to apply foundation, concealer, blush, cream products like cream contour or blush or liquid highlight.
Clear Lip Gloss
Did you know that clear lip gloss can be a multi purpose makeup product too? Not only can clear lip gloss be a great topper for your matte or satin lip sticks, but they can make a pretty good eyebrow gel too! Some may not like its sticky hold, but many that have tried it have no complaints about flaking, crusting, or fading later in the day.
Try using these products in the different ways I suggested and see how it works ou for you!