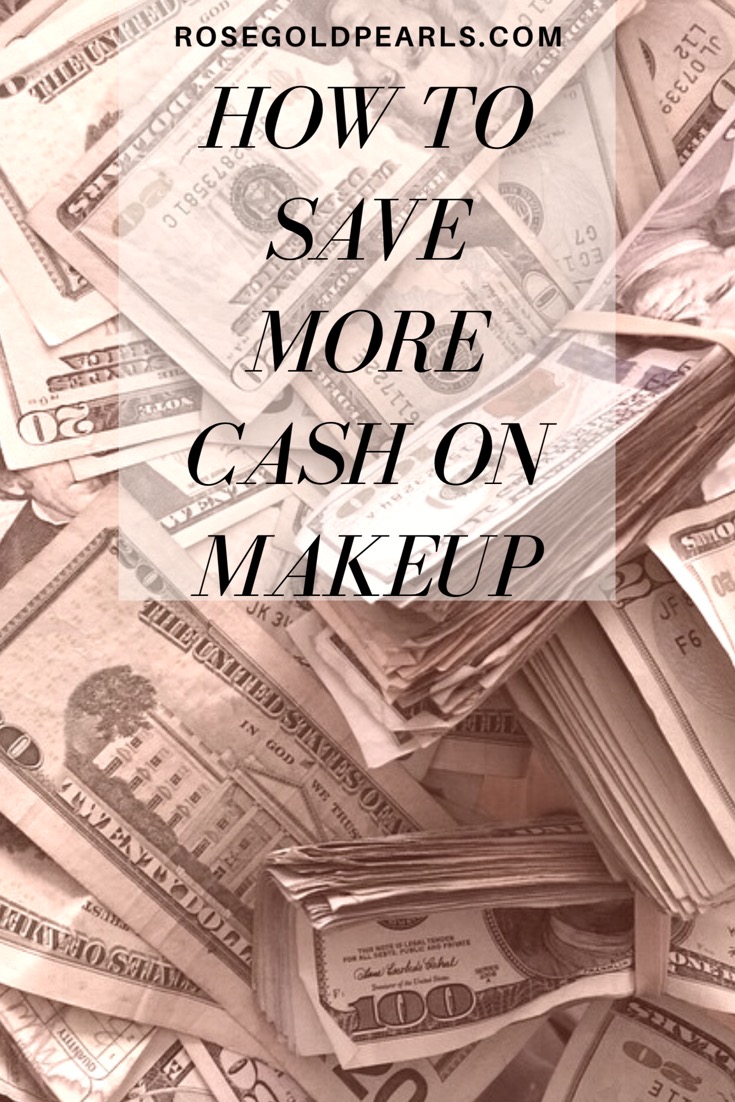 Are you in search of some good money saving tips for makeup junkies on a budget? I totally understand! It's not a hard thing to admit that having a hobby or career in makeup gets EXPENSIVE AF!!
Makeup is so expensive nowadays; even drugstore brands are beginning to compete with department store brands, raising the quality of their products and the prices right along with it. Even though that gorgeous little single eyeshadow pigment you saw on the shelf said $4.99 on the tag, you happened to spot 9 more pretty shades and boom! Here comes a bill totaling over $50, just for eyeshadows! Not to mention there are now some drugstore foundations that retail over $10, lipstick prices are starting to move beyond the $5 and under mark they used to be, and drugstore setting sprays like the L'Oréal Infallible makeup setting spray are nearly $20! So unfair right?
Whether you are a makeup enthusiast, beauty blogger, or makeup artist, you know it's mad easy to spend up a lot of money on your craft/hobby (or addiction. Let's be honest.) and when you're paying full price for almost everything, rarely taking advantage of sales, don't know where to look for good deals, or just being totally impulsive, your end balance can rack up a total that'll make your eyes bulge and your stomach sink.
If you have these common issues, and if you're a beauty lover on a budget, these money saving tips are going to be life savers for you. I'm always for a good deal. Frugality is my middle name! So here at Rose Gold Pearls you'll always have the assurance that I'm going to offer you what's the best bang for your buck! Here's how you can save more money on makeup.

Check out discount stores
You wouldn't believe how many deals you can score in stores you probably never thought carried good makeup! Places like Marshals, TJMAXX, Nordstrom Rack, and even some online shopping sites like Mercari carry makeup, skin care, hair care, and bath and body products for really impressive prices! I often find deals for 40% off or more! I've found brands like L'Oréal, NYX, Clinique, The Body Shop and even really high end brands like Bobbi Brown, Anastasia Beverly Hills, and Caudalie in these stores. For instance Nordstrom Rack carries a very impressive range of beauty products in my opinion. I've found items that are sold at Sephora and Nordstrom (of course) in there.
I've scored some really nice things at TJMAXX as well!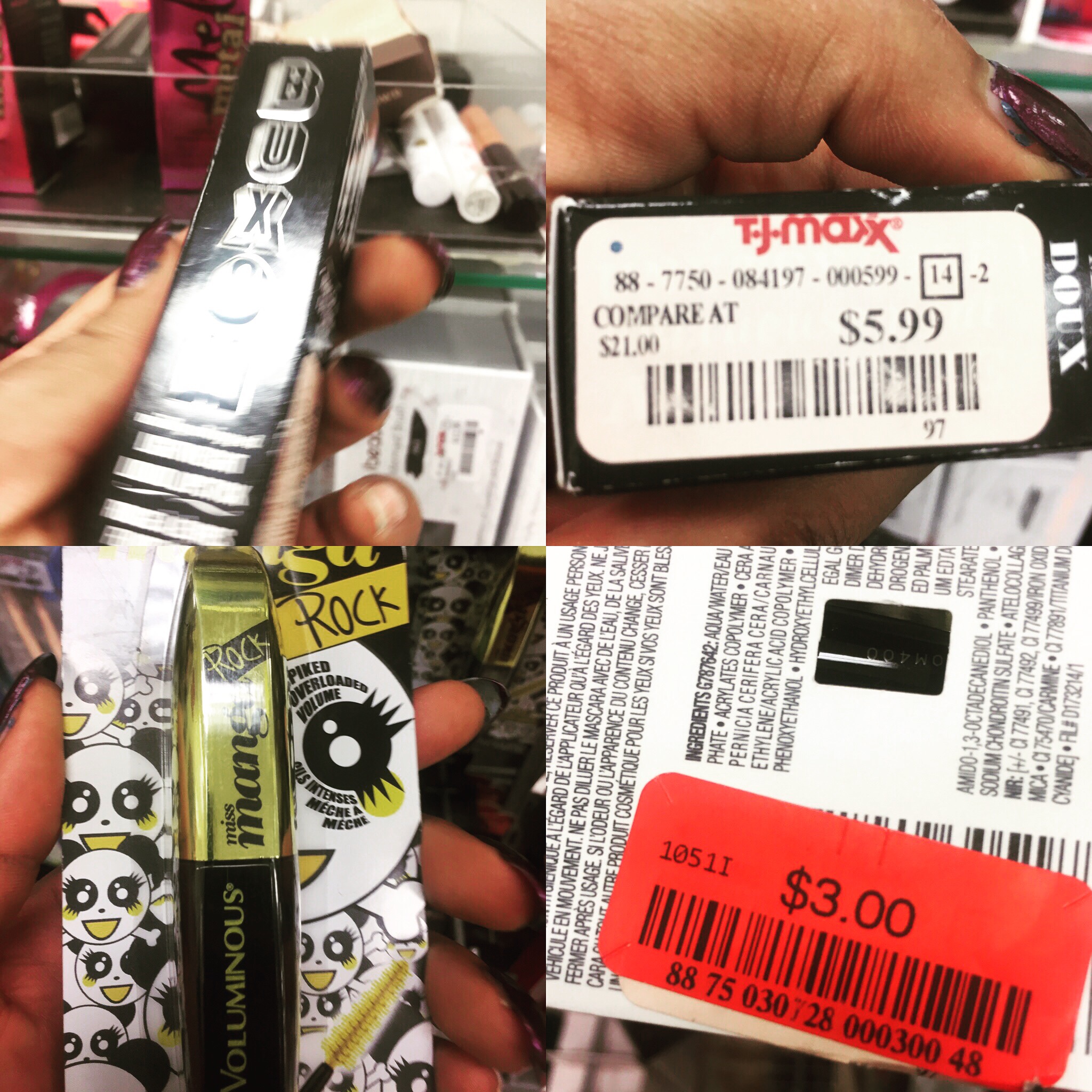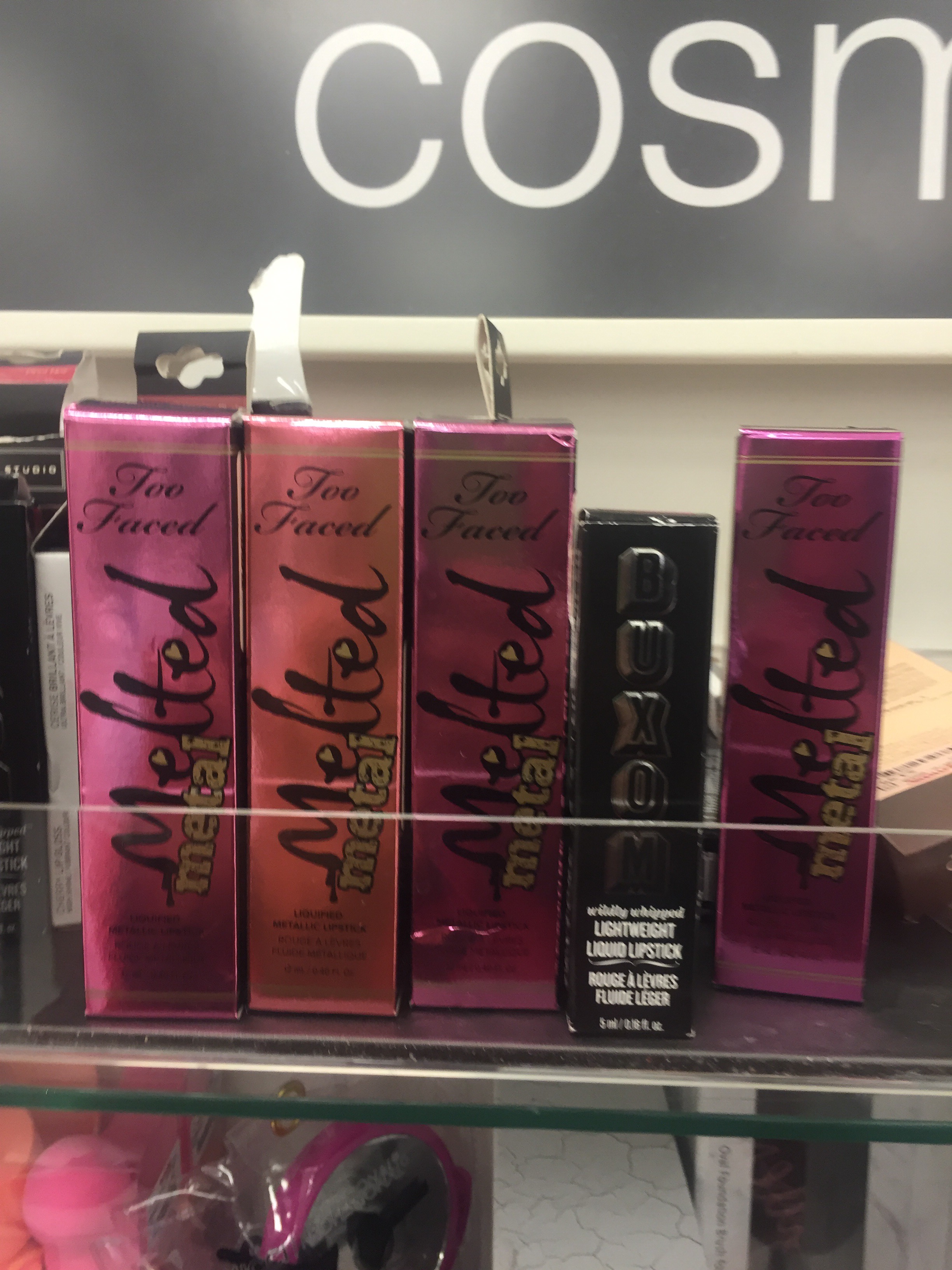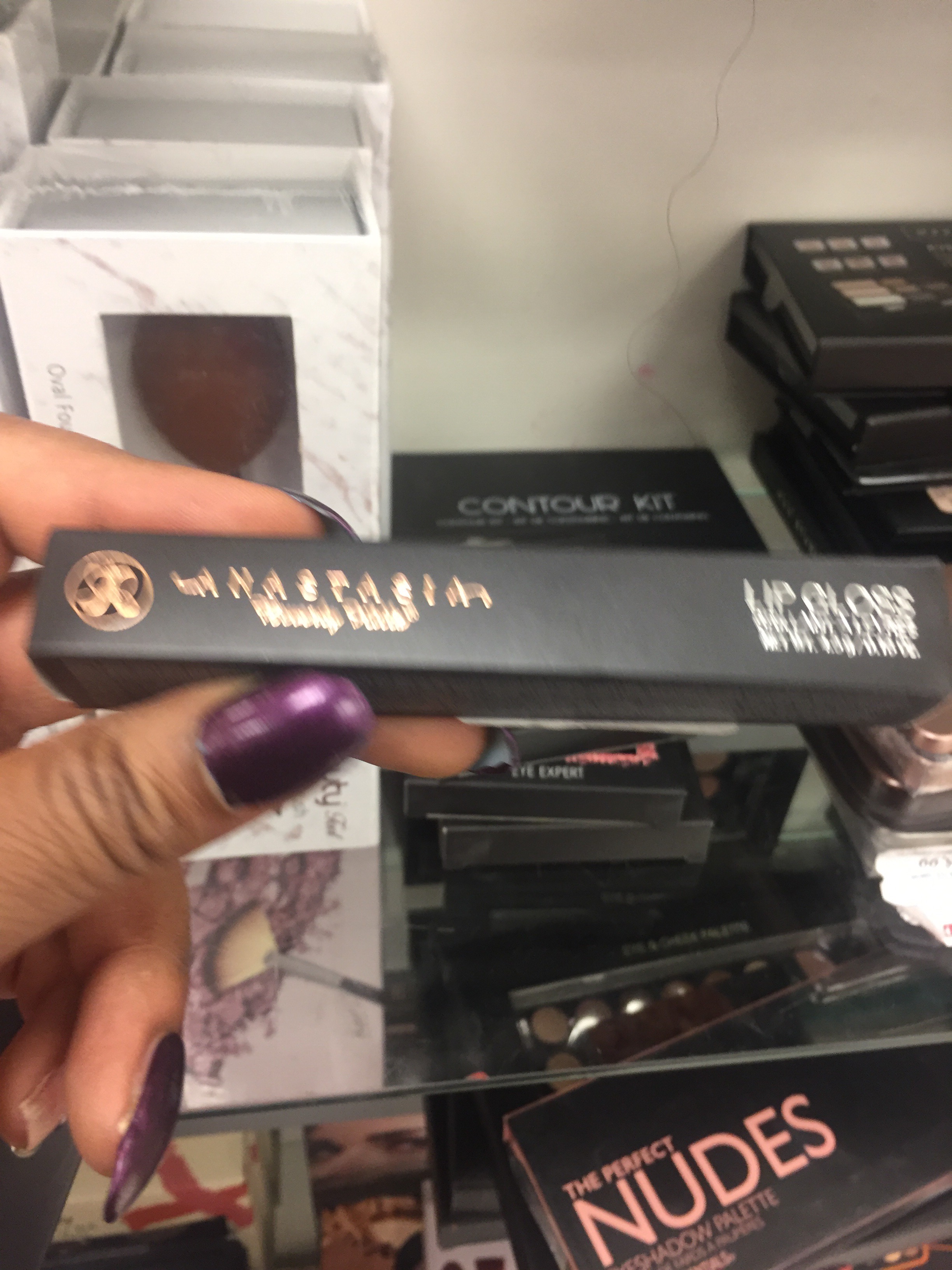 Depending on where you go, you may have to do a little digging. Sometimes the items are random, people may have left a few things open, and they might even be a bit damaged. But in my experience I find some great things for great prices!
Join rewards programs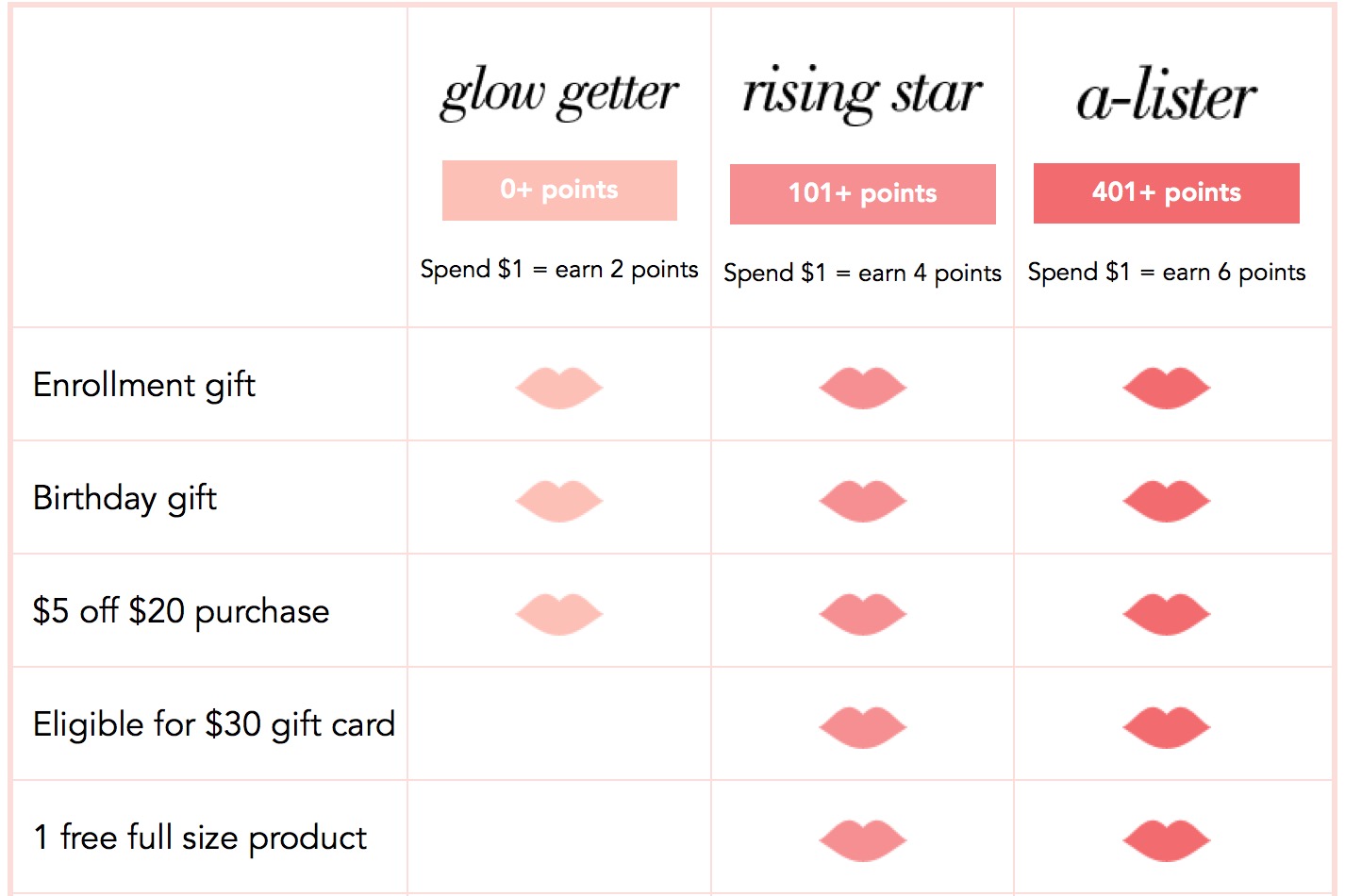 You will save so much money when you join beauty company's rewards programs. Not only do they constantly offer great discounts and sales straight to your inbox, but they also have points systems where you're entitled to a certain gift or gifts after making specific purchases or afte you've spent a certain amount if money.

Take advantage of free samples
Grab all the free samples you can get ladies! They're free for a reason. Sadly a lot of people don't really take advantage of them.
Always be on the lookouts for sales/deals
Make it a habit to never buy a thing unless it's on sale or you have a promo code or coupon! Just because it is brand new and hype dies not mean you have to have it right this second! It also means you will thank yourself later when you don't have a negative balance in your bank account after that impulse buy and surprise bill for an automatic payment you totally forgot about.
Don't buy brand new releases
Like I just said, just because it is brand new and being super hyped up does not mean you need to rush out and buy it. Give yourself a chance to see other peoples reviews on it. Check it out in person a few times and do some searches if you have to. Wait a little while and if it's still playing on your mind, go ahead and get it fir yourself, that is if you have the money for it.
Personally, I almost never buy new releases because I know that they are going to mark the price down considerably and either put it on sale or start distributing it in the discount stores.
For instance, I remember back when Gwen Stefanis collaboration with Urban Decay was booming. The biggest uproar was about the eyeshadow palette which retailed for a little above $50 That released Devember 2015.
I remember how pretty that palette looked and seeing everyone's rave reviews. I wanted it but I couldn't afford to spend $50 on eyeshadow at the time. Well in summer 2016 it was right there on the Nordstrom Rack shelves selling for $25! The other products in the GwenxUD collection were selling considerably lower than they originally retailed for too. I imagined how much I would've kinkced myself if I had spent the original price on that palette, only to see it marked down so much a few months later. I've still never bought the palette; after searching in person I wasn't impressed with the chalky texture and minimal color payoff. Pass.
Moral of the story is, I'm sure you'll find that really hyped and expensive makeup product for much less money after you give it a little time.
Adopt a more minimalist approach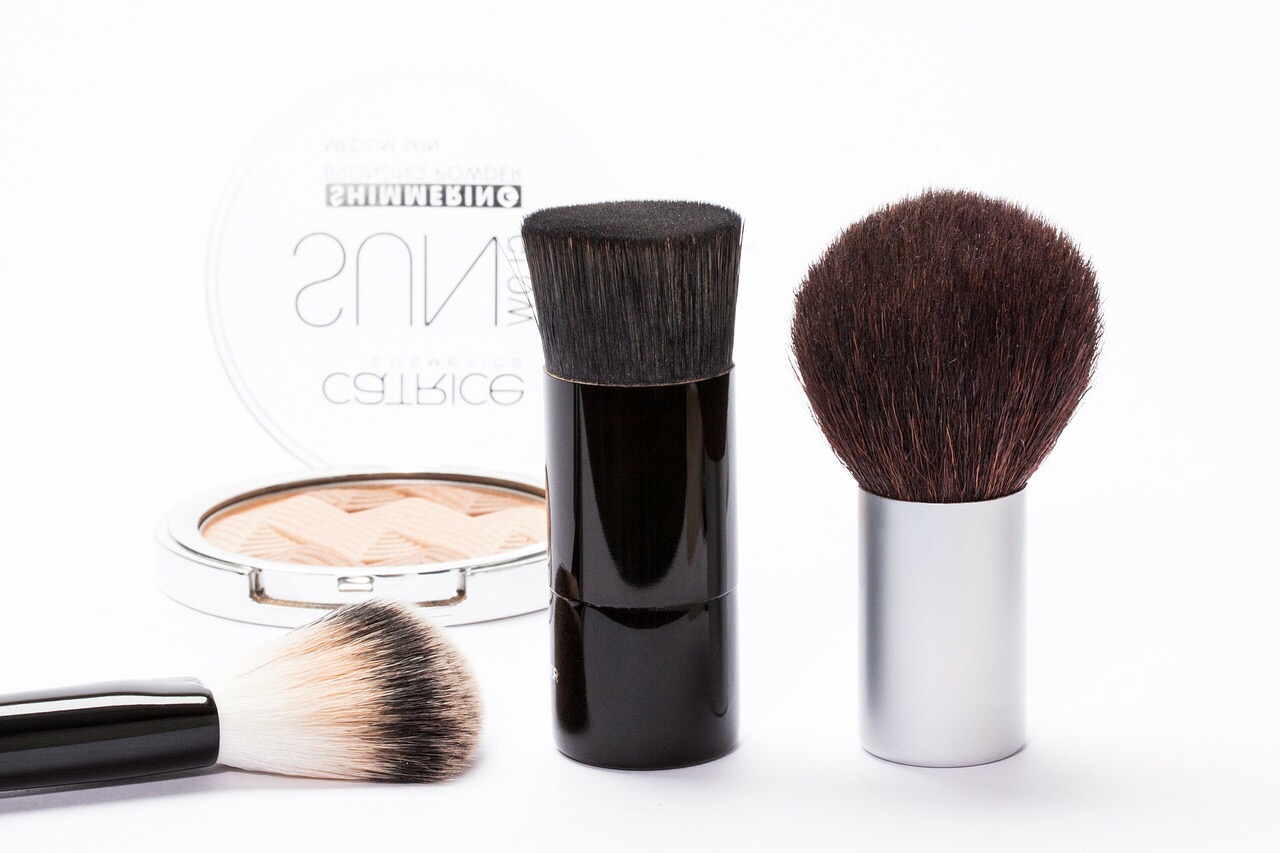 This money saving tip is a no brained, and is something you probably don't wanna hear: as tempting as it may be, DO NOT end up spending you entire check plus life savings and the money you were putting towards your student loans on makeup! It's just not worth it! Plus, it's not gonna be very fun having a huge supply of makeup (which half you probably won't end up using anyway) but no bed to sleep in or roof to sleep under right?
When I say take a minimalist approach, I mean stick to your favorites! Buy items that you know and love and stick to them. If you're still trying to figure out what your favorites are, don't just buy a whole bunch of stuff just because it caught your eye. Do your research. Ask industry experts questions. Get free samples and try them at home. Keep inventory of how much stuff you have in each category. I doubt you need to buy another red lipstick if you already have 10 more in your makeup drawer, or the exact same hue.
Also, go through your collection regularly and get rid of things that are old or didn't work for you. Give them away, toss them in the trash, donate them to charity, resell it, the possibilities are endless! If you keep your makeup collection to a minimum of basic essentials and absolute favorites, you'll naturally be inclined to spend less money because you no longer feel void of anything.