Five Essential Oils to Solve Common Skin Problems
This post may contain affiliate links. This means that I may earn commissions from the companies mentioned in this post. As an Amazon Associate I earn commissions from qualifying purchases made through Amazon links included in some posts.
This is a guest post.
Aromatherapy is usually the first thing that comes to mind when talking about essential oils. Though essential oils have a sweet, relaxing, and calming scent, they also have a lot to offer for maintaining a healthy overall well-being. Many people have a good understanding of essential oils, but if you don't, essential oils are aromatic liquid that have been used since the dawn of time as a natural remedy to maintain physical, mental, and spiritual well-being.
Essential oils have been used in several ancient medicines for treating numerous conditions because of its great therapeutic properties. In fact, several studies have confirmed that essential oils are enriched with several components that have the potential to offer effective, natural, and side-effect free solutions for tackling several skin and health problems. Keep reading to learn about five natural oils that you can try to alleviate several common skin problems.
Lavender Oil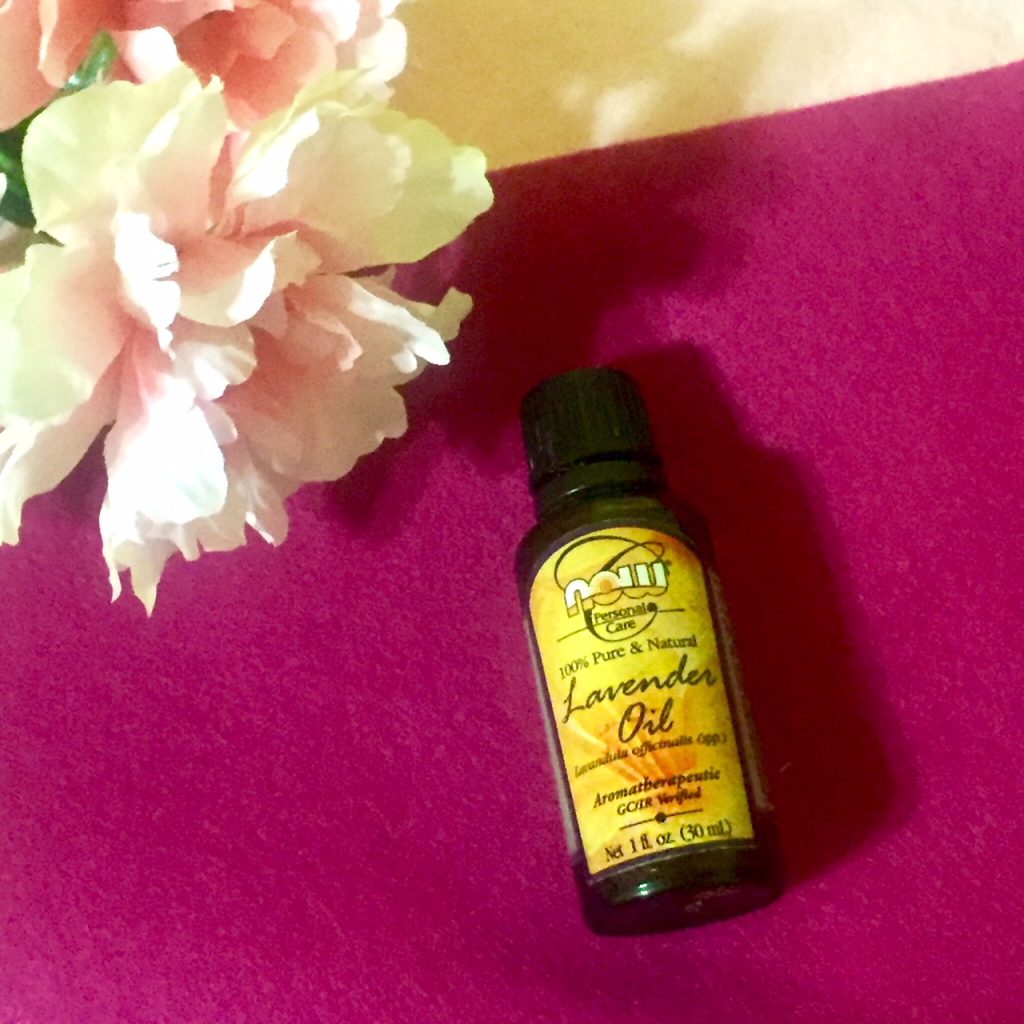 This is perhaps one of the most popular essential oils. Lavender essential oil is extracted from the flower of Lavandula angustifolia through a steam distillation method. Apart from being widely used for aromatherapy, this miraculous oil is enriched with several therapeutic properties that make it a great oil for the skin. Enriched with potent anti-bacterial and anti-viral properties, this oil when applied to scrapes, stings, and bruises significantly accelerates healing time. Besides its great anti-inflammatory and antioxidant properties, it also makes  a great oil for getting radiant, flawless, and beautiful skin naturally. By mixing it in any carrier oil, regular application of lavender oil will surely do wonders for the skin.
Tea Tree Oil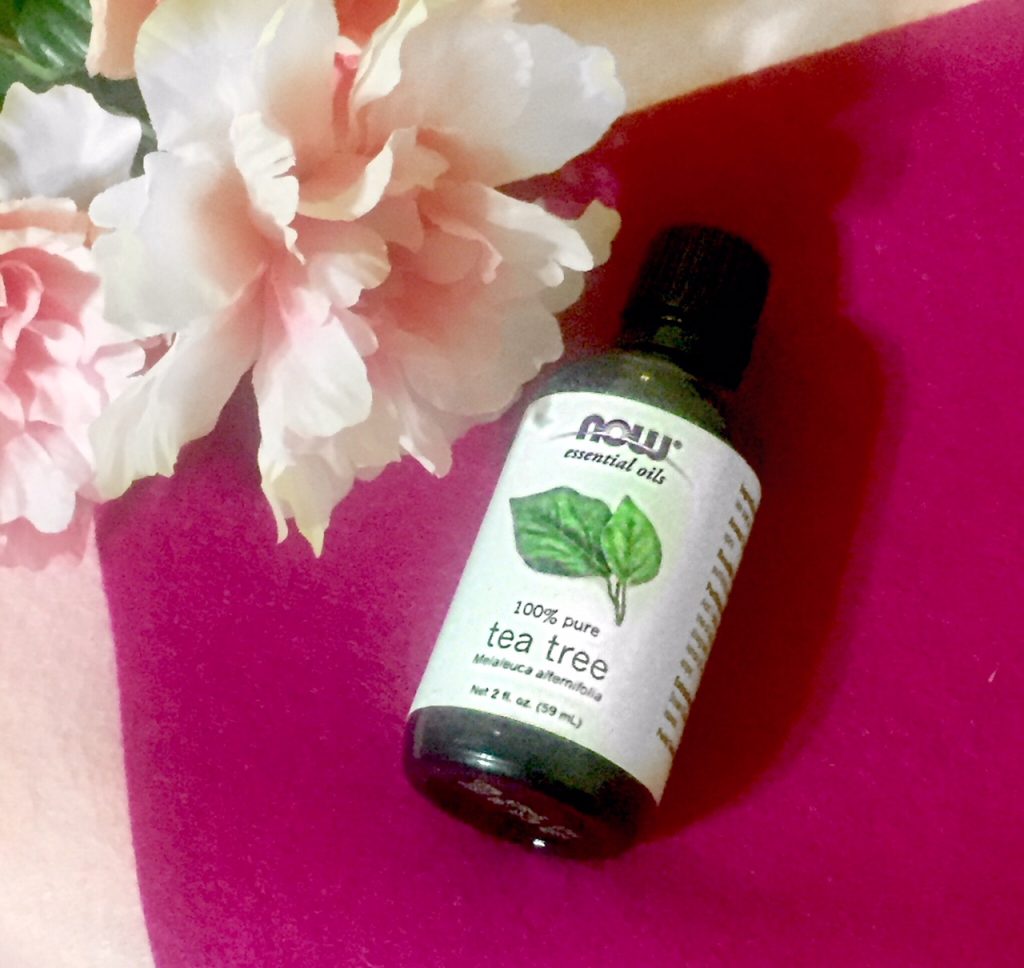 Obtained from the leaves of Melaleuca Alternifolia plant through steam distillation, tea tree is another essential oil which is widely used to attain some of the best beauty benefits naturally. This wonderful oil possesses strong antiviral, antibacterial, and anti-fungal properties,. It makes a great remedy for ringworm, fungal infections, acne, and other skin problems. Acting as a natural antiseptic agent, this oil is also proven quite effective in treating minor burns, scrapes, and bruises. Use a few drops of this oil by mixing it in any carrier oil over your skin. Use regularly to keep it in beautiful condition.
Eucalyptus Oil
Eucalyptus essential oil is a favorite among a lot of people. Extracted from the dried leaves of the Eucalyptus plant,  this essential oil comprises of several wonderful healing and revitalizing properties that help a host of skin issues. Enriched with anti-bacterial and anti-inflammatory properties, eucalyptus essential oil works wonderfully for those looking for youthful, spotless, radiant, acne free skin. Apply this oil by mixing it in your regular moisturizer to get radiant, soft, and glowing skin naturally.
Roman Chamomile Oil
This sweet smelling and gentle essential oil works as a great natural remedy for alleviating mild to moderate acne. Comprising  antiseptic, anti-inflammatory, anti-infectious, and anti-bacterial properties, this essential oil is proven quite effective in treating cuts and wounds.it also aids in relieving severe skin problems like eczema, hemorrhoids, acne, and skin rashes.
Lemongrass oil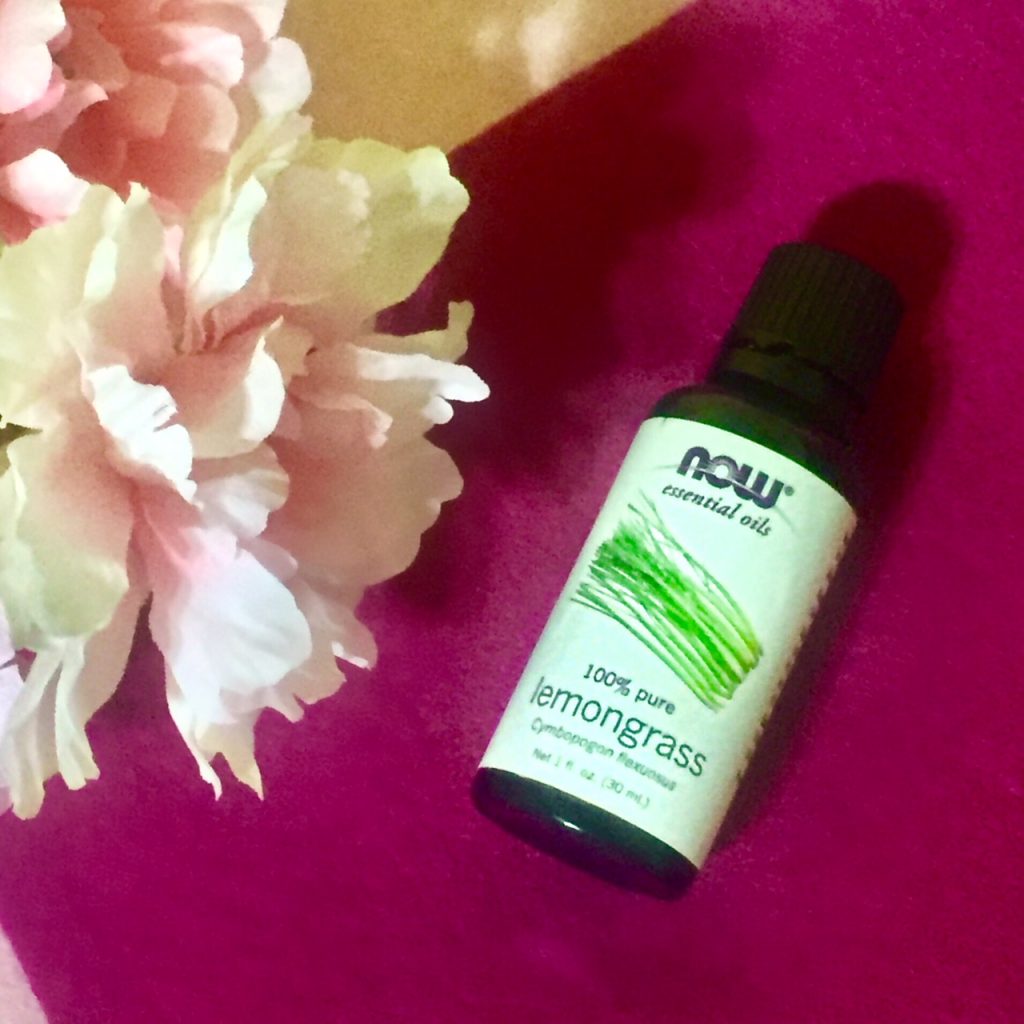 Lemongrass essential oil  is extracted from the dried leaves of lemongrass through steam distillation. It contains a good amount of Vitamin A and E. This is probably why it is proven quite effective in boosting skin cell repair, lightning acne spots, blemishes, and scars. Being a natural astringent, lemongrass oil is also proven effective in reducing excess oil production of the skin. Mix a few drops of this oil in your moisturizer or cream and apply this blend regularly to get toned, moisturized and soft skin naturally.
This wraps up all about the top five essential oils that solve common skin problems. Keep in mind, not all essential oils can give the same results for everyone. It would be best to try a patch test before applying any oil on your skin to protect yourself from any kind of allergy. Buying these oils in their purest form is important for getting the best beauty benefits.
Abhinav Kumar Singh is a renowned aromatherapist and essential oil educator with 8 years of professional expertise. His passion is to help others by sharing crucial information about aromatherapy, information, usage, and tips from essential oils and allied natural extracts. He has been advocating about the benefits of natural essential oils through writing and speeches to reach out thousands of persons through his blogs, articles, and speeches. Find more of his work at Allin Exporters. Apart from this, he loves traveling to new places and spending time in his backyard.