An Affordable Makeup Haul of elf Cosmetics
This post may contain affiliate links. This means that I may earn commissions from the companies mentioned in this post. As an Amazon Associate I earn commissions from qualifying purchases made through Amazon links included in some posts.
Elf cosmetics is an uber popular affordable brand know for its high quality products ranging from highly pigmented eyeshadows to near professional grade brushes (most which cost a mere $3-6 each!)
I have yet to meet a person that does not have at least one favorite from elf cosmetics. Their products offer high quality for bargain prices, something that seems to be very rare in the beauty world. Anyone from beginners to artists trying to find simple products for their kits can benefit from the many gems that elf cosmetics has to offer. They even have their own skin care line now!
I did a HUGE haul from the elf cosmetics website recently and so far I have been very satisfied with my choices. My very first elf purchase was am elf brush, the elf powder brush. I saw my favorite YouTuber Jackie Aina recommend it back when i first strtaed getting really into makeup. Once she said it was $3 I practically ran to CVS! It worked like a dream, just as she had said.
After that and checking out a few other's reviews of elf cosmetics products, I was curious about everything else they had to offer.I'd pick up a little something here and there sometimes when I went shopping with my mom. This is the first time I've actually bought so many different products at once from elf.
The elf cosmetics website has so many options and things to offer! They constantly have great deals going on, like free gifts with a $10 purchase or free shipping with no minimum purchase required. As if free shipping on orders of just $25 wasn't enough to sell you!They run sales like these very often! Elf also discounts bundle kits or even includes them as a free gift with your purchase!
I even ended up joining their beauty rewards program. The products are so cheap that it's be so easy racking up the points to get the rewards. On top of that. I shop through my Swagbucks link to earn more cash back points from my elf cosmetics purchase! When I say I strive to get my money's worth, I mean it!
here are pictures of everything I bought, and received as a gift.
Eyes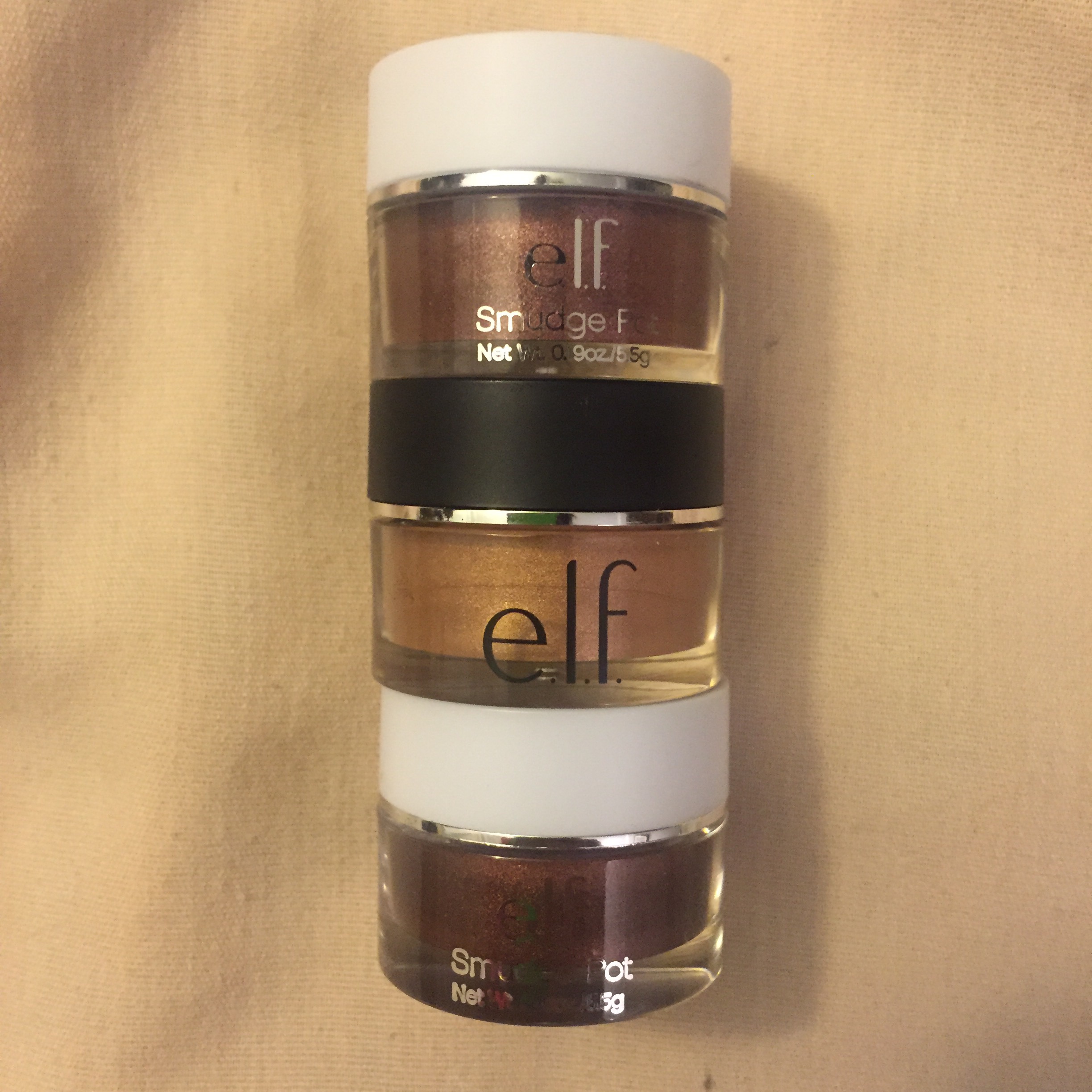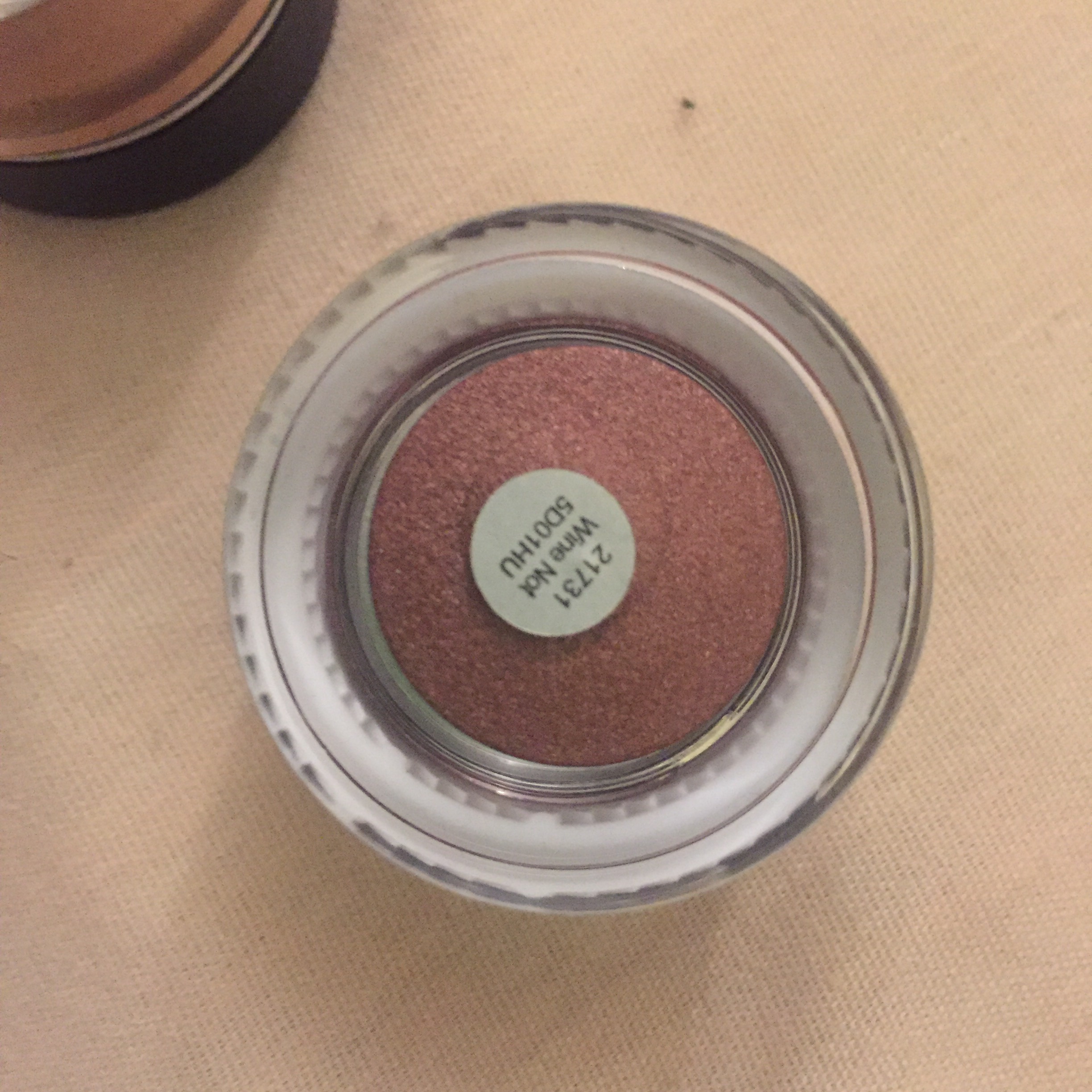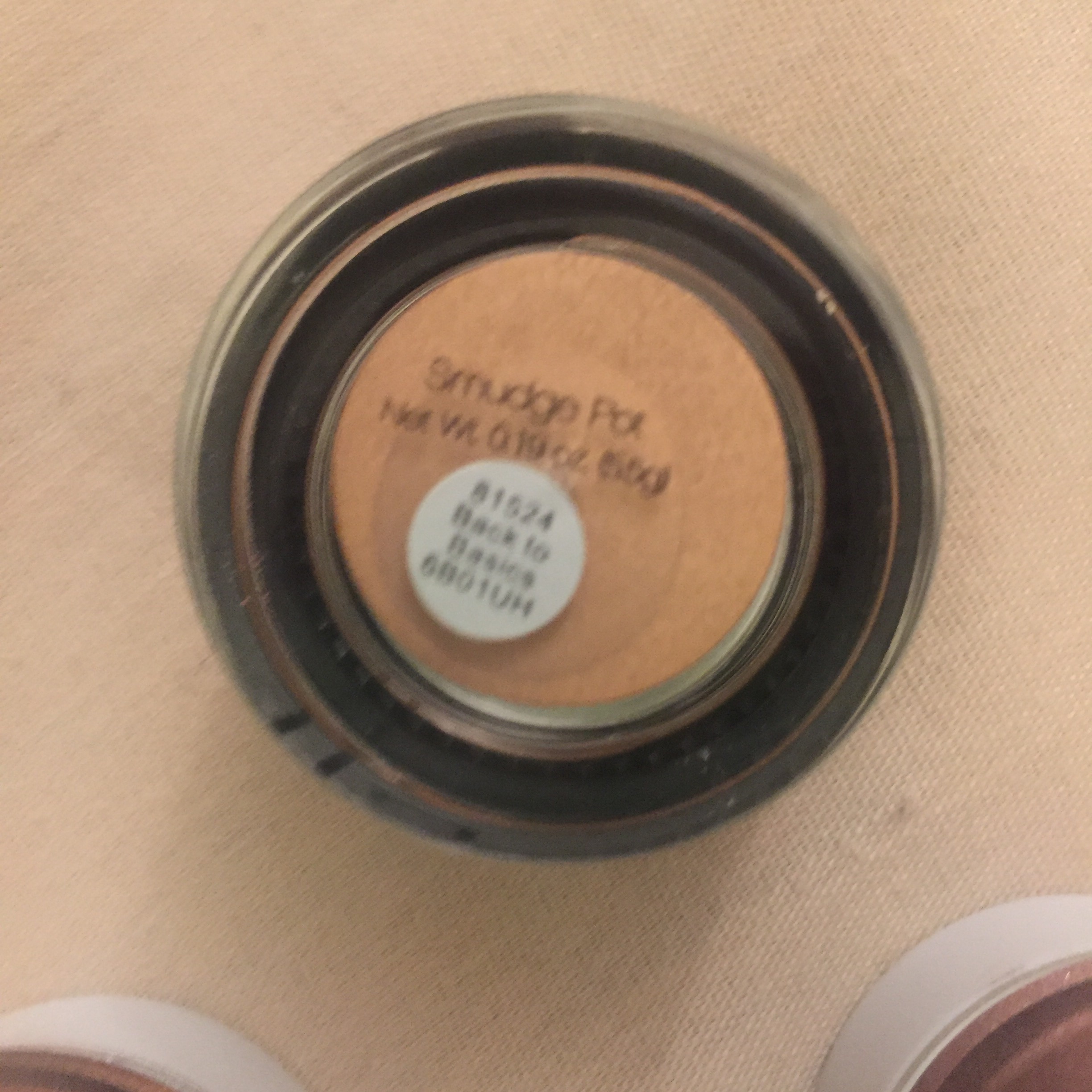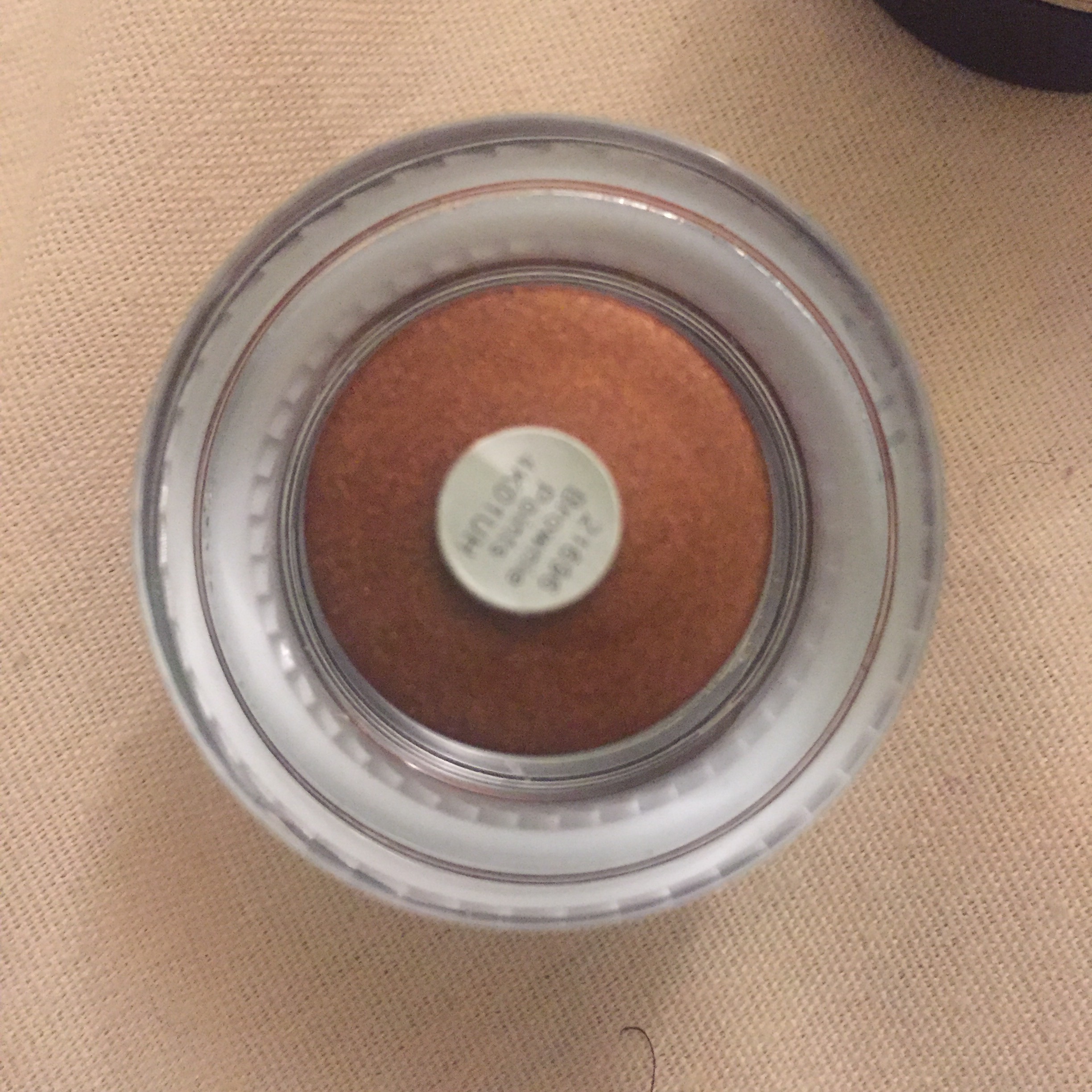 Lips
Face
Nothing really except the daily cleanser. No face makeup bought.
Here are the free gifts that came with the order: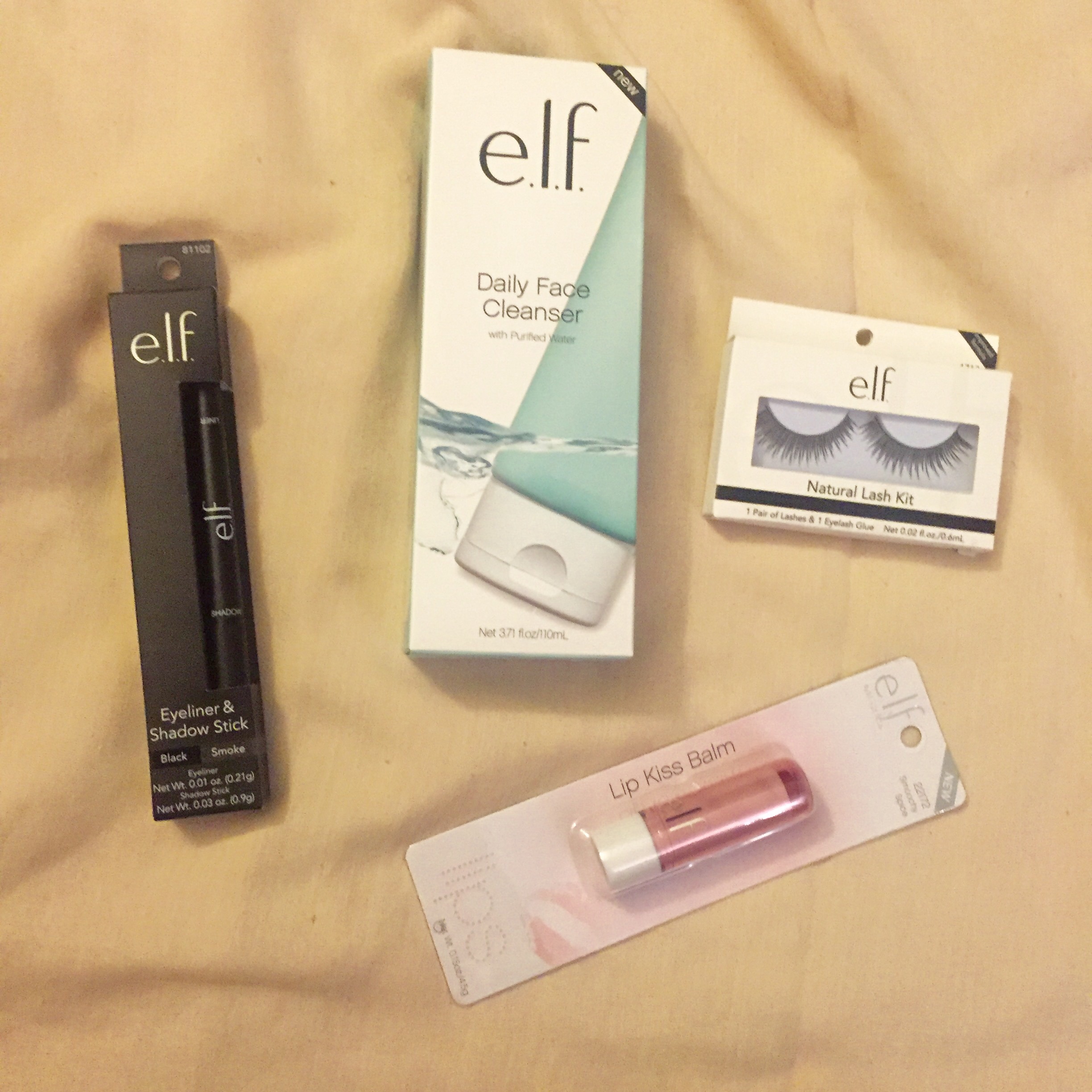 I'll definitely be doing reviews on everything soon. I'm especially excited to share my thoughts and experience with all the new lip products! I'm such a sucker for lip sticks and lip glosses. If I see some my eyes just zero in and I want to take them home and try them immediately! The same goes for skin care products, as if I don't have enough skin care already. I've always just been a curious person. I want to know how everything works!
What are some of your favorites from elf cosmetics? I would definitely like to check them out myself!
Subscribe to this blog if you'd love to read more tips and advice on beauty, fashion, and liviing a healthy lifestyle! Make sure to follow my social media! Comment or message me on them if you came from here!