The Perfect Skin Care for Teens!
This post may contain affiliate links. This means that I may earn commissions from the companies mentioned in this post. As an Amazon Associate I earn commissions from qualifying purchases made through Amazon links included in some posts.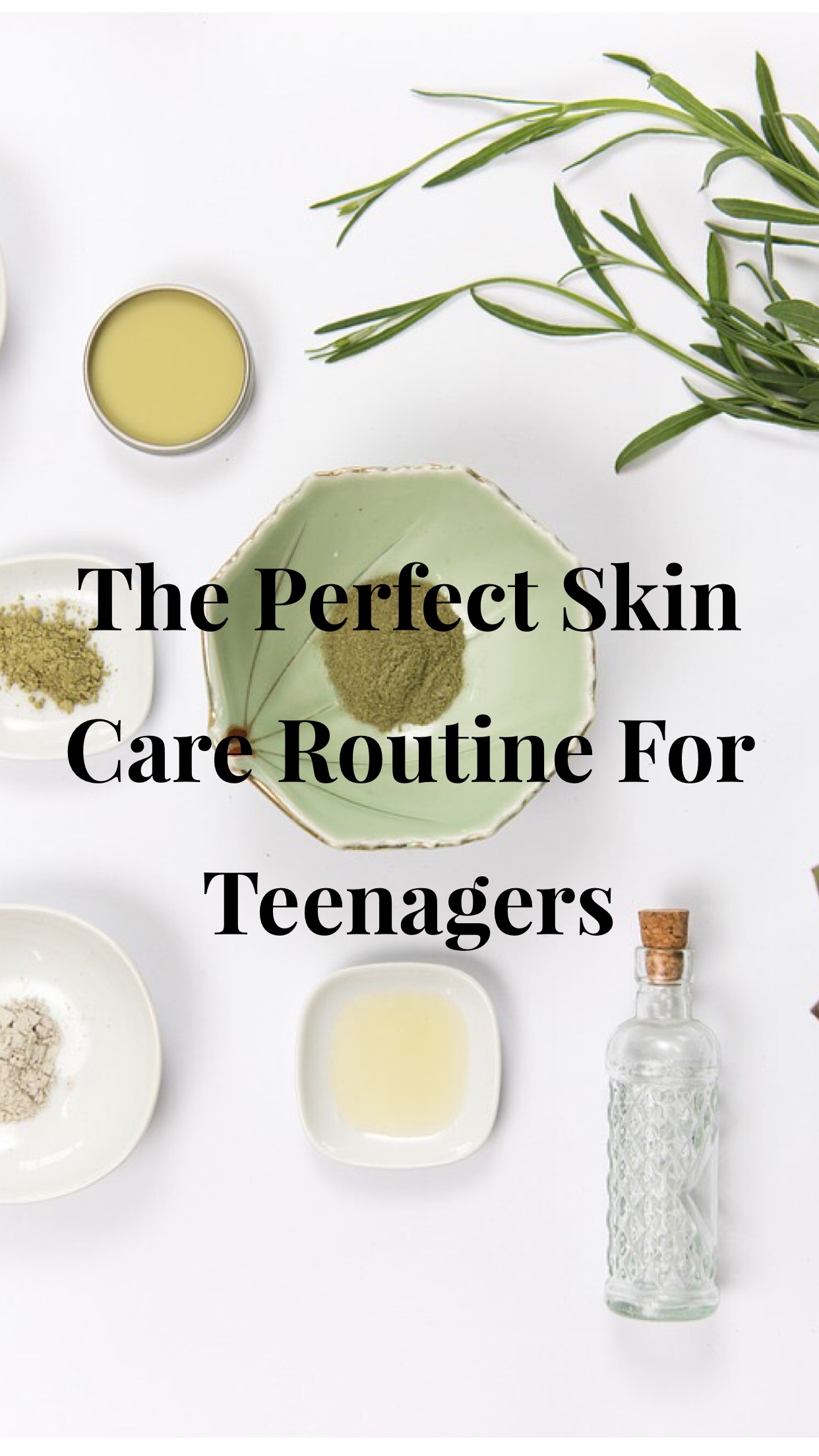 I'm really into skincare which is something that seems unusual for others around my age. I do a great deal of research involving health and wellness and I have a huge fascination with having healthy, soft, radiant and beautiful skin. As someone who has been dealing with cystic acne for years, I try the best I can to make sure I do everything I'm supposed to do to make sure my skin stays healthy and free of acne (or at least keep it minimal).
Unfortunately I also have to deal with the scars and hyper-pigmentation that the zits have left behind. I also have to deal with excess oiliness and sometimes dry areas. I have quite problematic skin, and using acne medication alone isn't going to take care of all the issues going on.
During my research involving suitable teen skin care I couldn't help but notice how much skin care products are targeted towards mature audiences. Everything seems to be all about anti-aging or getting rid of fine lines and wrinkles. Hello, I'm 19! I don't have issues with aging and wrinkles! I don't need a "Magic Youth Serum"; I am the youth!
It left me asking lots of questions
"Are there really skin care products for teens out there?"
"What skin care products for teens are on the market?"
"Do cosmetic companies think we don't care about our skin too?"
I'm here to confirm that yes; there are plenty of skin care products for teens out there! Teens and young adults can benefit from these skin care products just as much as anyone over 25! Whether you have normal or extremely sensitive skin, mild acne to extremely severe acne, dry as the desert skin or walk around with a constant film of Crisco on your face, incorporating these simple and usually affordable products in your skin can improve the health of your skin and boost your confidence.
Wait… So What Products Are We Supposed To Use?
Going into the world of skin care can be very overwhelming very fast. If you check out all the beauty magazines and beauty gurus all over YouTube and the blogosphere, you'll see a laundry list of different "Must-have" products. We have cleansers, which seem to come in many forms nowadays (cleansing oils, cleansing balms, soap free cleanser, micellar waters, etc.) We've got toners, essences, elixirs, serums, moisturizers, sunscreen, face masks… the list probably goes well on!
Plus all of this stuff usually is not easy on the wallet by a long shot. Come on, $90 for a moisturizer? Sounds ridiculous right? At least it is for the average teen budget.
Even things like the French and Korean skin care trends are booming and the pressure in the beauty community to be on board with all the latest trends can definitely wear you out. (It's a good thing I don't follow trend often!)
I'm going to be honest: you truly don't need a great deal of these skin care products, no matter how much a beauty blogger may tell you that you do. In fact, here are the only three simple skin care products that us teens and young adults should definitely have in their skin care regime:
Cleanser
It's imperative that your wash your face. There's literally no way out of this. Cleansers wash away all the dirt, grime, pollution, excess oil and makeup, right off of your face. You really don't need to invest in anything fancy; as long as it gets the job done, you're good.
A good inexpensive cleanser from the drugstore is the e.l.f. daily cleanser. You can find it at Walmart, Target, or online. It has a hand soap-like consistency, but it's very gentle and does a great job removing makeup too.
The Garnier Skin Makeup removing lotion is awesome at removing makeup, even waterproof eye makeup. It's inexpensive and will probably save you quite a few of your makeup remover wipes.
Don't use body soaps or body washes as they're not ideal to use on the face. Many of them are too harsh and will end up overdrying your skin, throw off ph levels, or even cause irritation or allergic reaction. If you're going to use a bar soap to wash your face try sticking to ones that are made to moisturize from brands like Dove or Olay.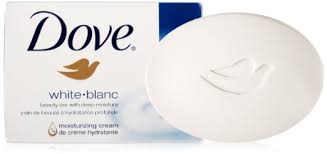 If you can afford it, invest in a face cleansing brush. The ever popular Clarisonic is uber-popular and holds a good reputation for its performance. However, it's probably WAY out of budget for many teens. There are quite a few other great face cleansing brushes on the market that are a fraction of the cost of a Clarisonic brush. Olay has their version, as well as Clinique. The Vanity Planet Spin For Perfect Skin facial cleansing brush is very popular on the internet and I use it myself. It's fairly inexpensive and there are several coupon codes that knock the cost down substantially! You can even find it on Amazon or eBay. CVS has their own skin care line, and they sell a face brush as well.
A facial cleansing brush will truly rid your face of more dirt, oil, and makeup than your hands ever could. I thought it was just a marketing ploy myself until I actually tried it. It was extremely surprising to see how much dirt and gunk was left on my skin after washing my face with my hands only versus using a cleansing brush.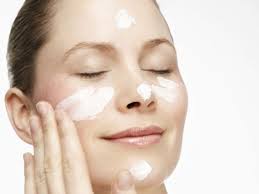 Moisturizer
Everybody's got to moisturize their face. Although we're made of 70% water, your skin still needs moisture. Applying a daily moisturizer once or twice a day if need be will make your skin significantly more soft, supple, radiant and hydrated than if you went without one. Moisturizer is important for all skin types.
If you have dry skin, cream or oil based moisturizers will suit you best, as creams and oils are ultra-hydrating. They will provide the hydration your skin needs. You can use 100% essential oils like olive oil, jojoba oil, grapeseed oil, argan oil, almond oil, or butters like shea and mango butter on your face. There are some great affordable moisturizers that you can pick up right at the drugstore, like Aveeno Rapid Repair Daily Moisturizer or Neutrogena Hydrating Gel Cream for extra dry skin.
Oily people tend to skip the moisturizer because they believe it'll create more oil. Truthfully, the added moisture will balance out the over-production of excess sebum and reduce it altogether, if you're using the right moisturizer for your skin type.
If you have oily skin, water based and gel-like moisturizers are the best choice. Neutrogena Hydro-Boost Water Gel is excellent for normal to oily skin types.
Another I love is the Body Shop Tea Tree Oil Mattifying Lotion. It's suitable for oily and blemished skin. The tea tree oil cuts the grease decreasing the excess oil production along ith drying out your annoying zits. How's that for a one-to punch! It also works as a pretty good partner to my makeup primers. You can use tea tree oil itself on your face as well. It'll dry up acne and excess oil that clogs pores and it isn't greasy or heavy like olive or coconut oils or butters.
If you have combination skin look for moisturizers that say they're specifically targeted to combination skin types or are suitable for all skin types.
Sunscreen/SPF
Everyone, no matter your skin tone or skin type, is supposed to have some kind of method in place to protect their skin from the harsh rays of the sun. We all know what harmful UV rays can do. They can cause sunburn, sun spots, sun damage, and even skin cancer. It's so important that you protect your skin and use sunscreen every time you leave the house, even on your face.
There are a plethora of moisturizers on the market that contain sunscreen(SPF). Products on the shelves with usually have a range between SPF 15 to 60. You really want to stick to something SPF 30 or higher for greater sun protection.If you have hyperpigmentation, dark scars caused by acne, or sun damage, this step is especially important for you NOT to skip.
Vitamin C has brightening effects on the skin that fade dark marks over time and help protect your skin from the sun. If you find a sunscreen or moisturizer with high SPF that also contains at least 15% vitamin C, your skin will be nearly invisible against the sun's harmful rays, and could potentially become brighter and more radiant.
So, there we have them. If you have more problematic skin, of course consulting with a dermatologist is number one. They will assign to you items tailored to your specific and personal needs for whatever troubles you may have. On a basic scale, cleanser, moisturizer, and sunscreen are truly all the skin care products the average teen needs and should have. Try incorporating these three things into your routine if you haven't already, and see how your skin responds within a month. I'm positive you'll see some positive changes.
Subscirbe to this blog for more tips and advice on beauty, fashion and living a healthy and fulfilling lifestyle. And make sure to follow my social media!