We may earn money or products from the companies mentioned in this post.
With the holiday season comes the desperate need for Christmas & New Years Eve party outfit ideas! No one wants to be the one in plain jeans and a tee- we've got Independence Day and Coachella for that! It's time for showing up and showing out in the absolute best versions of ourselves. A holiday party outfit that stands out from the crowd and wows your friends and rivals alike is sure to make you the star of the show, or at very least best supporting actor!
It can be hard figuring out the best way to dress for the occasion. Lucky for you, I've got some stunning pieces that'll turn your holiday party outfit from "eh" to "excellent!"
The best part is that each outfit is affordably priced at under $200!
Need some outfit inspo for all your holiday festivities? Here's 10 ideas that'll cost you less than $100 each!
Click To Tweet
Holiday Party Outfit #1
From – MISSGUIDED
Red Long sleeve belted Blazer Dress  – $45
Holiday Party Outfit #2
From – Lulus
OCEAN OF ELEGANCE WINE RED MAXI DRESS – $91
ELSI BONE SINGLE STRAP HEELS – $19
CHIC ROSE GOLD DROP EARRINGS – $15
TOTAL : $116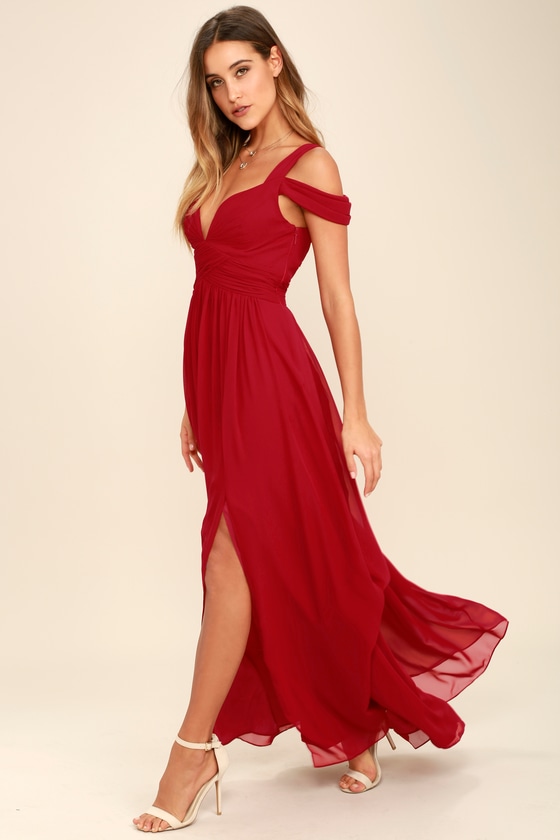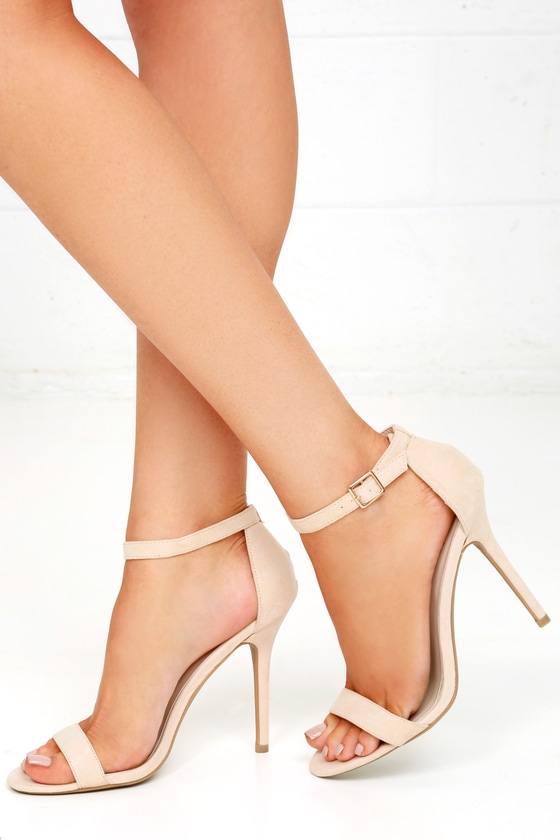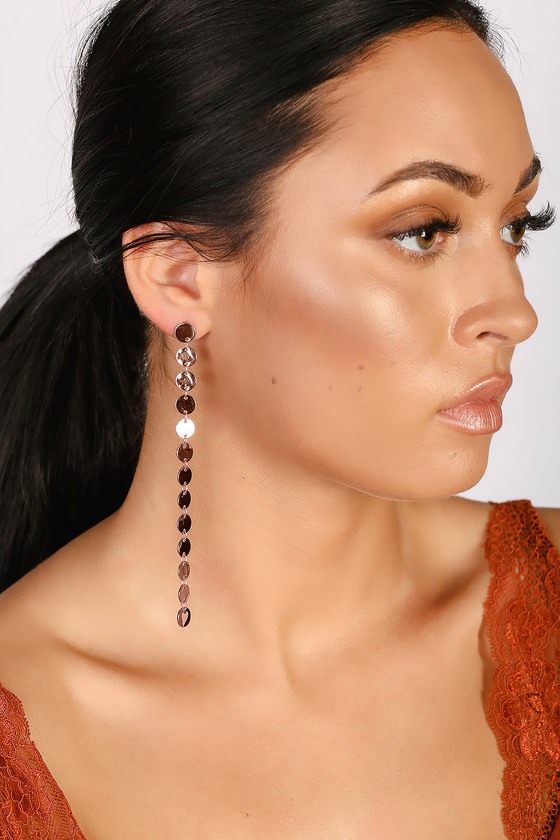 Holiday Party Outfit #3
From – Lulu's
ALIVIA ROSE GOLD SEQUIN JUMPSUIT   – $75 (sale)
LOVELINESS ROSE GOLD ANKLE STRAP HEELS – $31
LELABELLE ROSE GOLD HOOP EARRINGS – $13
Total: $119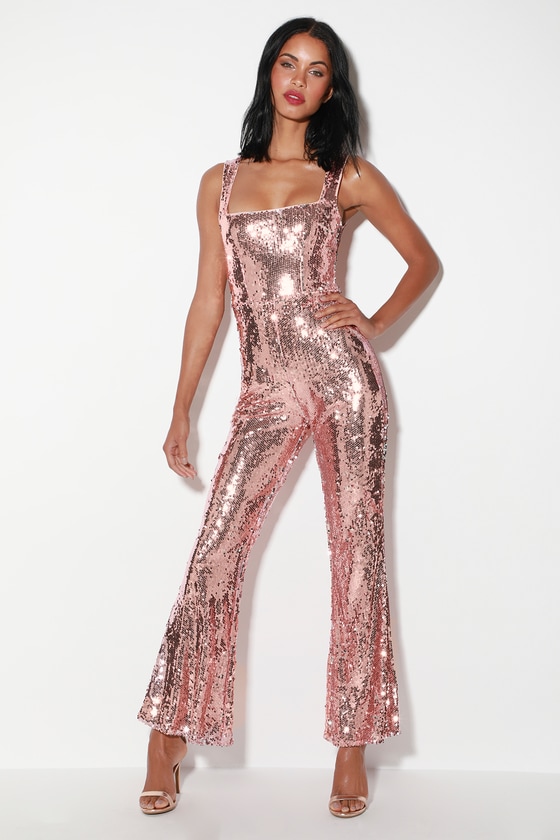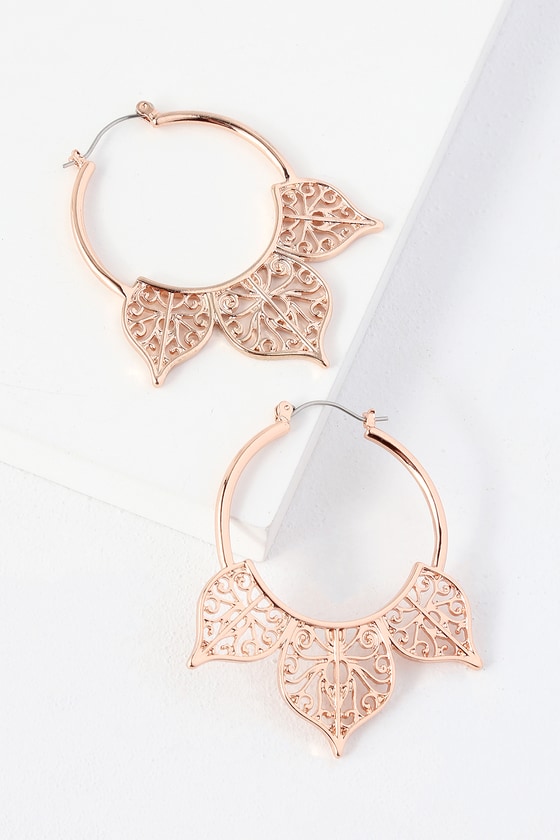 Holiday Party Outfit #4
From – MISSGUIDED
black contrast edge plunge kimono jumpsuit – $37
leopard print pointed pumps – $37
brown snake print bag – $42
Holiday Party Outfit #5
From – Topshop
Leopard Print Velvet Bodysuit – $48
Topshop Black Jamie Jeans – $70
Topshop Susie Two Part Sandals – $36
Total: $154 (sorry, $4 over… but worth it!)
Cheers to a stylish beginning to the new year!
Tell me which one is your favorite! (psst… I am obsessed with the jumpsuit!)