Ten Best Drugstore Concealers for Dark Under-Eye Circles
This post may contain affiliate links. This means that I may earn commissions from the companies mentioned in this post. As an Amazon Associate I earn commissions from qualifying purchases made through Amazon links included in some posts.
When you're dealing with unsightly dark circles and under-eye bags, it can be a struggle finding the perfect concealer at an affordable price that will fix them. We're desperate to find that one product that's going to make our troubles disappear (literally, in this case).
There's no need to worry about this common problem anymore because I've got the hookup for you!
When you've got pesky dark circles or under eye bags (sometimes both), you need something that's going to erase those ASAP! Not every concealer out there is what it promises, not to mention fits into the budget. I've got a roundup here of my top ten best drugstore concealers that help get rid of under eye circles and bags.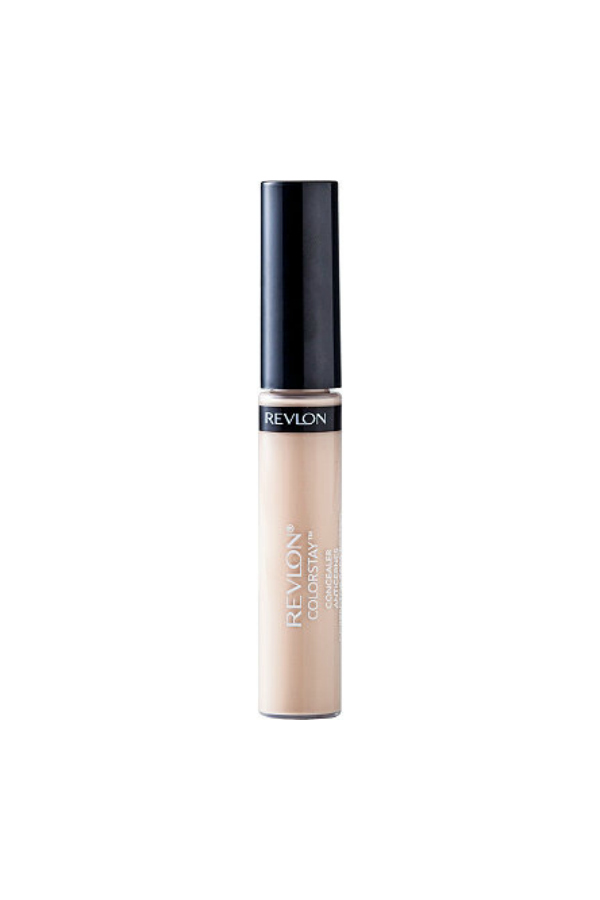 I think this is a pretty slept on option. In my experience I've enjoyed this more than their Colorstay 24 hour foundation. The foundation is good, but I just wish it didn't transfer so easily. Thankfully I don't have that concern with the concealer. If you love full coverage, then this will give it to you.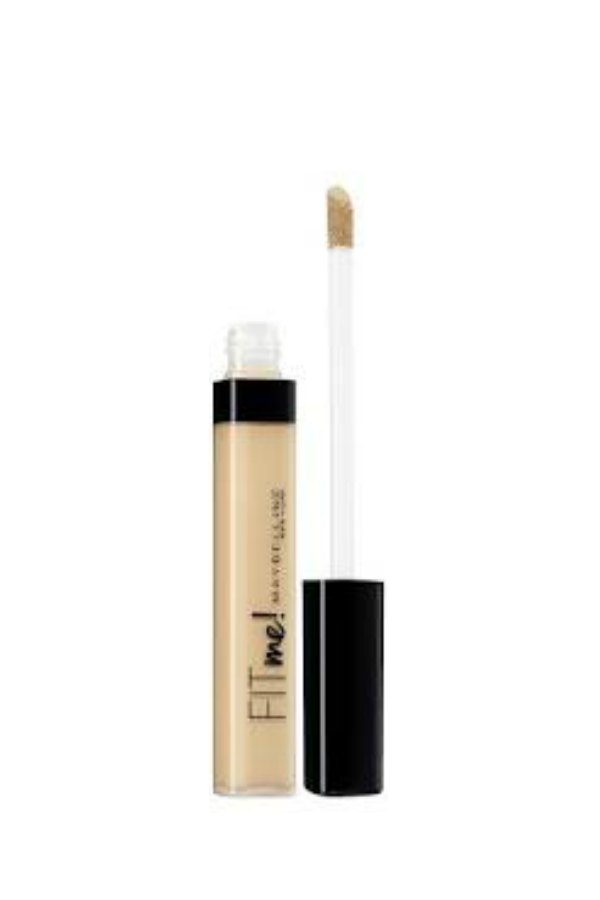 Another very popular favorite among beauty influencers, this wand concealer has been compared to the NARS Radiant Creamy concealer quite a few times. My personal opinion? It's close, but not quite. A good drugstore concealer nonetheless.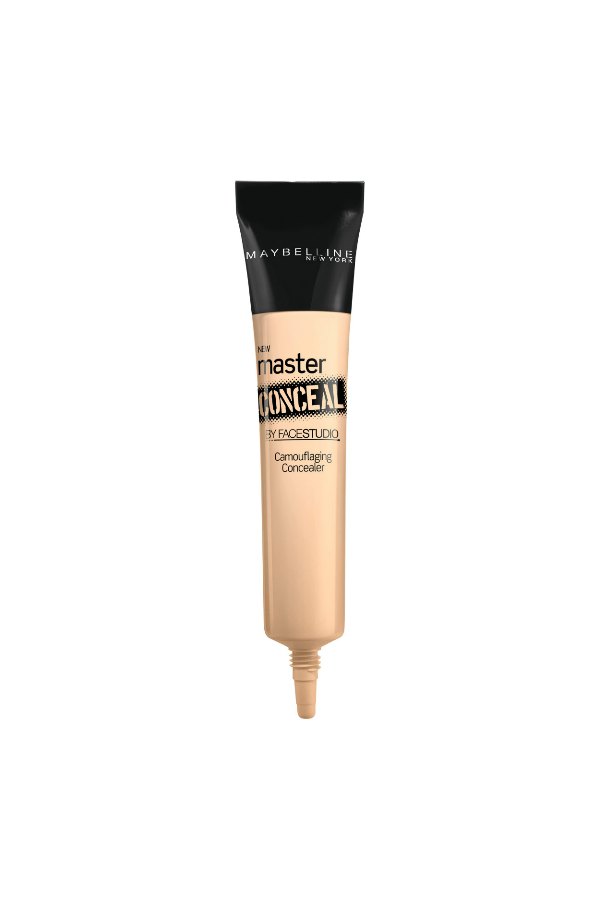 Maybelline FaceStudio Master Conceal
Want a little more coverage for an extra glam look? The Maybelline face studio concealer has a thicker consistency with very good coverage and perfect for masking under eye bags and dark circles. A little product goes a long way. Surprisingly it doesn't get as much shine as the Fit Me option, but it definitely should!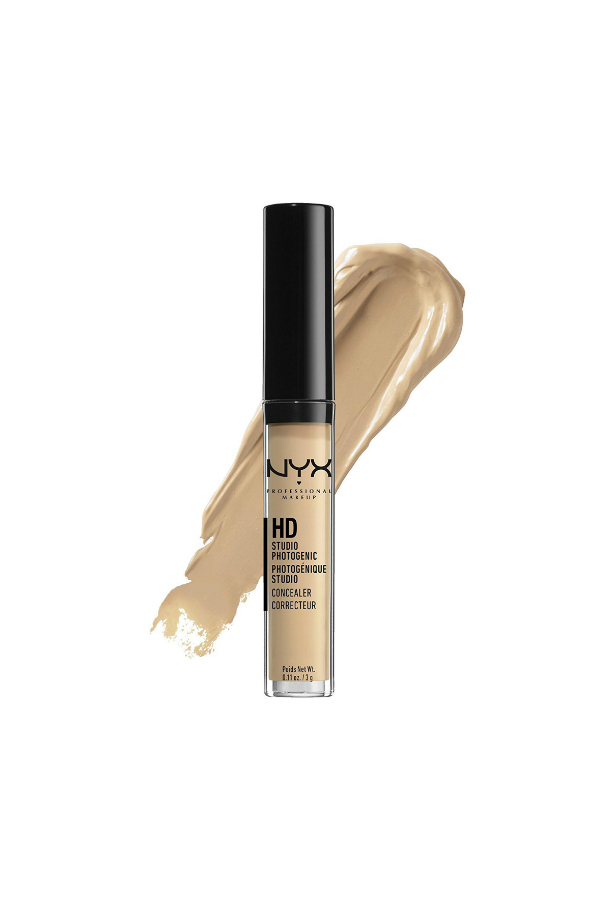 A personal favorite of mine. It has proven worthy of every penny for its great coverage and lightweight feel. It has a watery consistency and is buildable coverage. I sometimes use it as a replacement to foundation for my low maintenance fresh faced days.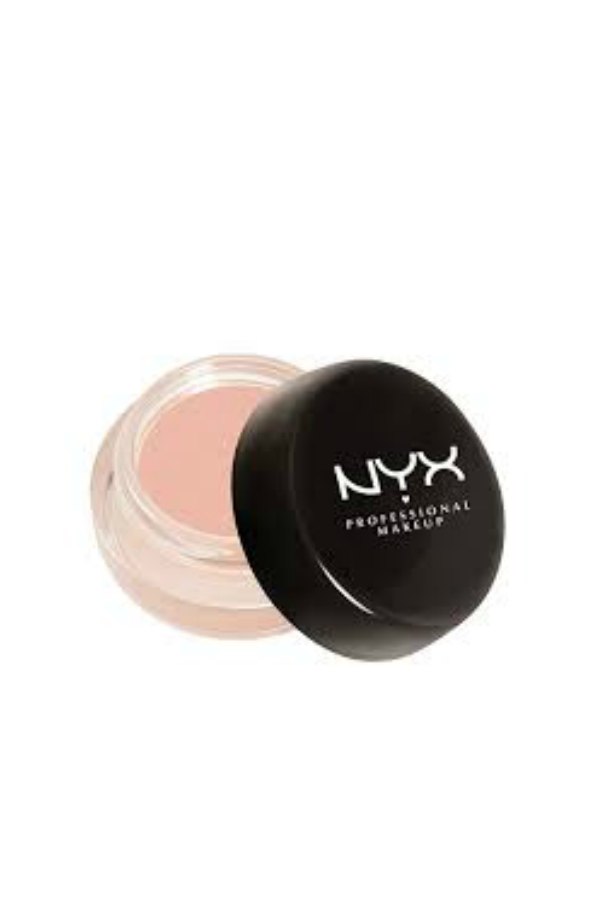 Formulated specifically to get rid of dark circles, this pot concealer is perfect for severe darkness and under eye bags. It's thick, but not cakey. It also comes in peach and orange corrector shades for heavy duty work to cancel out hyper pigmentation under the eyes.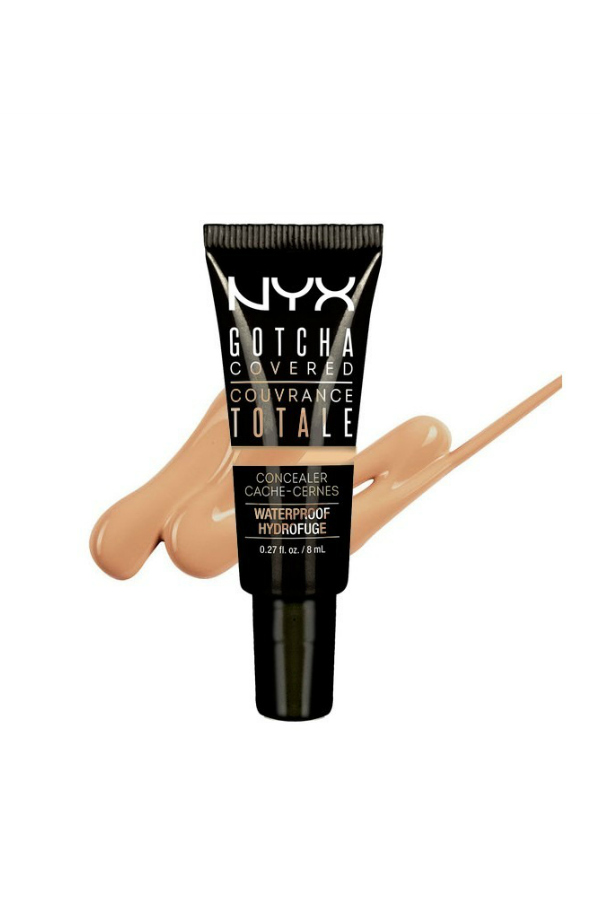 This drugstore brand concealer can compete with higher end concealers, such as the Lancome Effacernes Waterproof concealer. Not only is the packaging similar, but the coverage is almost the same too. Except, the NYX version is a tad bit more watered down. A little goes a long way. This comes in an impressive shade range from fair skin to rich, deep skin.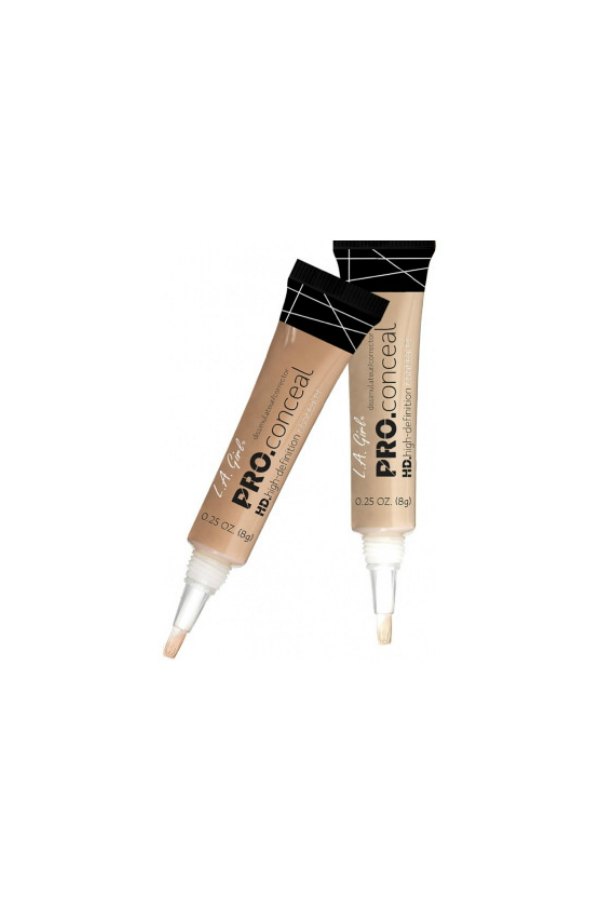 This cult favorite is an exceptional choice for getting rid of those pesky under-eye bags. Available in a range of 28 shades, we can credit this line of concealers as probably the most impressive in shade range when it comes to most drugstore brands in general!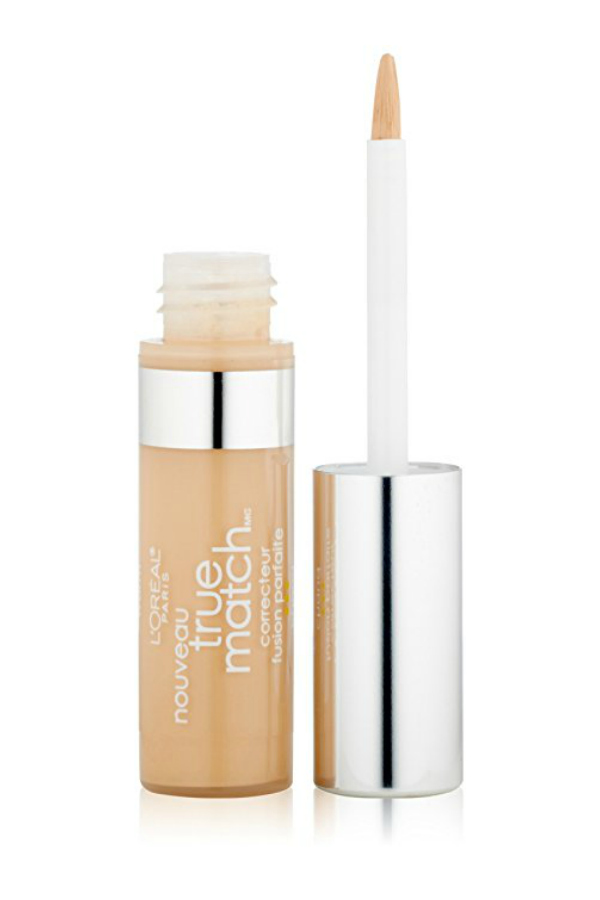 This wand concealer is about just as good as their true match super blendable liquid foundation range. It's medium to full coverage can erase dark circles without a cakey buildup or appearance.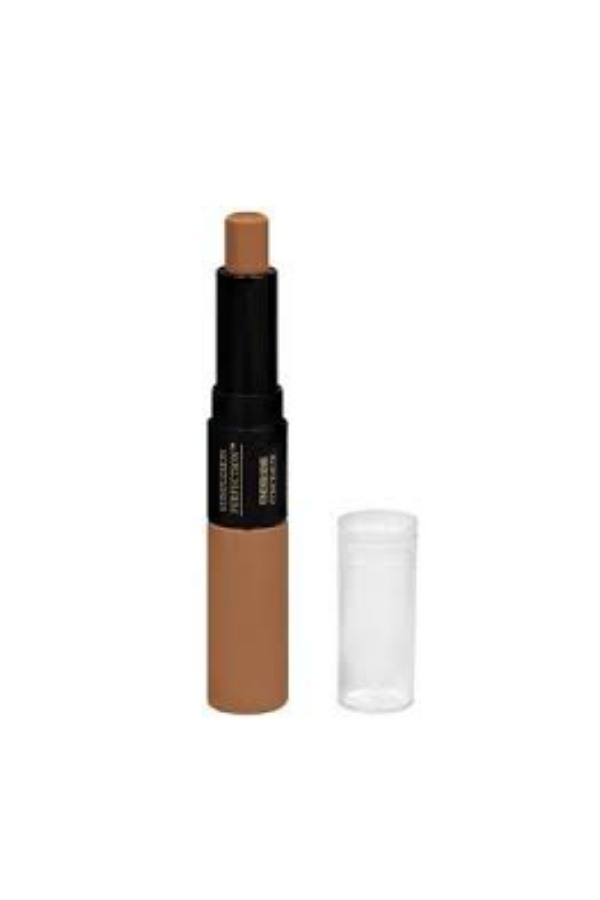 Black Radiance True Complexion Under Eye Corrector and Concealer
This two-in-one drugstore concealer gives you the one-two punch you need to conceal and correct dark circles. The Black Radiance brand formulates their products for deeper skin tones, this option is amazing for really deep, dark, troublesome under eyes. You can use either the solid stick side or the wand side that has a liquid version. Both go on easily, easy to blend, and give you a natural looking finish.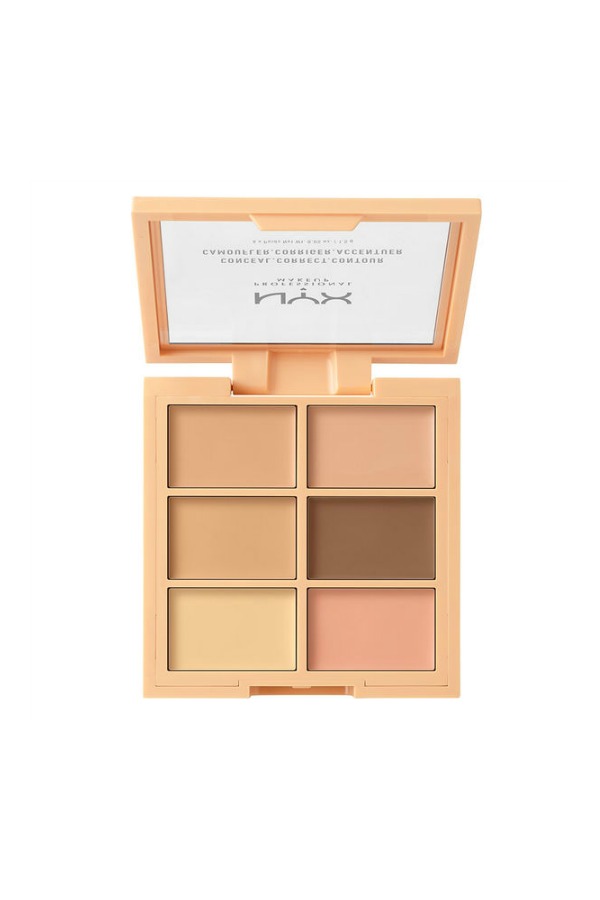 NYX 3C Conceal Correct Contour Palette
Kill three birds with one stone with this excellent concealer palette! With both a light/medium and dark/deep option, this palette is perfect for providing everything you'll need for the perfect finish. Conceal and correct dark circles and contour our face with the deepest shade. It's been compared to the MAC Studio Conceal and Correct Palette. While the NYX option is a bit less creamy than MAC, it's definitely the next best thing and a wonderful cheaper alternative.
Which concealer are you ready to try out? And if you have used some of these before, let us know in the comments which is your favorite. Is it your holy grail?
Got any other drugstore concealers recommendations? Tell us about them in the comments too!
Make sure to subscribe for more beauty tips and affordable and high end makeup reviews and roundups, and share this post on your way out if you loved it!