The Best Drugstore Concealers for Dark Circles
This post may contain affiliate links. This means that I may earn commissions from the companies mentioned in this post. As an Amazon Associate I earn commissions from qualifying purchases made through Amazon links included in some posts.
When you're dealing with unsightly dark circles and under-eye bags, it can be a struggle finding the perfect concealer at an affordable price that will fix them. We're desperate to find that one product that's going to make our troubles disappear (literally, in this case).
When you've got pesky dark circles or under eye bags (sometimes both), you need something that's going to erase those ASAP! Not every concealer out there is what it promises, not to mention fits into the budget. I've got a roundup here of my top ten best drugstore concealers that help get rid of under eye circles and bags.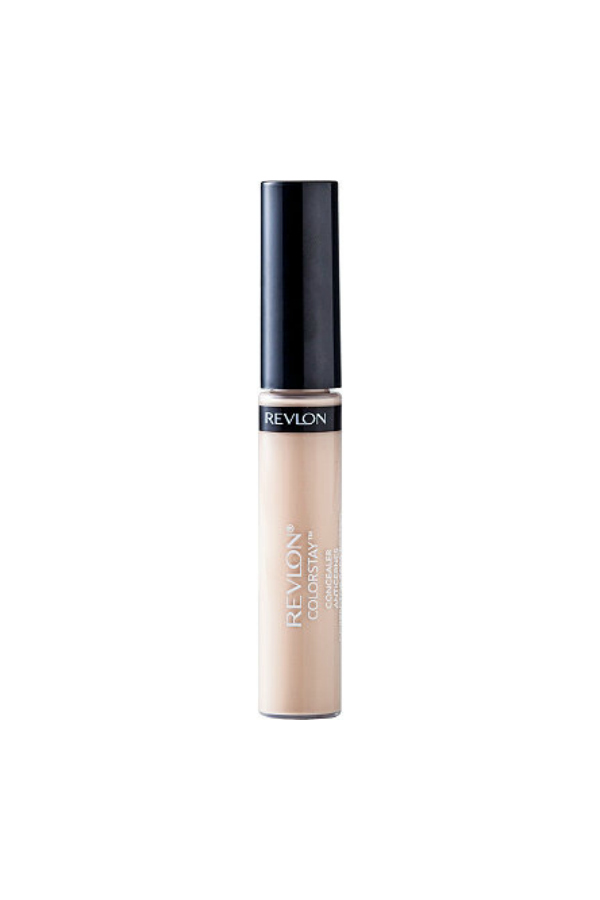 I think this is a pretty slept on option. In my experience I've enjoyed this more than their Colorstay 24 hour foundation. The foundation is good, but I just wish it didn't transfer so easily. Thankfully I don't have that concern with the concealer. If you love full coverage, then this will give it to you.
Another very popular favorite among beauty influencers, this wand concealer has been compared to the NARS Radiant Creamy concealer quite a few times. My personal opinion? It's close, but not quite. A good drugstore concealer nonetheless.This has a slightly watery cream texture, and has pretty good medium to full coverage on under eyes, blemishes and dark spots.
Want a little more coverage for an extra glam look? The Maybelline face studio concealer has a thicker consistency with very good coverage and perfect for masking under eye bags and dark circles. A little product goes a long way. Surprisingly it doesn't get as much shine as the Fit Me option, but it definitely should!
A personal favorite of mine. It has proven worthy of every penny for its great coverage and lightweight feel. It has a watery consistency and is buildable coverage. I sometimes use it as a replacement to foundation for my low maintenance fresh faced days.
Maybelline followed up their new Superstay line of foundations with concealers to match; and trust me, they're good! This formula offers a nice medium to full coverage and blends into the skin quick and seamlessly. The shade range offers a good amount for a spectrum of skin tones from light to deep. Although I'd find this mostly ideal for those who are looking to brighten under the eyes and not much for those who are looking to use it as a complexion product. The undertones on these tend to run on the reddish pink side.
What makes this concealer stand out is that it claims to have an antioxidant called "acryl-c" which is a form of vitamin c. This is meant to help brighten and correct dark spots and pigmentation with use over a period of time! I can't personally attest to this promise, but quite an innovative spin for a drugstore concealer!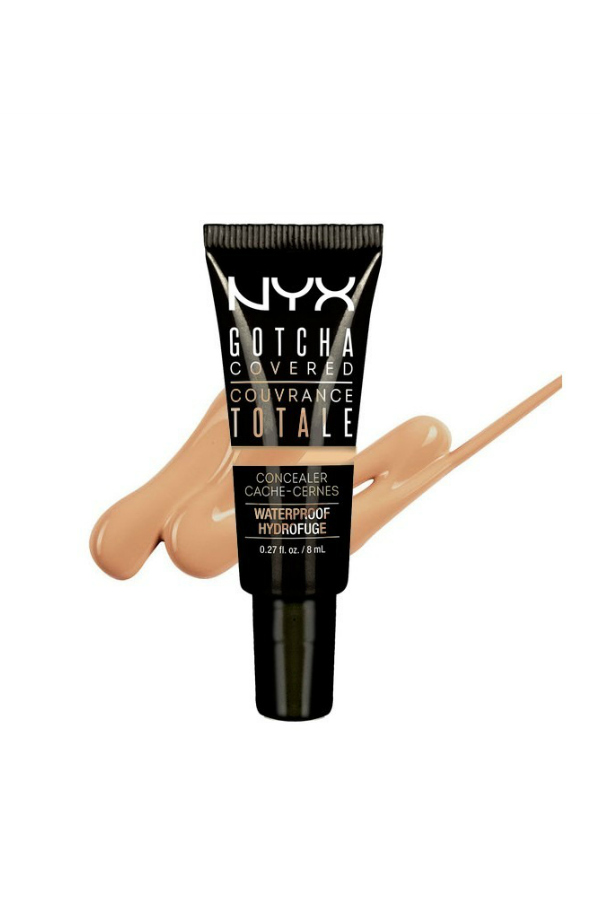 This drugstore brand concealer can compete with higher end concealers, such as the Lancome Effacernes Waterproof concealer. Not only is the packaging similar, but the coverage is almost the same too. Except, the NYX version is a tad bit more watered down. A little goes a long way. This comes in an impressive shade range from fair skin to rich, deep skin.
This cult favorite is an exceptional choice for getting rid of those pesky under-eye bags. Available in a range of 28 shades, we can credit this line of concealers as probably the most impressive in shade range when it comes to most drugstore brands in general!
This concealer can easily pass for a Tarte Shape Tape concealer dupe. I really enjoy the consistency. It's not thin and runny but it's not super thick and difficult to blend. It's creamy and smooth to apply. The camouflage name makes perfect sense because the coverage is definitely full on. This covers imperfections very well, blends into the skin seamlessly, and doesn't crease when applied under the eyes.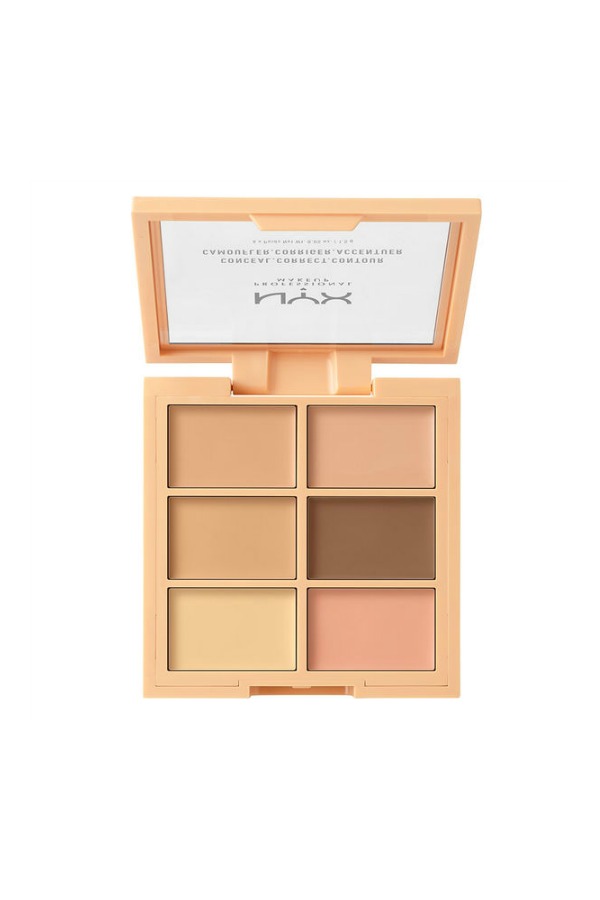 Kill three birds with one stone with this excellent concealer palette! With both a light/medium and dark/deep option, this palette is perfect for providing everything you'll need for the perfect finish. Conceal and correct dark circles and contour our face with the deepest shade. It's been compared to the MAC Studio Conceal and Correct Palette. While the NYX option is a bit less creamy than MAC, it's definitely the next best thing and a wonderful cheaper alternative.
Q&A Time!
Do you currently own any of the concealers in this list?
After this read, what new drugstore concealers are you considering to try next?
What qualities do you feel makes for a great quality concealer?
Got any other drugstore concealers recommendations? Tell us about them in the comments too!