ELF Review Series Part 1 | Eyes
This post may contain affiliate links. This means that I may earn commissions from the companies mentioned in this post. As an Amazon Associate I earn commissions from qualifying purchases made through Amazon links included in some posts.
Now, one of my most popular posts on here involved a haul I did a while back from e.l.f. cosmetics. I live for a good bargain, and elf certainly has so much to offer for such a low amount of money! In fact, I'm positive I could do a full face of makeup using only elf products for under $50! (Look out for a makeup challenge coming soon: Full Face Under $50!)
Since many people are just as big fans of elf as I am, I decided to share my review on every single elf cosmetics product that I own! I'm going to begin with eye makeup products.
FIrst up is the Prism Eye shadow Palette, Sunset.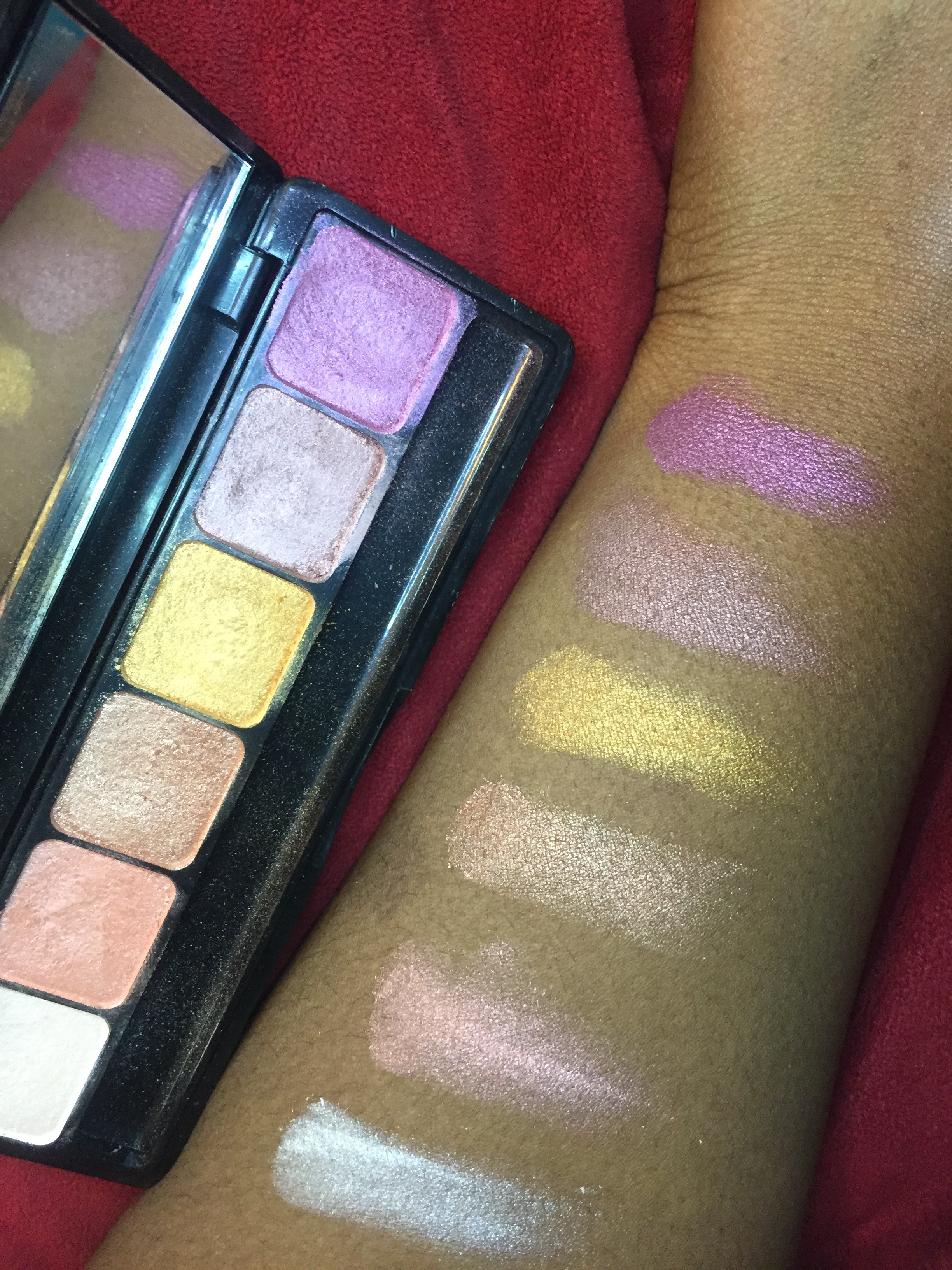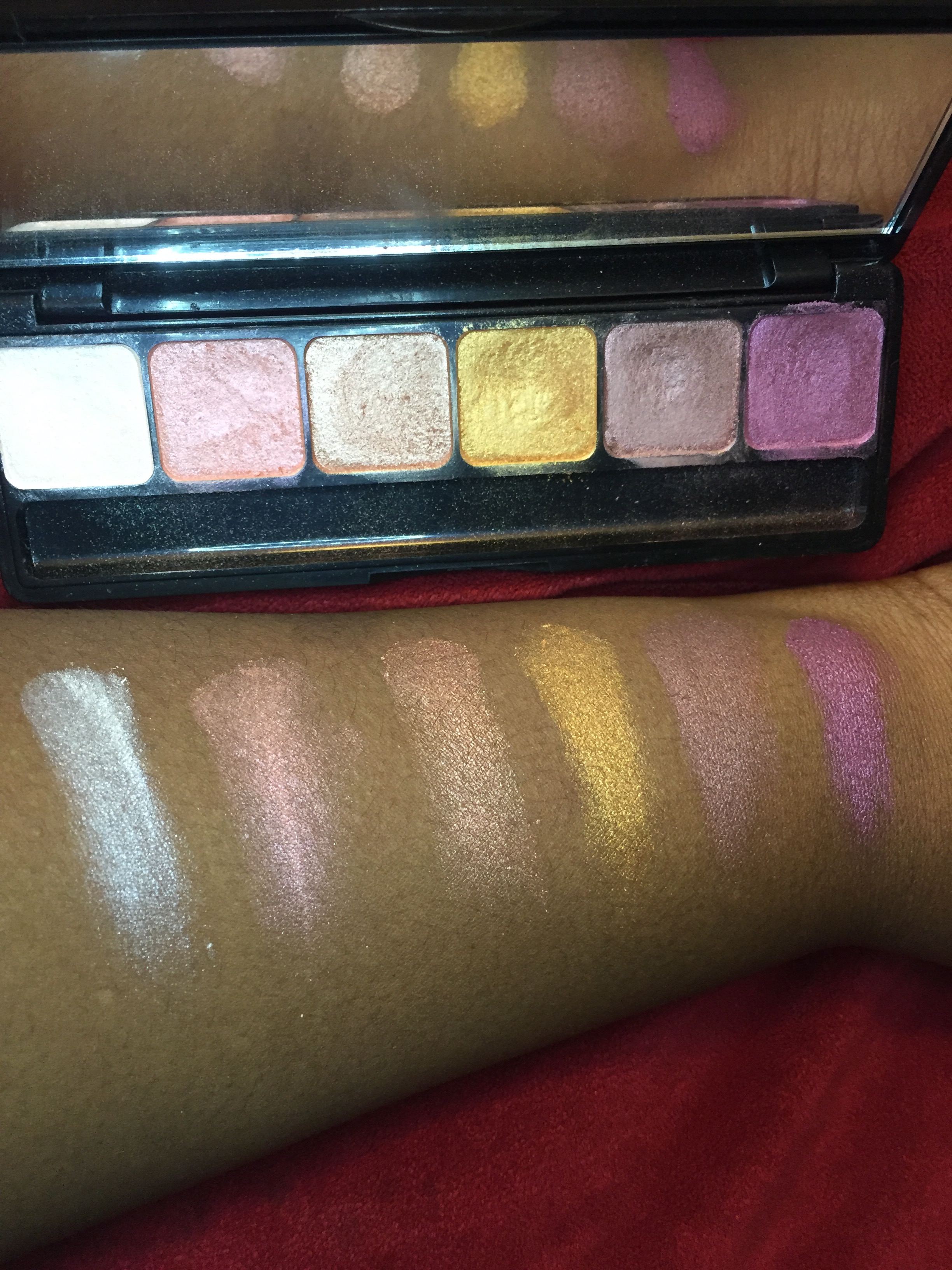 I'm sad to say that I am quite disappointed in this eye shadow palette. I first saw YouTuber Kathleen Lights rave about the elf prism palettes. I was just starting out with makeup and since I had very little money (16, no job, no allowance, and maybe a few bucks here and there from my grandma lol) $10 for such a gorgeous looking palette seemed like a steal in my eyes, especially since majority of beauty bloggers at the time constantly showcased palettes that were WAY beyond just $10. I'm talking about $40+!
When swatched on my arm and hand they left a lot more to be desired for me. It was hard to get a good swatch to show up on my skin. it looked great on my finger, however on the skin it takes a lot of building. At first I wasn't sure if it was the formula or my deep skin tone, but after feeling the shallows more I'm sure it's the formula. The first two appear chalky and unflattering. They come off like mattes even though they're all supposed to be shimmery. The third color is pretty, but it takes a bit of building before it's true beauty is shown. The golden and purple shades are the best shadows in the palette due to their vibrancy and ease of application. The shade between the gold and purple shadows is as terrible as the white and chalky shade.
Although this item didn't exceed my expectations, I wouldn't call it a regret purchase because I love the colors and they show up a lot better on my skin when i foil them with a spray. however, I don't believe I will repurchase this product.
Here I have three of their smudge pots.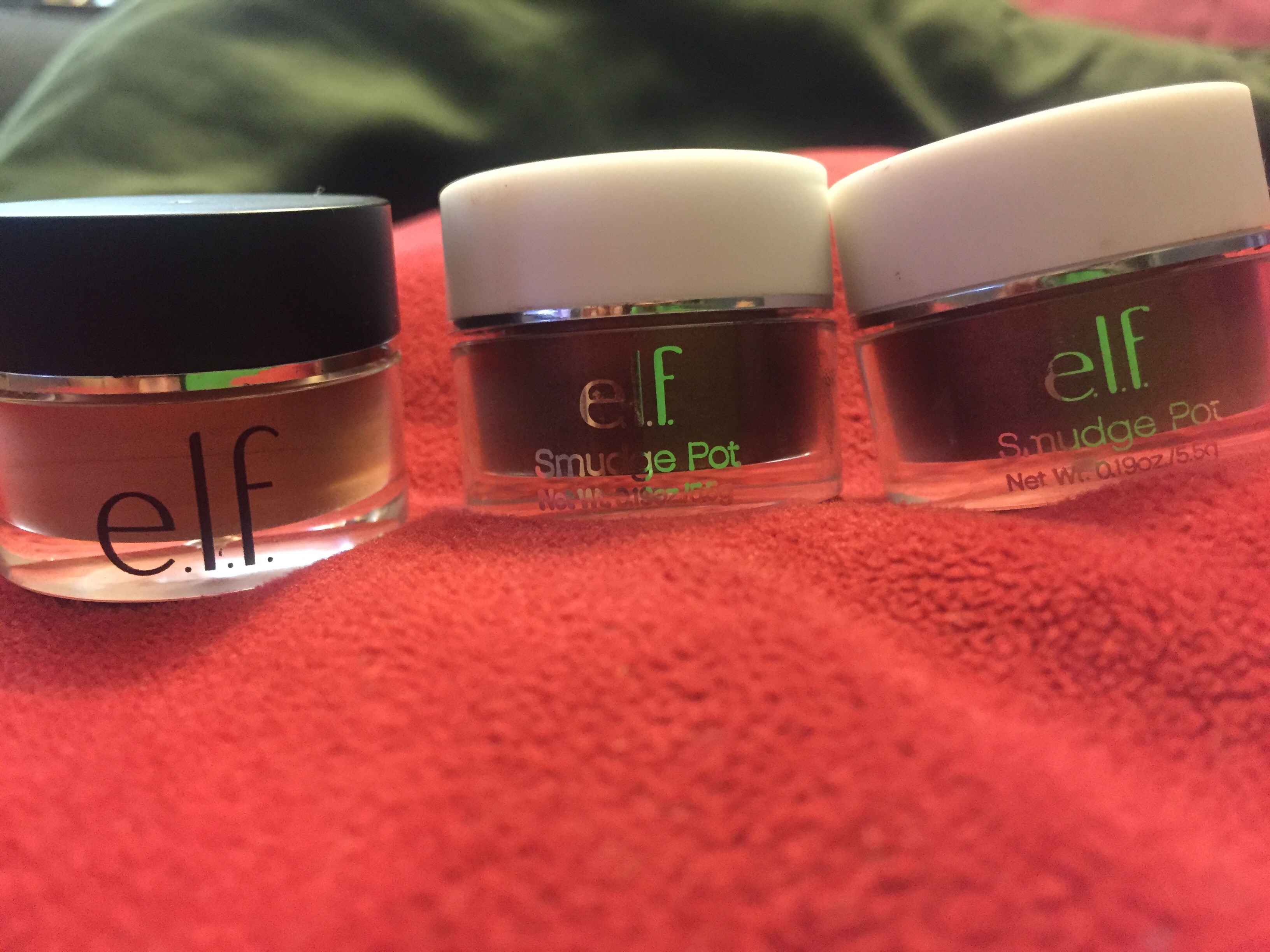 This smudge pot "Back to Basics" is a golden pigment that feels like mousse to the touch. It looks very beautiful on the eyes and lasts all day. To really show you the intense vibrancy of this product, I'll insert a selfie I took wearing this shadow: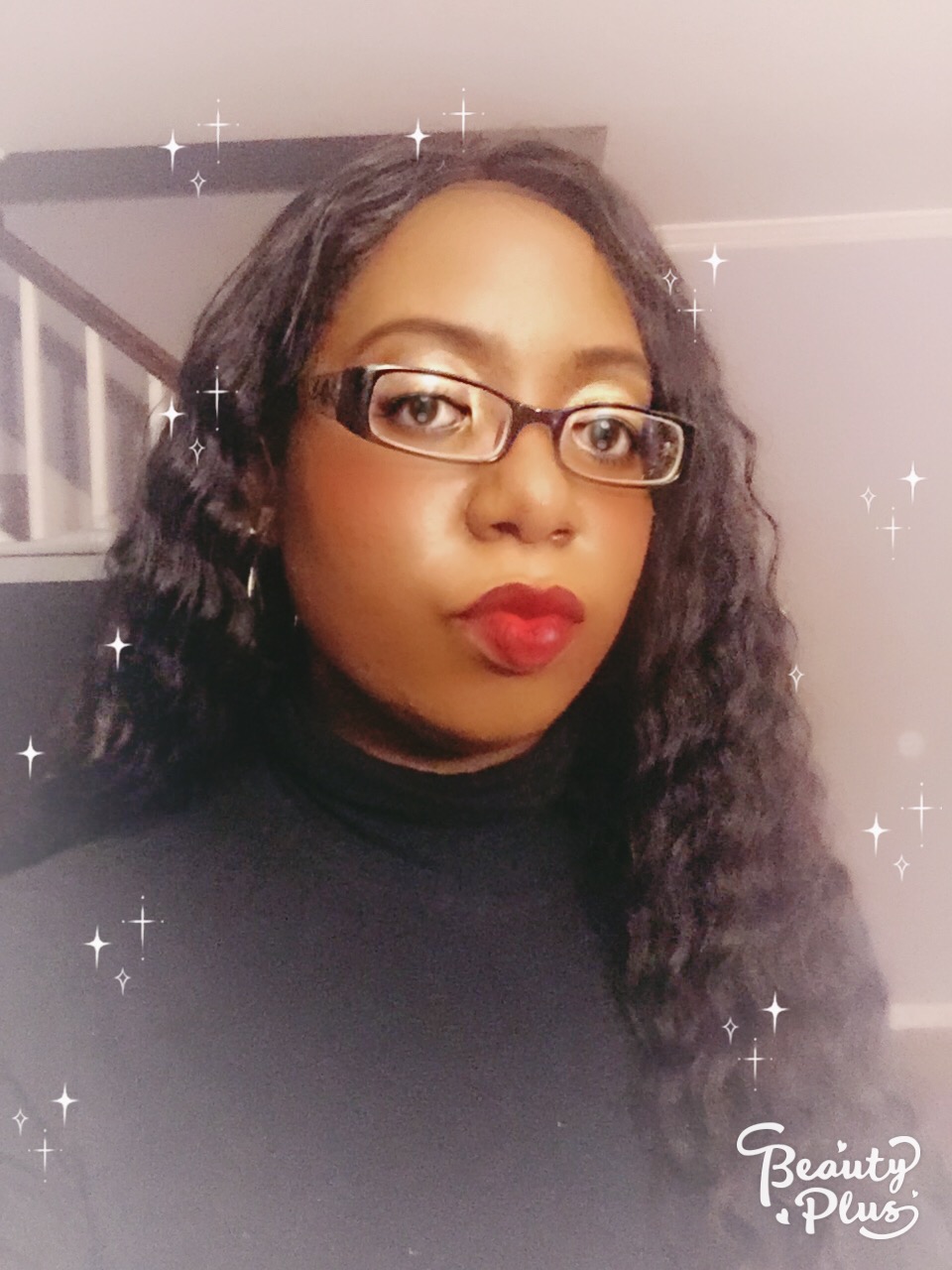 Next is "Brownie Points".
This is a gorgeous brown/copper shade that almost blends with my skin tone! If you have a deep skin tone and love to go for "no makeup, makeup looks" or want something very natural and subtle, yet pretty and polished, this is the perfect pigment to easily wipe on the lids. A few seconds later you have gorgeous and illuminated eyes.
Third and last up is "Wine Not"
This is a subtle purple-ish, brown color. The camera doesn't do it much justice, nonetheless it's another gorgeous color. Long story short, every single smudge pot is gorgeous and worth so much more than just $3 a pop! Yes, I said $3! You better go stock up on them now!
Here is the elf shadow lock eyelid primer.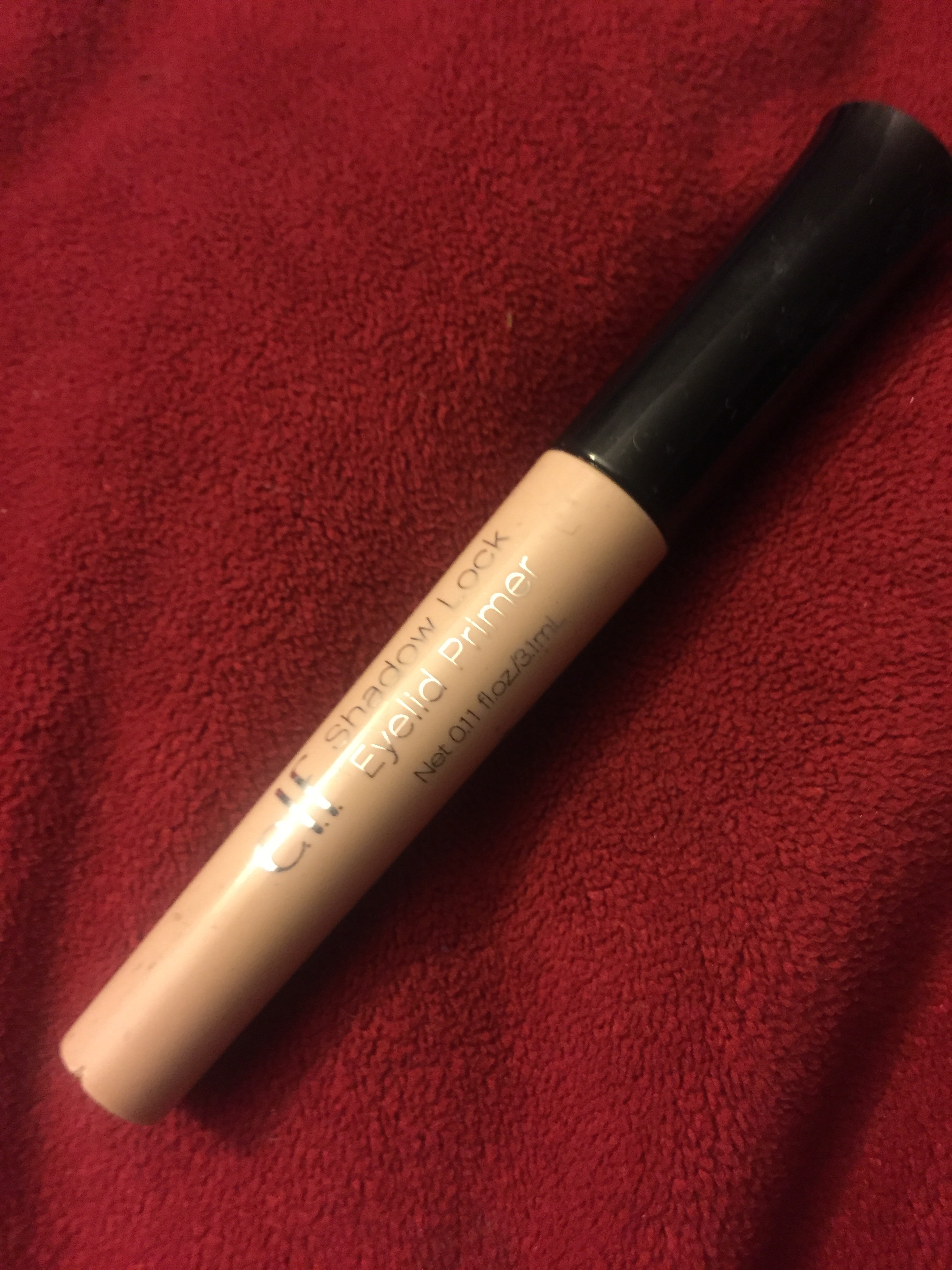 I haven't used it much. I'm not much of an eye shadow person unless there's a special occasion or I just feel like experimenting and playing around with makeup for the 'gram (HA!) The smudge pots are so much more convenient and easy when it comes to the eye shadow department.
Anyway, when I used it, it did help tremendously with keeping my shadow in place and increasing the vibrancy and longevity all day long. For $2, you can't beat it!.
Last but not least is this shadow/liner duo I received as a free gift with purchase!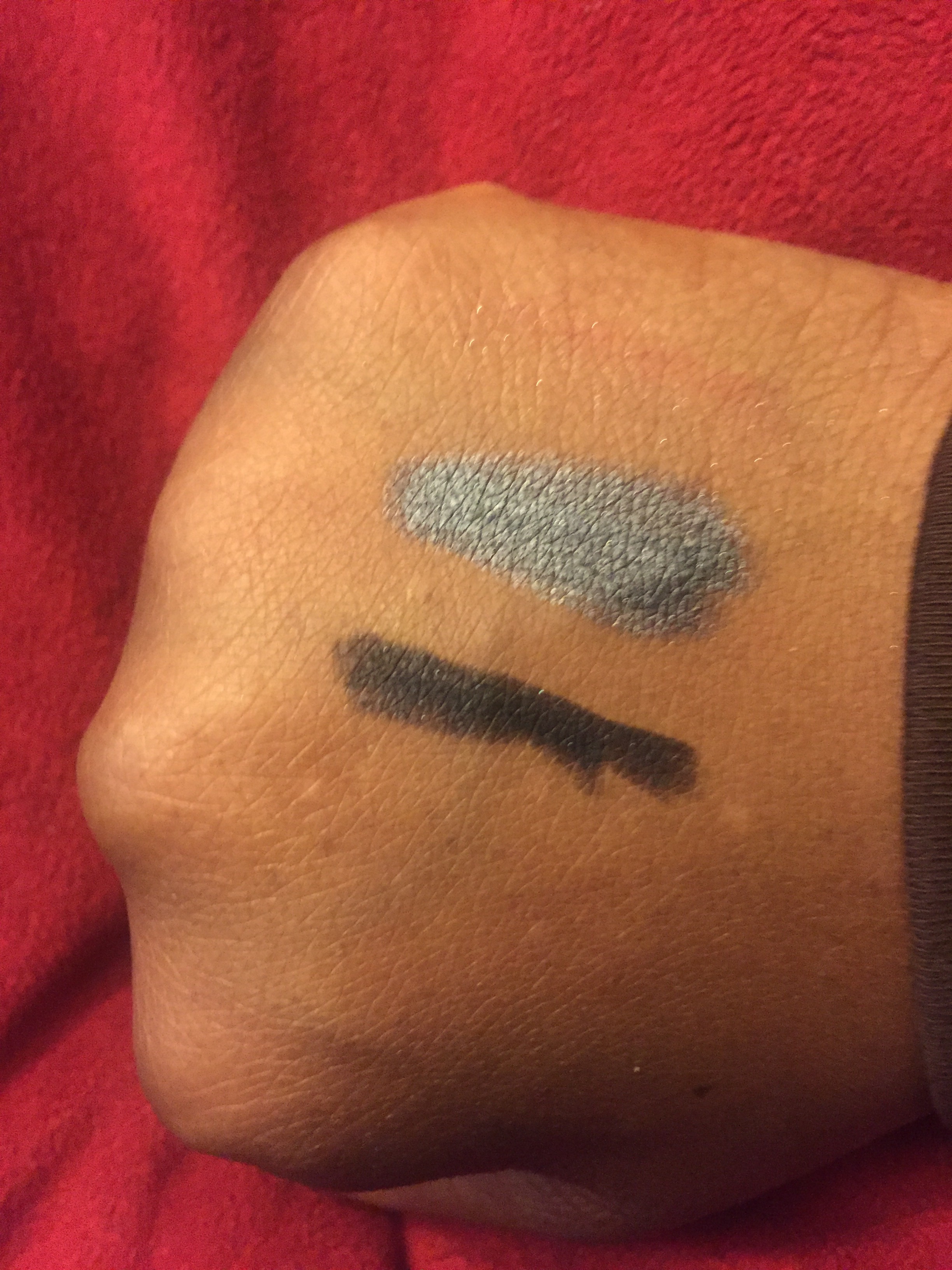 The shadow is a beautiful gunmetal gray shade. I wore it as a base for my eye shadow look on Halloween. Here's a closer look: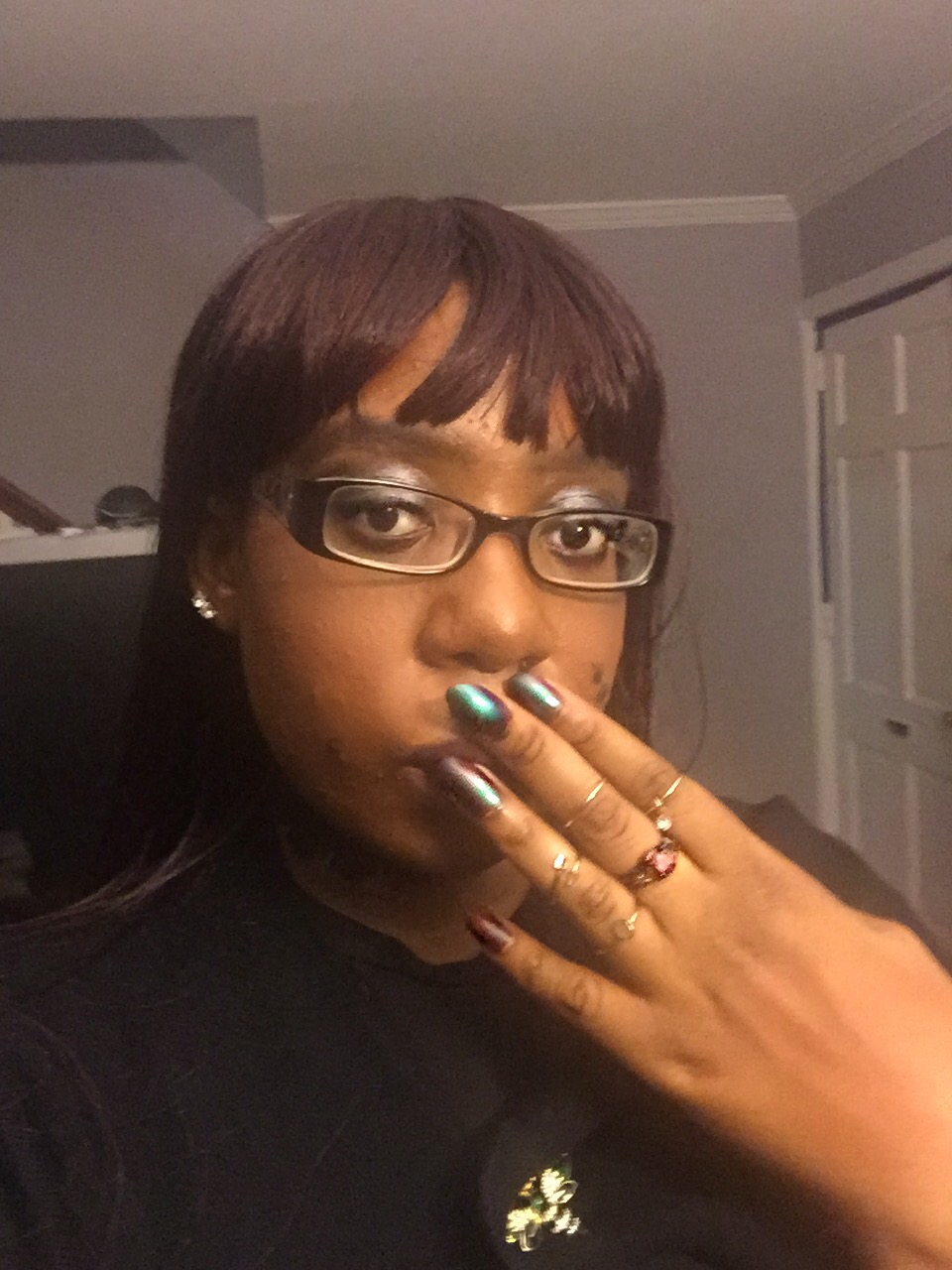 I haven't yet gotten much use of the liner, as I don't use liner much either. I'm just very squeamish and get high anxiety about placing pencils and such near my eye I guess! I'm still practicing my winged liner! The look and feel of the liner is very satisfying though. It is very opaque, black, soft, and easy to apply.
That wraps up my reviews for all of the elf cosmetics eye makeup products I own! Next in this mini-series will be lips.
Subscribe for more conversations and tips about beauty, fashion, style, and living a healthy lifestyle. And check out my social media! Links are on the sidebar!