How To Be A Glowing Goddess
This post may contain affiliate links. This means that I may earn commissions from the companies mentioned in this post. As an Amazon Associate I earn commissions from qualifying purchases made through Amazon links included in some posts.
I'm excited to present Rose Gold Pearls' first guest post by Brigette Evans, a cosmetics skin care consultant!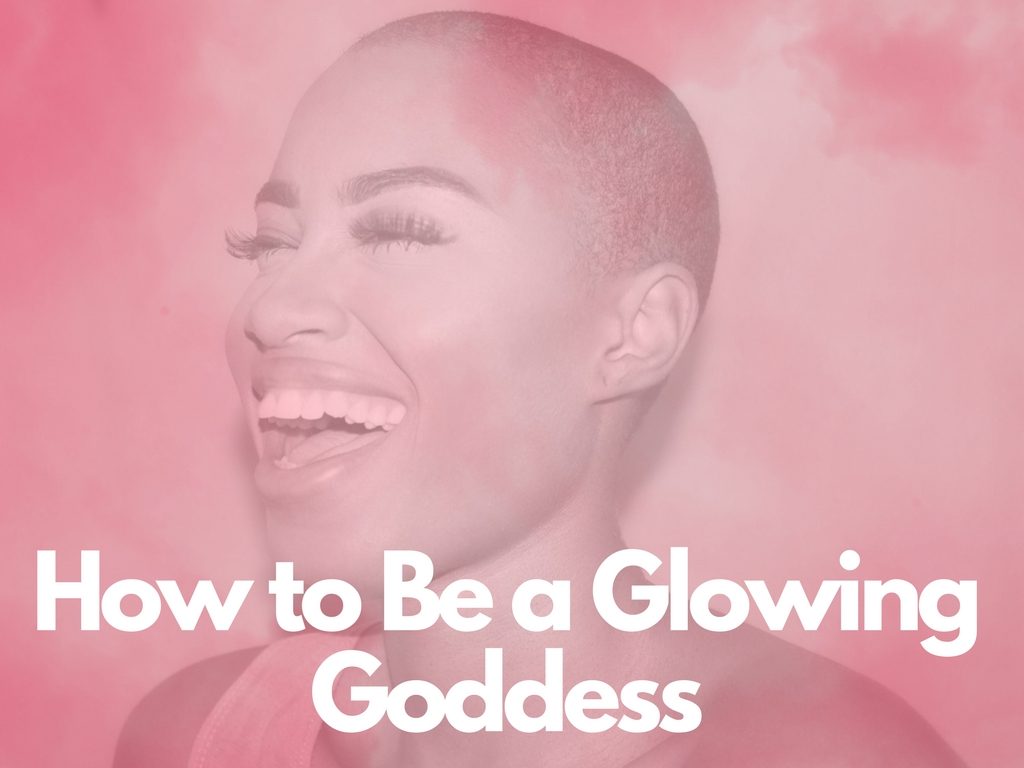 What's the most annoying comment one can give to a woman? Well, it is probably "you've gained a few pounds", but we are sure "you look tired" is somewhere on the top of the annoying comments list. You know what gives you away in the latter case? Your skin. This little snitch can tell stories about last night's poor sleep, stress at work, the burger and chips comfort meal you had yesterday, and much more. The only way to "shut it up" is to take care of it, inside out. With that purpose in mind, here is your guide to going from sleep-deprived looking-older-than-you-are woman to a true glowing goddess.
Yes, you can eat your way to a perfect complexion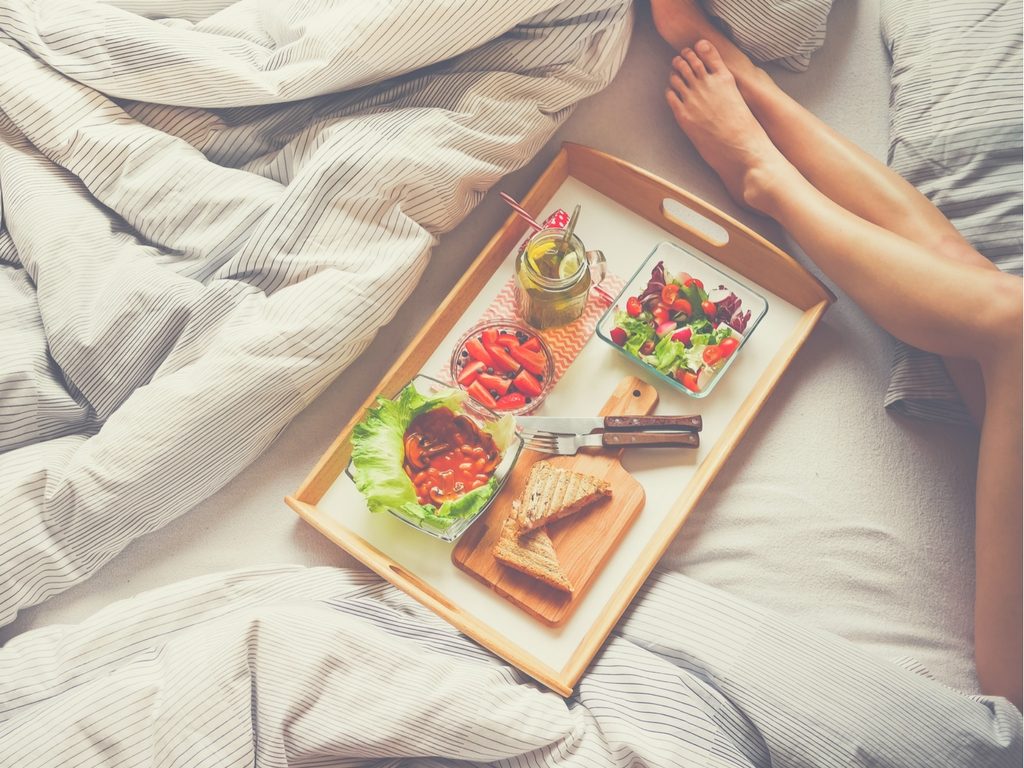 Just like fried food can cause acne breakouts and dry skin, a well-balanced diet can help you maintain a healthy glow and youthful complexion. Natural ingredients in some foods can contribute to everything from speeding up the processes of detoxification and exfoliation to slowing down aging by protecting your skin from sun damage. Some of the most beneficial nutritional superstars you should introduce to your diet are romaine lettuce, tomatoes, strawberries, apples, soy, eggs, almonds, walnuts, whole grains and olive oil.
Skincare beyond the overrated products
Although those ads about skin-repairing products which work like a charm sound very tempting, the truth is that products are nothing when there is no long-term commitment to skin care.  Here's what that means:
Avoid long hot showers – they tend to dry out your skin.

Always treat your neck and chest like you treat your face.

Stay away from products which contain fragrances, colors and chemicals.

Choose a moisturizer with skin-repairing capacity.

Use sunscreen when going out (even during the winter).

Exfoliate once or twice a week.

Steam your face once a week.

Use natural homemade face masks.

Change your skincare as the seasons change.
[clickToTweet tweet="Wanna learn how to be a glowing goddess? Read this article about the proper steps to get glowing skin here" quote="products are nothing when there is no long-term commitment to skincare" theme="style2″].
Fit body = great-looking skin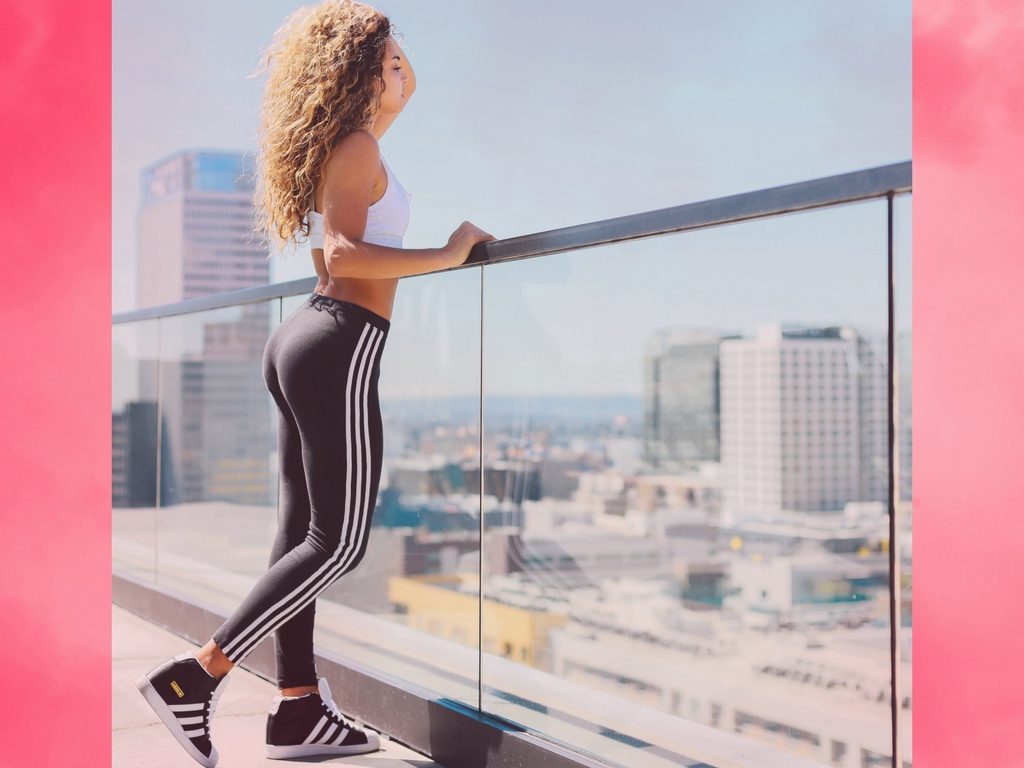 You have probably heard that exercising is good for your skin, but do you know why? Well, for one, exercising increases the blood flow which provides additional oxygen to your skin and helps it get rid of toxins. Furthermore, physical activities ease stress, which is the common culprit for skin problems. The best thing about exercising is that you can choose the sport or the activity that suits you the best. For example new moms can't engage in strenuous activities, but yoga can be extremely beneficial. With the right easy poses and supportive maternity yoga pants, a yoga routine can do wonders for the skin of new moms.
Final touch-ups with makeup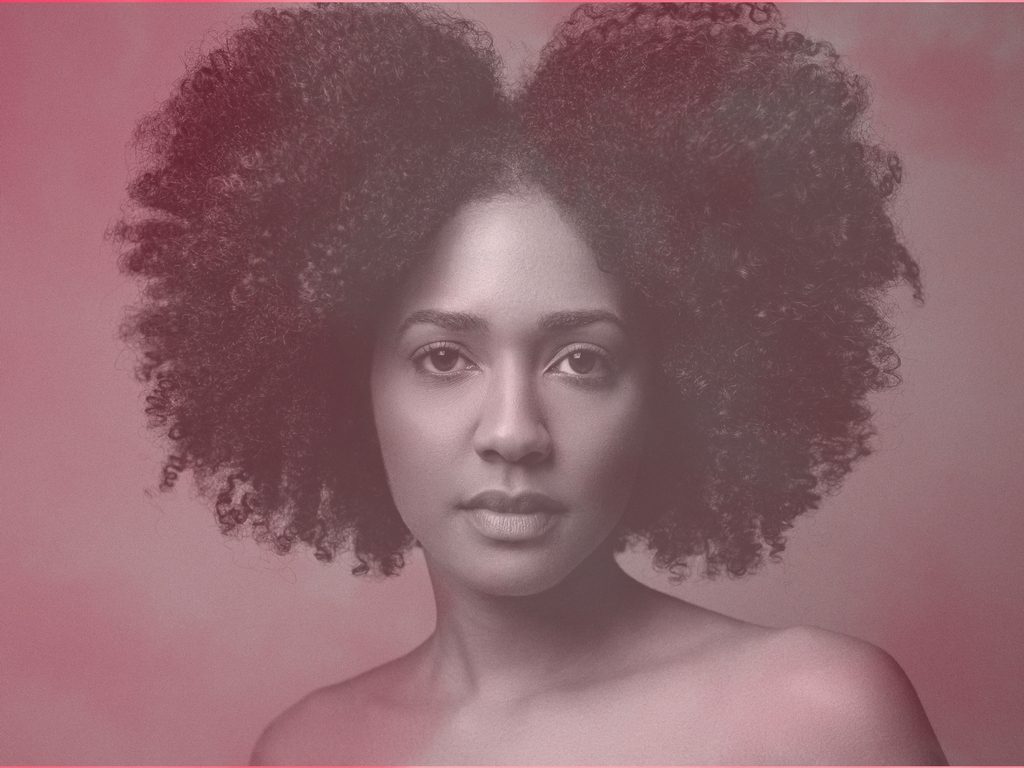 Makeup doesn't exist to alter your look completely. It is there to enhance your positive assets and conceal your flaws. Before we move on to some tricks of the trade it is important to know that you should choose natural products that contain no chemicals which could damage your skin. It would be best to decide for double-duty products (e.g. hydrating lipstick, anti-aging foundation, etc.). Now, here's your "cheat-sheet":
Use makeup for your skin type.
Always use a primer to prep your face.

Apply foundation and highlighter (creamy or liquid) to achieve the glowing look.

Dub on a light concealer to the under-the-eye area.

Apply a highlighter over the highest points of your cheeks for a stronger glowing impact.
As you see, achieving a glowing look is not something that happens overnight. It takes dedication, time and effort. But when you take all of these steps, you will not only look younger, more beautiful and healthier, it will also contribute to your health, quality of life, self-confidence and overall quality of life.