Amazing Deep Conditioners For Curly Hair
This post may contain affiliate links. This means that I may earn commissions from the companies mentioned in this post. As an Amazon Associate I earn commissions from qualifying purchases made through Amazon links included in some posts.
Everyone with curly hair knows how especially important it is to keep it conditioned and moisturized. Curly hair is very fragile, and is much more prone to dryness, damage, and breakage caused by split ends and constant manipulation. With all those problems to combat, sometimes it can be tough to find that perfect conditioner that gets the job done and exceeds your expectations. Some conditioners just don't seem to make much improvement in the health of your hair. Some can actually dry out your hair, the very opposite of what it's supposed to do (how ironic)! Here are three wonderful deep conditioners that can help improve the health of your hair and bring out the best in your kinks, curls and coils!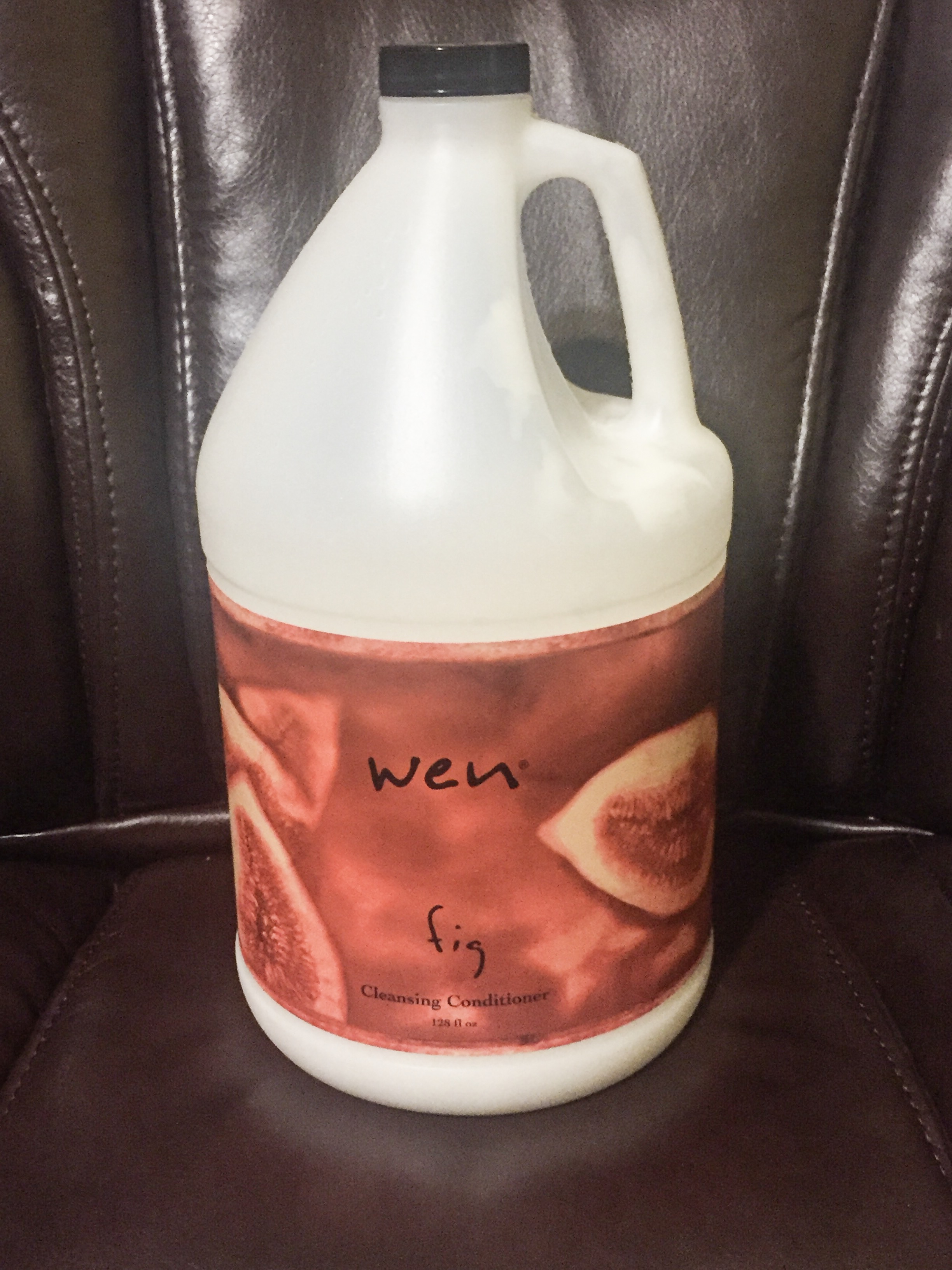 WEN by Chaz Dean Fig Cleansing Conditioner
Although it's advertised as a cleansing conditioner, it's impressively multi-purpose. According to creator Chaz Dean, the WEN Cleansing Conditioner can take the place of your shampoo, conditioner, leave-in conditioner, deep conditioner, detangler, and moisturizer. So not only does this product make your hair clean, but it's gentle enough to leave on your hair as a deep conditioning treatment for up to 12 hours! When you buy the product you also receive recommendations on how much product to use according to your hair length and hair type. For example, I have medium length ethnic/African American hair, so I usually use about sixteen pumps for my entire head. It leaves the hair feeling extremely soft, tangle-free, frizz-free, light and silky. It nourishes the hair and protects it against breakage, split ends, and will preserve and even revive your hair color if you have color treated hair. It will add definition to your curls, and will also protect your hair against damage from heat styling.
A 16 oz jar of this product retails for $32. You can find it at Sephora and online retailers such as wen.com. QVC usually has great specials on many different products from the WEN Hair Care line, so be on the lookout for a good deal!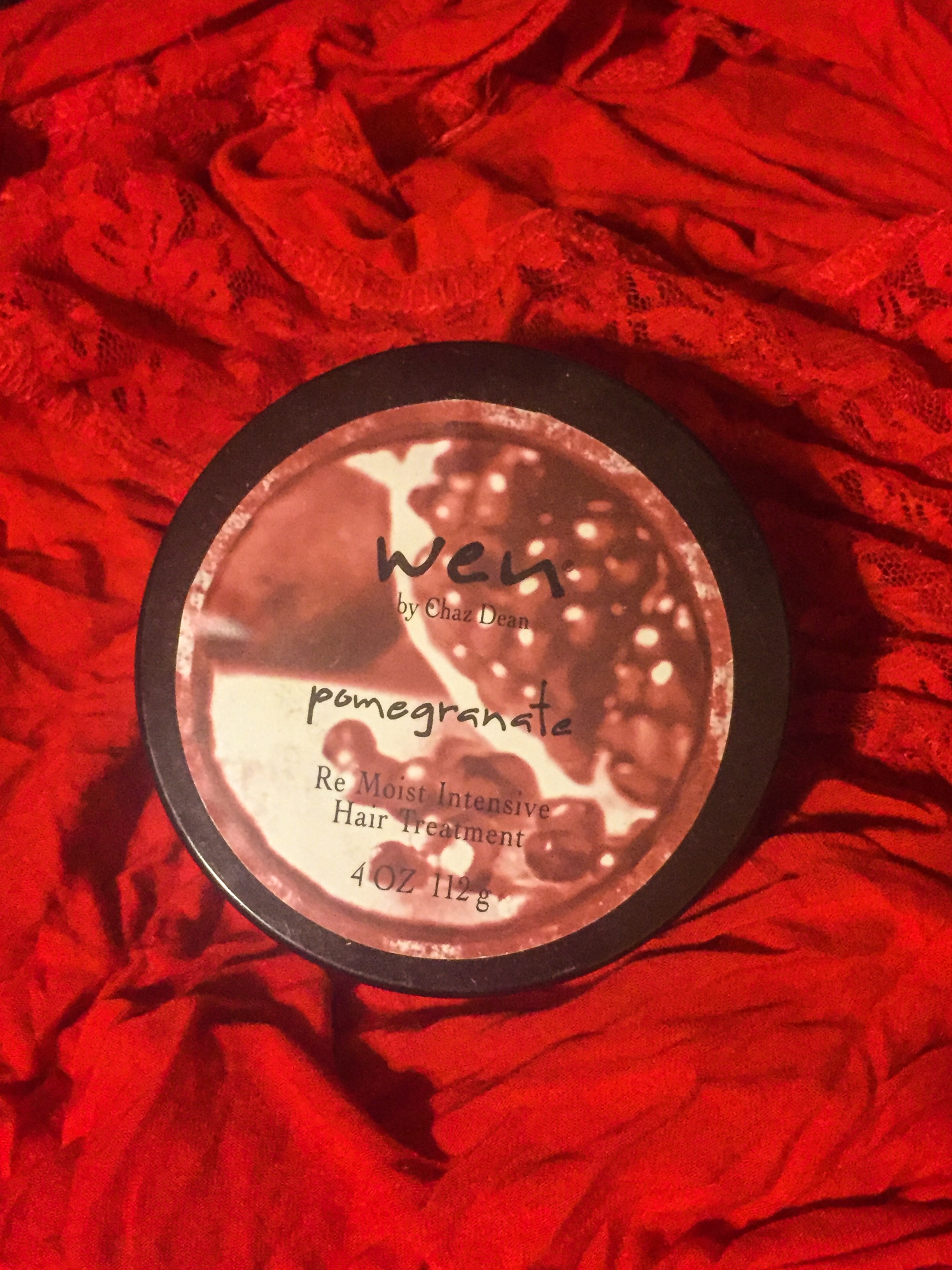 WEN by Chaz Dean Pomegranate Re-Moist Intensive Hair Mask
This is another product from Chaz Dean's hair care line. It's an intense deep conditioning treatment that you can leave in your hair overnight if you choose. This product is suitable for all hair types, and it leaves your curls feeling soft and bouncy and your coils springy and strong. The hair feels very moisturized and lively after using this treatment. This will also protect your color treated hair. If you have issues with really dry hair and breakage, this is a great product for you to try!
This product retails for around $30 on Wen.com. You can also find this product from other online retailers like Amazon, Overstock, Sephora and Ebay.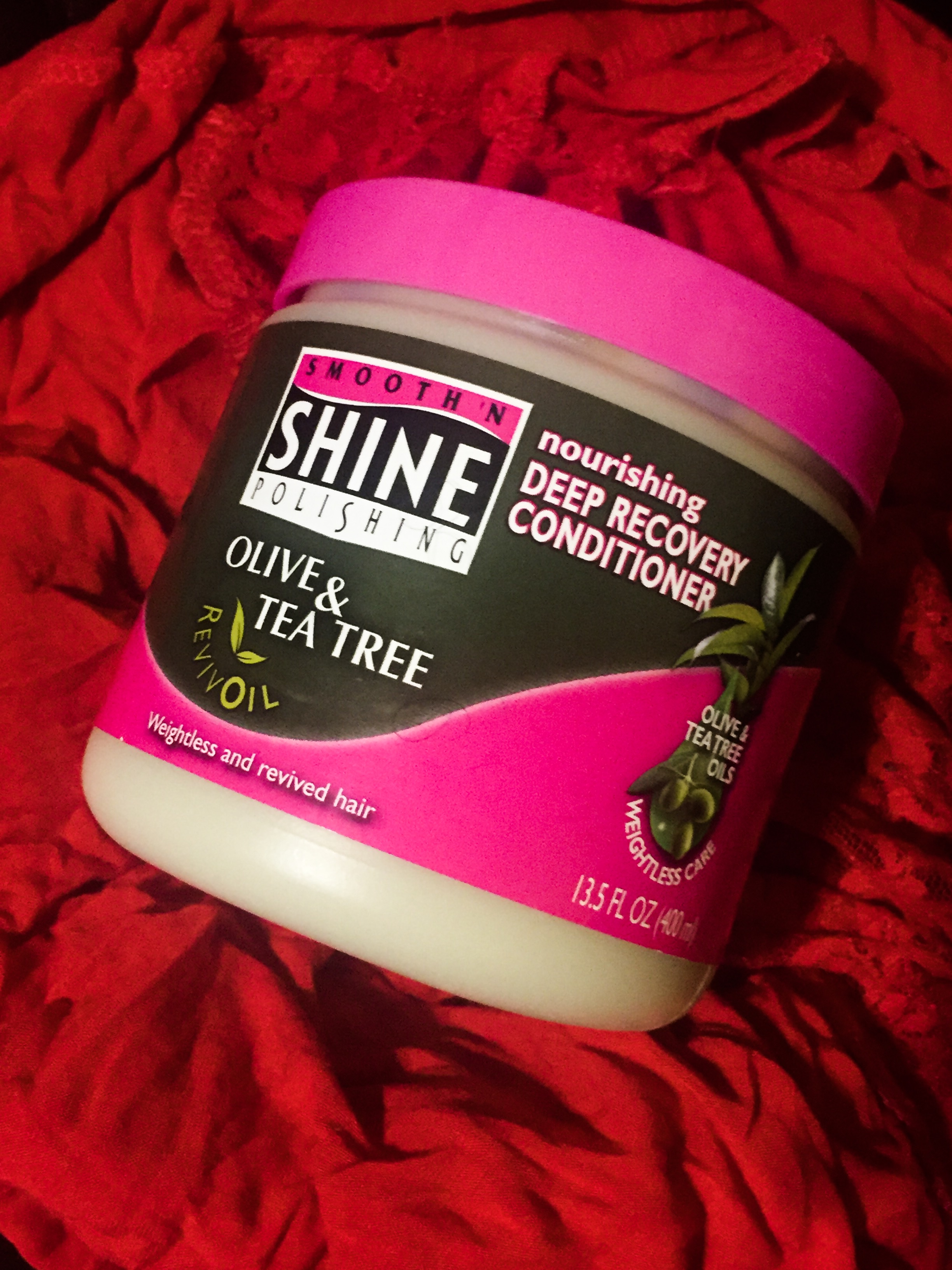 Smooth N Shine Polishing Olive and Tea Tree Reviv-Oil Nourishing Deep Recovery Conditioner
This is a very affordable and effective deep conditioner. The tea tree oil makes the scalp tingle, removing excess sebum produced without stripping the hair of all its natural oils, while the olive oil moisturizes the hair. It also has a thick, custard-like consistency and can weigh the hair down a bit. This conditioner may be better for those with thicker and fuller hair. You're instructed to leave it on for one minute, and then rinse out thoroughly. It leaves the hair incredibly soft, fluffy, and your curls will appear much defined upon rinsing. It promises protection from dryness and breakage, deep conditioning and nourishment of the hair, and revitalization of the hair from any previous damage.
You can find a large a 13.5 oz tub in local beauty supply stores for around $6! Hairtobeauty.com also sells this product in full size. Oddly, places like Walmart and Amazon don't have full sized jars of this in stock, but you can usually find trial sized packets in local stores that carry hair care products if you want to test it out first.
With regular deep conditioning treatments you should see a big improvement in the health, strength and even length of your hair in no time! Try these awesome deep conditioners yourself and share your thoughts on them with other curly haired girls. Here's to beautiful, strong, and healthy hair!