5 Ways to Make Money Online As A Fashion and Beauty Blogger (Part 1)
This post may contain affiliate links. This means that I may earn commissions from the companies mentioned in this post. As an Amazon Associate I earn commissions from qualifying purchases made through Amazon links included in some posts.
How do you think the average fashion or beauty blogger makes their money? The usual answers involve things like blogging, YouTube, getting paid to post #ads on Instagram, starting their own makeup line. Some of the top dogs are even juggling all of those things at the same time! Who else aspires to reach that level of hustler? I know I sure do!
While those are excellent ways to make a living and really rake in that dough, those things usually take a substantial amount of time to build up to the point of making thousands a month, much less a decent livable income. I'm sure you'd like to know a few ways you can make some cash much sooner, rather than having to wait a year or two before you start seeing any return on your investment. So today, I'm sharing with you five ways that you can get started make money with your hobby or passion for fashion or all things beauty in as little as 30 days!
Etsy
Starting an Etsy shop can be a very fun and lucrative experience. I opened my own store back in December 2017 and so far it's been a blast. Although I haven't cracked my revenue goal just yet, that's simply because I haven't been as consistent as I should've been, mainly because of my focus on growing this blog.
Etsy is pretty low cost to start, and each new listing only costs $.20 and lasts for 3 months. Instead, you can sign up with my link and get your first 40 listings free! If you love working with your hands, or you have a knack for digital product design, you can make some serious cash with Etsy. You can sell handmade cosmetics or skincare, design cute makeup brush holders, or design things like stickers or iron-ons for clothes. The list certainly doesn't stop there; the possibilities are endless! It's all about getting creative and letting your artistic side work its magic.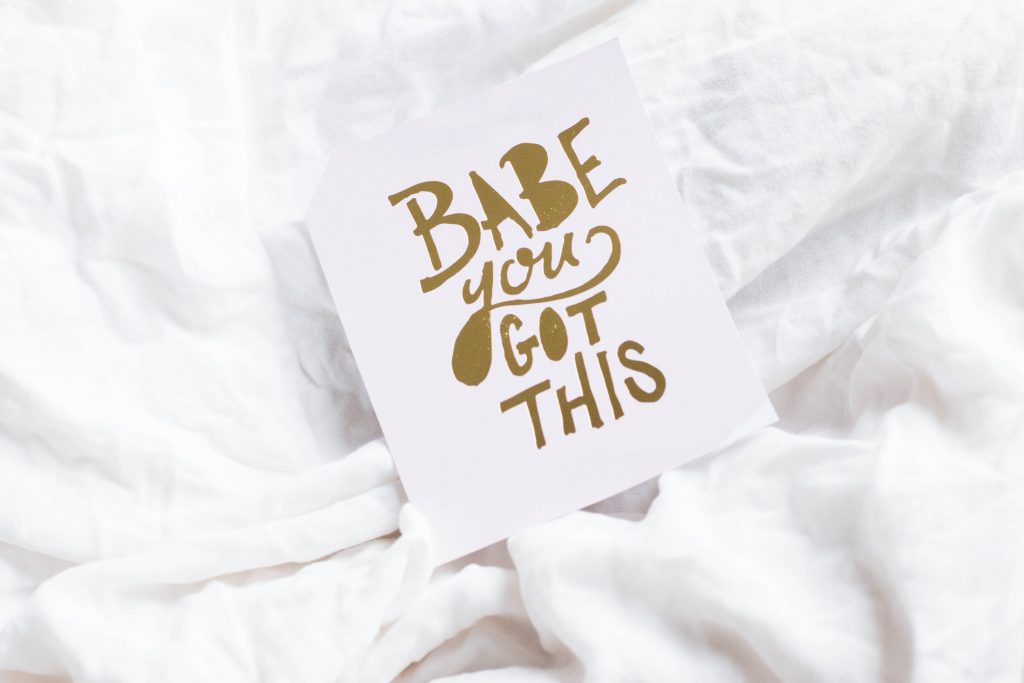 Freelancing
Did you know that freelancing, also known as "the gig economy" is only growing bigger and faster each day? According to this article from Forbes, it's been reported that about 35% of Americans today are full time freelancers. As a beauty blogger, you can find quite a few different skills to turn into freelance gigs. If you're great at makeup, you can go on to become a freelance makeup artist. if you love styling hair, you can become an in home hair stylist or get into wig customization.
If you love the writing side of blogging, you can become a freelance writer and earn money by writing for other blogs that accept paid submissions. You can also pitch to companies that could use some help with creating written content for their website, social media, or email newsletters. I'm a freelance writer myself, and I help beauty and wellness brands that want to use content marketing to connect with their audiences and make more sales.
Start a Boutique
Having an online store or shop is another fun way to make money online for beauty and fashion enthusiasts. A great way you can get started with having your own online store is by opening your own boutique! You can decide what products you'll sell from your boutique. Then you'll research and experiment with different vendors and try different samples of their stock. Once you find the right products, you'll order your new shop's inventory in bulk and prepare for launch!
You can choose platforms like Wix, Shopify, Squarespace or even Etsy to host your boutique, and sell your inventory for profit. The great thing about having a wholesale vendor is that some of the work is taken care of for you, like the product development and custom packaging. The only real work required from you is the marketing/advertising, social media, keeping track of inventory, and customer service.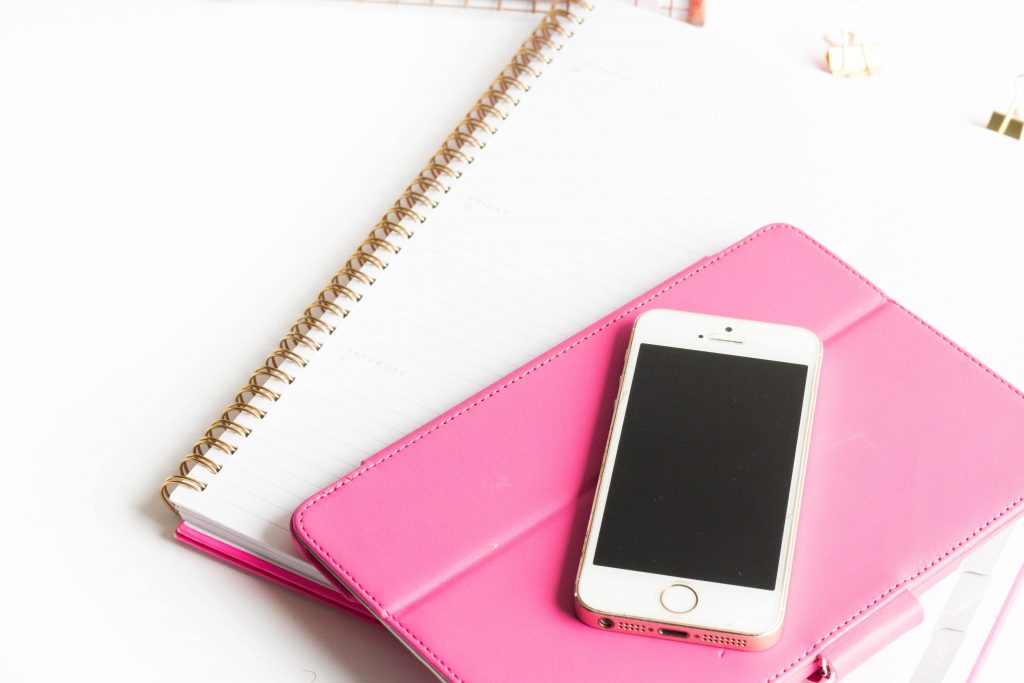 This business model requires some upfront investment in order to get started, including any other informational materials or tools you may need when getting started. Make sure you do your research THOROUGHLY and learn as much as you can along your journey from others that have been successful. There's a wealth of information on the internet coming out with helpful content about owning a successful online boutique, so research, research and research some more!
Many fashion and beauty bloggers have jumped on this bandwagon and are cashing in on this trending work from home opportunity. There are so many different products that you can sell as a beauty blogger. Some of the most popular include false eyelashes, eyeshadow palettes, makeup brush sets and bags, and liquid lipsticks. As a fashion blogger, you can sell clothing collections, shoes, accessories, even jewelry! You can integrate your new store directly with your blog. You should also share your store link to your YouTube channel subscribers and direct your audience from there.
Consulting
Another fun way to make money online is by being a virtual beauty or fashion consultant. This means you'll simply be offering advice and guidance, rather than doing the actual work of putting everything together for them. Your job is to figure out what they want to change and achieve, what their expectations are from working with you, and give them practical advice that's tailored to their needs and solves their problems. You can consult either in person or online.
It's easy to get creative with how you sign on new beauty consulting clients. You can write a short ebook and offer it to those who sign up for your email list. You can create a private FB group and share exclusive tips just for them. You can share your service with a dedicated Instagram page, or YouTube channel.
Affiliate Marketing
Affiliate marketing is becoming a HUGE trend in the entrepreneurship community, and for great reasons. It's one of the only businesses that cost you little to o money to start. No need to spend all of your time creating your own products or spending money on advertising. You also don't need to worry about awkward meetings or interviews, rejections, freeloaders begging for crazy low discounts, or customer service issues. You're simply the middle man between a company and their consumers.
To get started with affiliate marketing, first pick some companies and brands whose products you absolutely love, and see if they have an affiliate program that you can apply for. Next, you'll sign up, and you'll either be accepted immediately or in some cases, go through an approval process. Once you're an affiliate, you'll have special links, promotional codes, website banners, and any other form the company allows to share with your audience. Now you'll be able to earn money from every person that buys a product using your links. Your audience can include your family, friends, social media followers, blog readers, YouTube subscribers, group members of a private membership you may host, and email list subscribers, depending on the email marketing system you use. Sadly, not all email marketing services allow you to send your subscribers affiliate links.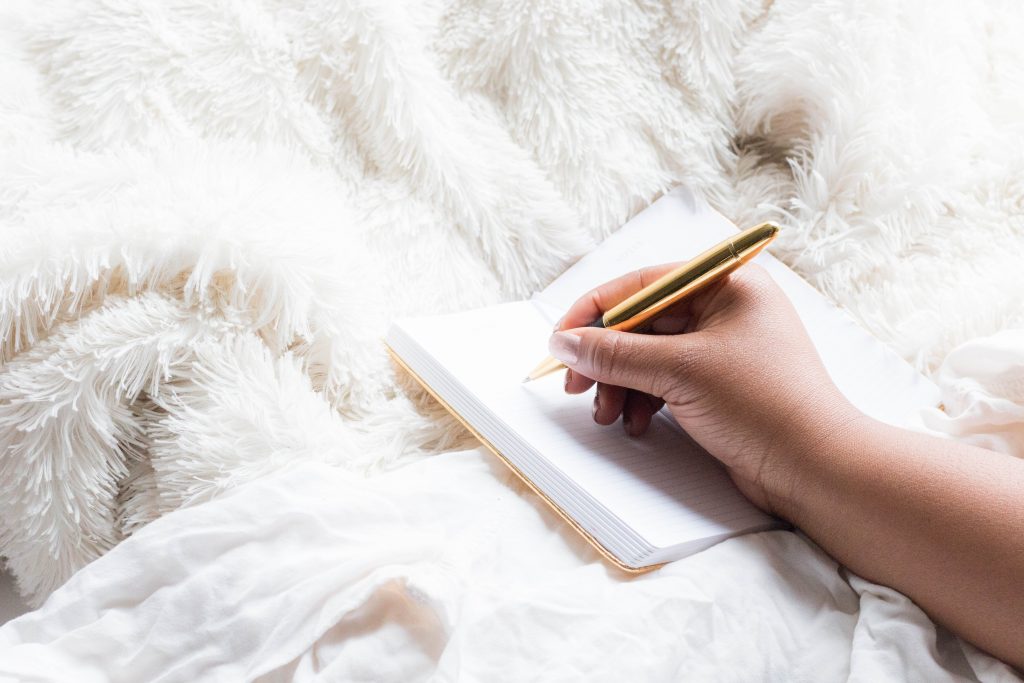 Majority of affiliate programs and networks offer PPC (pay per click), pay per lead, and/or pay per sale commissions. This means you're awarded a certain commission rate for each time someone decides to click an affiliate link, sign up for a company's mailing list or trial offer, or buys a product. For example, a company may pay you 5 cents each time someone clicks on your link. Another may pay you $5 for every person that signs up for their email newsletter or program. A company might pay you 5% for every time someone makes a purchase after clicking through your link or using your code.
Great news is, with affiliate marketing, you have full control over who and what you promote. The best part is that in most cases, you don't need a certain follower amount, monthly traffic analytics, or anything like that. You can start from literally square one and work your way up from there! There is one catch: you MIGHT need either a website or YouTube channel to be approved for some affiliate programs. With some affiliate networks and companies you can get away just a social media site, such as a Facebook page or Instagram account.
See my list of my absolute favorite affiliate programs specifically for beauty and fashion enthusiasts and content creators on my blogger's resources page here.
The reason affiliate marketing is becoming so popular, is mainly because the income is passive. This means that you're not required to trade a certain amount of time for a certain amount of money. You can do either a little or a lot of work, and continuously get rewarded for it weeks, months, even years later!
In the beginning, your job is to focus on building a solid foundation and an audience that not only listens to you and trusts you, but is also willing to take action and buy the affiliate products that you're advertising. It's not as simple as posting your affiliates a few times on your social media and expecting the cash to flow in. You're still building a business here, and that takes lots of work, consistency, research, patience, and plain old trial and error.
Affiliate marketing requires little to no special skill, no money (unless you choose to invest in certain tools or info products), and believe it or not, a super huge following. However, it's much more simple than it is easy. and there are a few things to be careful about.
One, you absolutely must disclose when you have used your affiliate links, to remain in compliance with federal law and the Federal Trade Commission (FTC). You absolutely can not allow people to believe you aren't being compensated to tell them about any products that may have affiliate links attached.
When it comes down to it, the three keys to successful affiliate marketing are:
Attracting and building a loyal following by answering their questions and solving their problems
Planning and sharing content around affiliate products that are relevant to your chosen niche, and are created by reputable, trustworthy brands
Creating and executing an automated system that gathers leads and drives sales on autopilot
When you put in the time and the effort, you'll find that this is a business that can pick up steam quickly. You can totally become successful at this no matter your age, niche, or educational background!
Whew! That was tons of great info, right? That wraps up five fun ways to make money online as a fashion or beauty blogger, enthusiast, or content creator! I hope you've learned tons of new and valuable information that can help you along your journey.
Q&A Time!
Let's start a conversation in the comments by answering these questions below:
Which of these options sound the most appealing to you?
What do you like about the options you chose?
Do you plan to hit the ground running and get started soon, or are you an A-type like me and need to read all the information you can get your hands on first?
BONUS question: What inspired you to become your own boss and start your own business? If you haven't started yet, what motivated you to consider it?
Answer my bonus question in the comments and you can receive an exclusive coupon to my Etsy store and get $$ off any product of your choice!