Maybelline Brow Drama Chalk and Pencil Review and Demo
This post may contain affiliate links. This means that I may earn commissions from the companies mentioned in this post. As an Amazon Associate I earn commissions from qualifying purchases made through Amazon links included in some posts.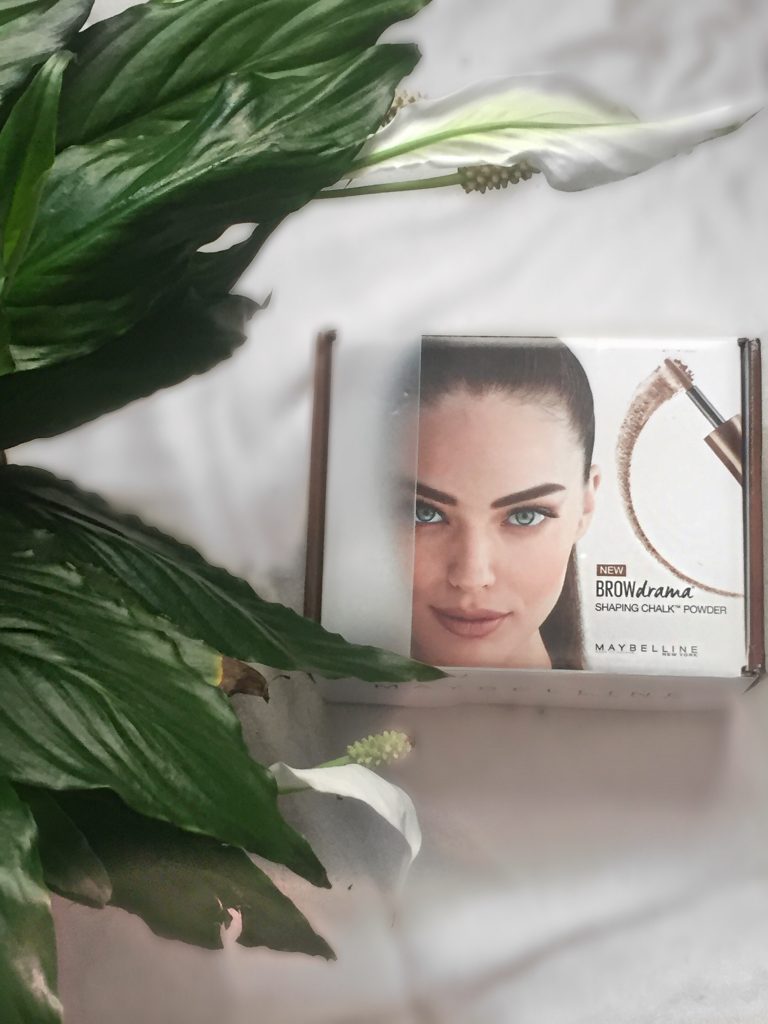 This Maybelline Brow Drama Review is brought to you courteous of Influenster! I received a Vox Box of these products free in exchange for an honest review. If you're not already a member of Influenster then what the heck are you waiting for? Go over there, sign up, and get yourself some cool free stuff and become part of the community!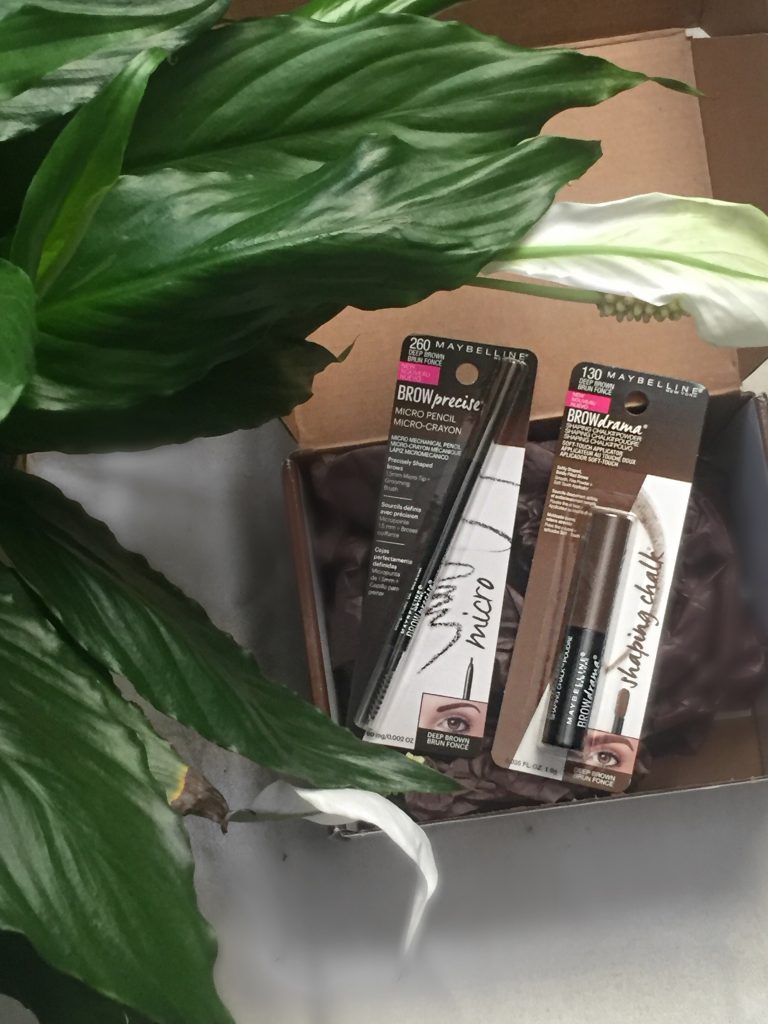 This came in right on time because I'm still searching for my holy grail brow products. Filling them in with dark brown powder is my usual thing. I like to use a pencil when I want to be more precise, but usually I'm just swiping in some dark brown powder/pomade or eyeshadow and I'm on my way.  I'm excited to try both, and I have high hopes.
The Maybelline Brow Drama Shaping Chalk
This product excited me because I'm used to filling in my brows with a powder anyway. I assumed this would make things more convenient, and this pretty much does add convenience. It's very easy to use, just swipe in the powder and you're done.
Before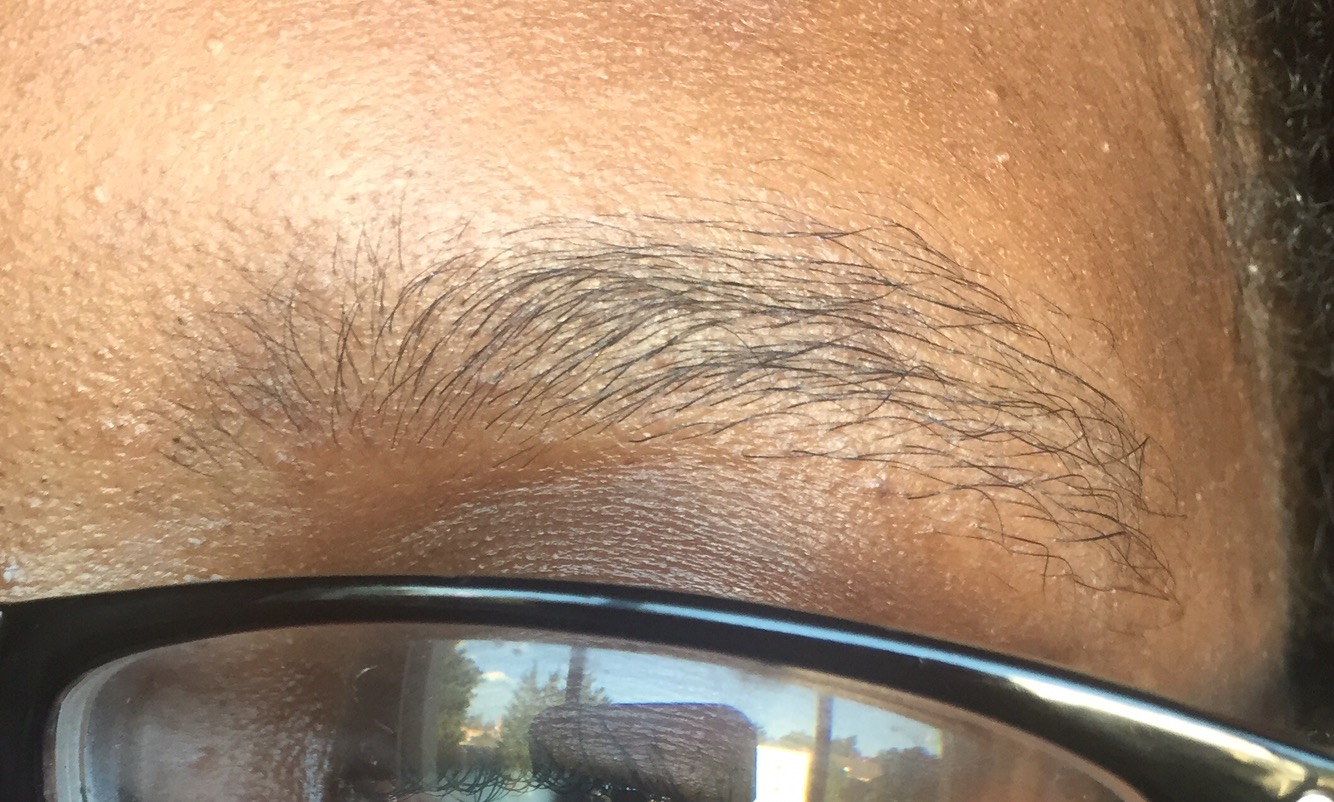 After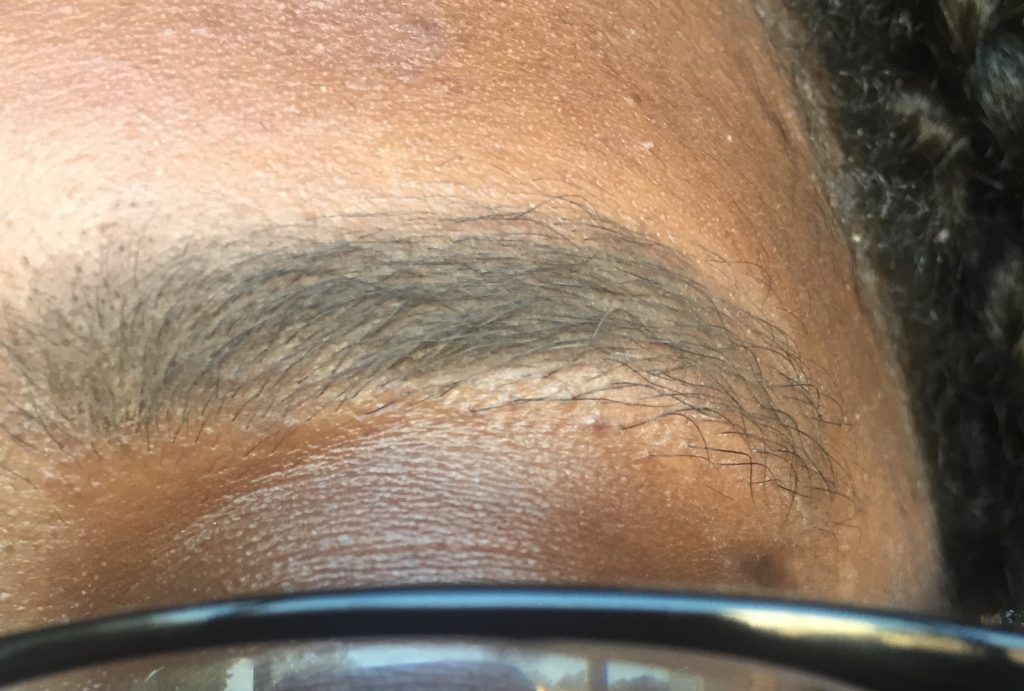 I enjoy the concept of this product and the convenience it has to offer. The before and after is pretty impressive. This would come in handy for those that are constantly on the go and enjoy products that require almost no effort to use. The only thing that I'm not a fan of is the color. It's not as dark as I need it to be, and in person it comes off ashy. For that reason, I wouldn't personally repurchase this. However, I don't think it's bad at all and I'd use it if they introduced maybe a black/brown color to the line.
This is best for those that already have a decent amount of brow hair. If they're more sparse, I'd suggest the Maybelline brow precise pencil, which is up next.
The Maybelline Brow Precise Pencil
I'm not too meticulous when it comes to my brows so I don't use pencils daily. If I want things to look a bit more precise and "perfect" I'll reach for a brow pencil. This pencil works like any other brow pencil. I didn't find much of anything extraordinary about this particular brow pencil. One annoying thing about it is that it breaks fairly easily. If you have a heavier hand, then this is NOT for you. When using this brow pencil, you must practice very light and short strokes. Be as gentle as possible, and keep the lead short. Here's how my eyebrow turned out after using this: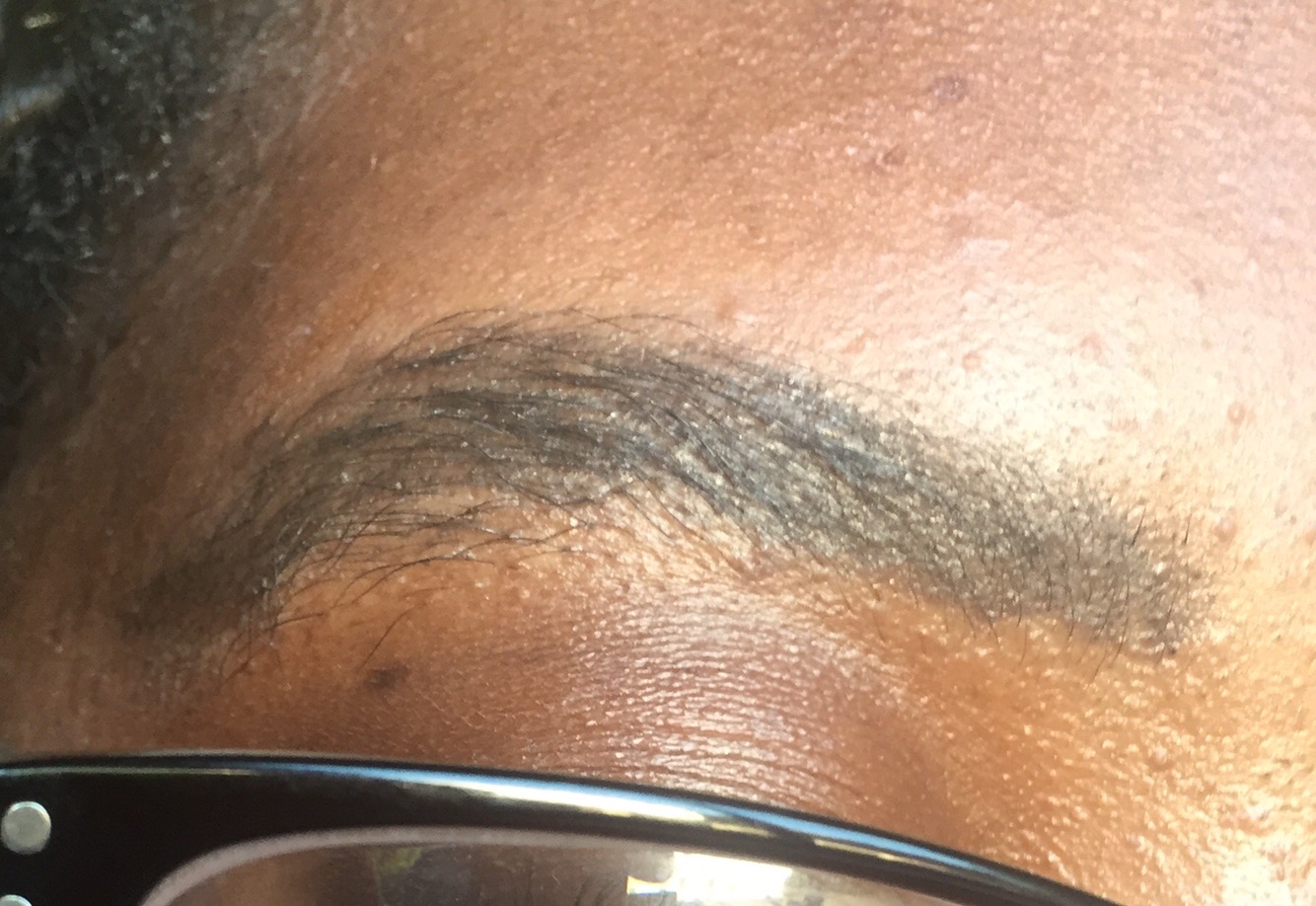 It didn't turn out bad. I think the after photo using the shaping chalk came out a tad more pristine ironically. It was pretty annoying using this pencil since it breaks easy, so I sort of stopped putting in so much effort. The color matches much better than the chalk, however I wouldn't repurchase this either.
Brow Products I Rather Use Instead
Here are some trusty brow products I would rather use instead:
KISS Professionals TopBrow Pencil
Simple brow pencil that I found at the beauty supply one day. Fell in love and haven't used another drugstore pencil since. I find this is even better than the NYX Micro Brow Pencil.
The BrowGal Convertible Wet/Dry Powder /Pomade
Received this in the Spring Beautycon box. I love to mix the deep brown/black powder and the true brown for a perfect natural looking fill in. It works amazing wet and dry. I reach for this daily.
I tried this out randomly after seeing it at CVS. It works well for days I'm really in a rush and don't want to look like I just got out of bed.
It doesn't get any simpler than swiping on a matte eyeshadow in the brows right? Any matte shadow that matches your brow color will do. I use this one from Ulta because it matches the best with my brows. I love the natural finish.
Anastasia Beverly Hills Dip Brow Pomade

Who doesn't use this pomade?
Anastasia Beverly Hills Brow Definer Pencil

Everyone used to rave about the brow wiz, but I find that this one works better for me. I appreciate its shape. It's easier to really shape and define my brows, and the pencil doesn't break easily!
Tell me what your favorite brow products are in the comments. Would you try the Maybelline Brow Drama Shaping Chalk Powder, or the Maybelline Brow Precise Pencil? Let's start the convo!
Make sure to subscribe while you're at it, and share if you loved this post!