The Best Drugstore Primer For Oily Skin
This post may contain affiliate links. This means that I may earn commissions from the companies mentioned in this post. As an Amazon Associate I earn commissions from qualifying purchases made through Amazon links included in some posts.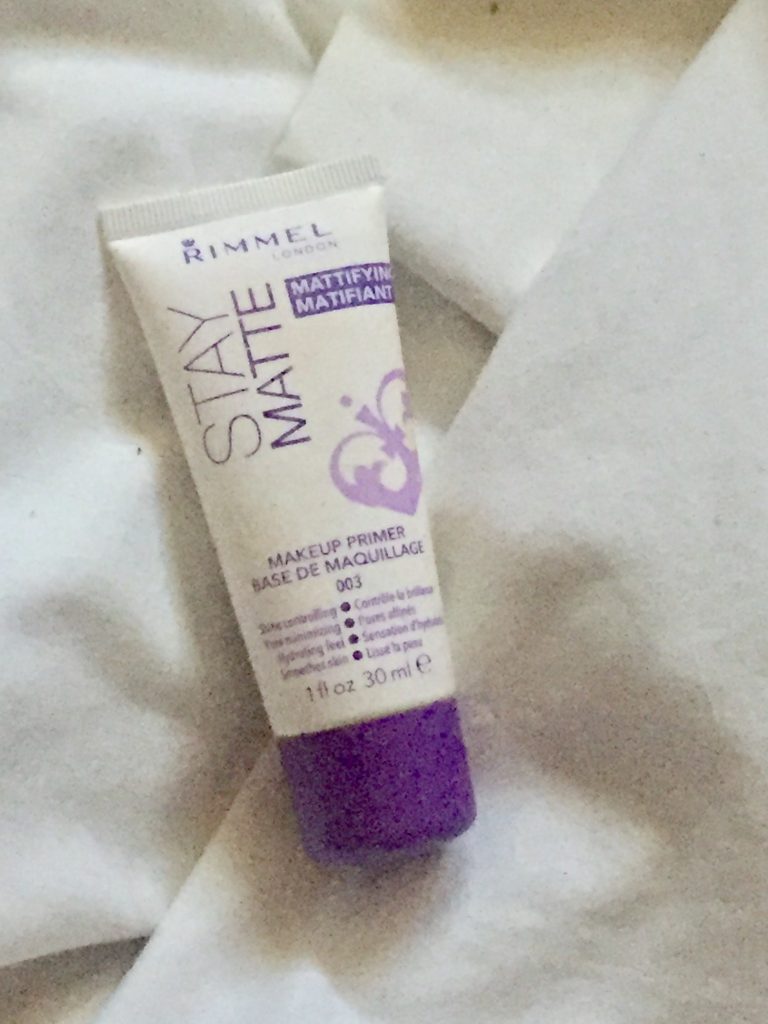 Earlier in my makeup days, I was on the hunt for the best makeup primer for oily skin. Having a strict budget called for looking in the best places to find nice, cheap makeup. I tried a few silicone based primers at the beauty supply and the drugstore, but they didn't work for me. I even tried some samples of popular higher end primers at Sephora, like the Smashbox Photo Finish, but I didn't like those either. I hated the slick feel they gave my skin. Upon discovering the Rimmel London Stay Matte Primer, it immediately became my favorite!
I'd first found this at CVS on sale, and I knew it was for me because of the buzzwords "Stay Matte". That was exactly what my oily, greasy skin needed! At first I was using an old school beauty hack to keep my oily skin at bay: good ole' milk of magnesia! Later I heard about Milk of Magnesia's potential to throw off your skin's natural pH balance, which is a bad thing. So I reluctantly left it alone and went on the prowl for a new affordable makeup primer for oily skin. I was grateful to had found this, and I'll explain why in this review!
What This Drugstore Primer Promises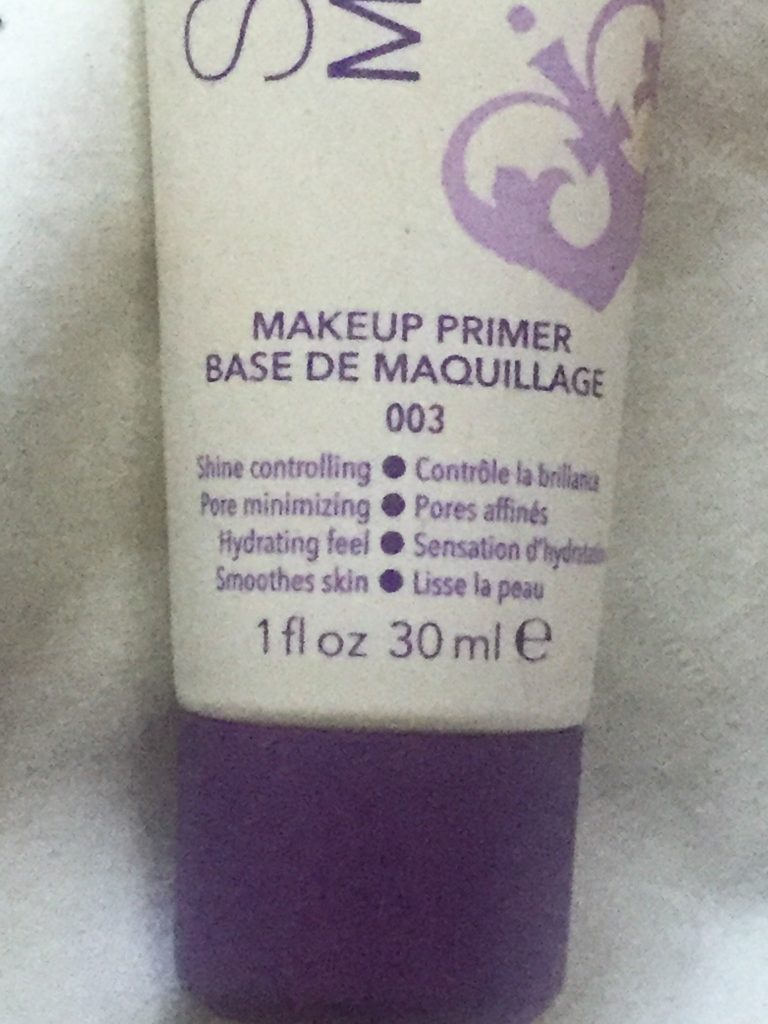 The stay matte primer claims to be shine controlling, pore minimizing, hydrating, and smoothing. From my experience, I can testify that these claims have held true for me! It's not really the best pore minimizer for me, but it does the job for a decent amount of time.
I love the lotion like feel of this primer. It looks and feels like a lotion for your face, and it's very lightweight. It rubs in smoothly and makes my skin feel hydrated while keeping it shine free.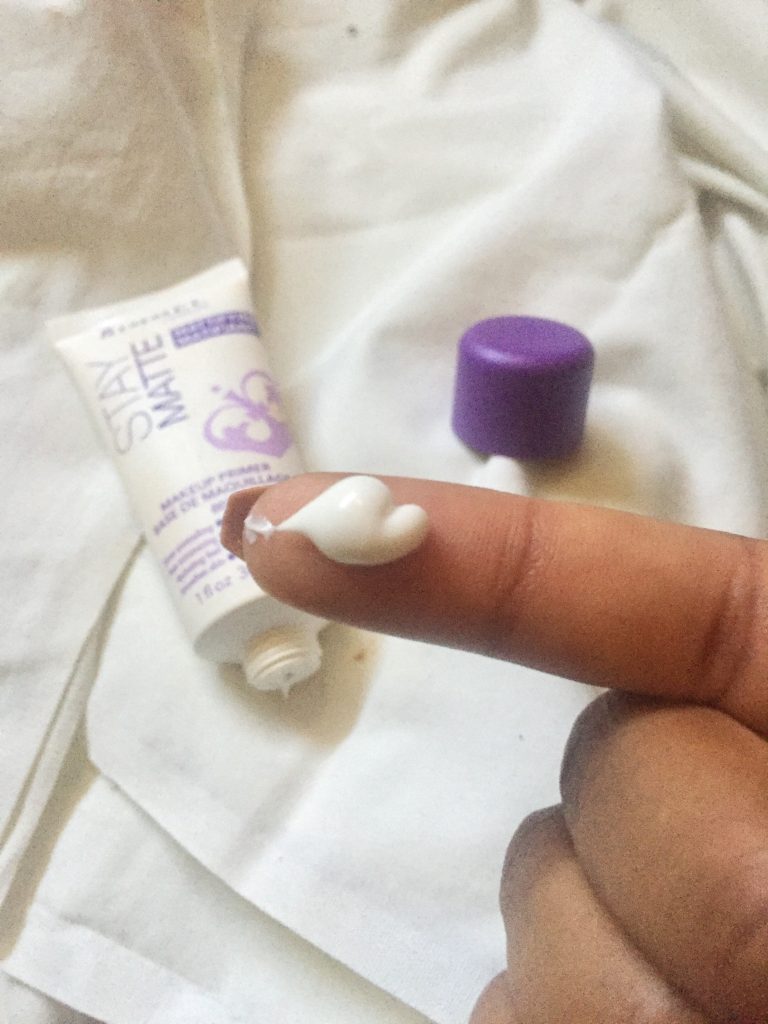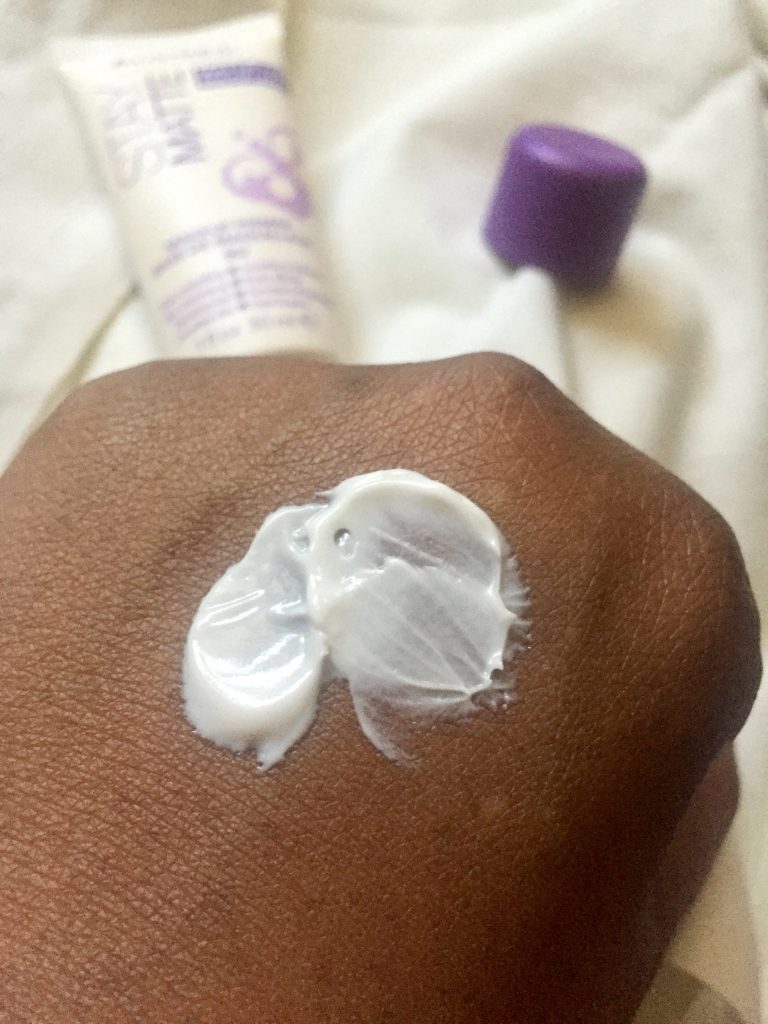 How Long Does It Last?
I can usually get a good five hours of wear time of my makeup before it's time for me to blot. That may not sound like much, but it's pretty darn good for my skin! And for the price of this primer it's pretty darn good! With many primers I couldn't get a good two hours without my skin feeling like it had an oil spill. It does a great job for me.
It does say that you can use this alone without makeup, so I do that occasionally. Sometimes I just use a matte moisturizer like this one from Formula 10, but this works fine alone to. I concentrate most of it in the T-zone area, mainly my nose and chin.
If you're wearing this under makeup, you can use it underneath creams, liquids, and powder formulas. I mainly use liquid foundations, and this works wonderfully under them. If you like to use powder or mineral makeup, the rimmel stay matte primer will work just fine underneath. In fact, this primer gives something extra for the powder to stick to, so it doesn't melt off easily during the day
You can find the Rimmel London Stay Matte Primer at stores like CVS, Walgreens, Target, Walmart, Ulta, and Amazon. Prices can range between $6-$8 depending on where you go.
If you've been looking for the best drugstore primer for oily skin, I say the Rimmel London Stay .Matte Primer is the best option. Check it out for yourself!
Make sure to share this post if you ❤️ it!
[clickToTweet tweet="Have friends with oily skin? Show them how good this drugstore primer is!" quote="Looking for a good drugstore makeup primer? The @rimmellondonUS Stay Matte is the best one for you!" theme="style2″]