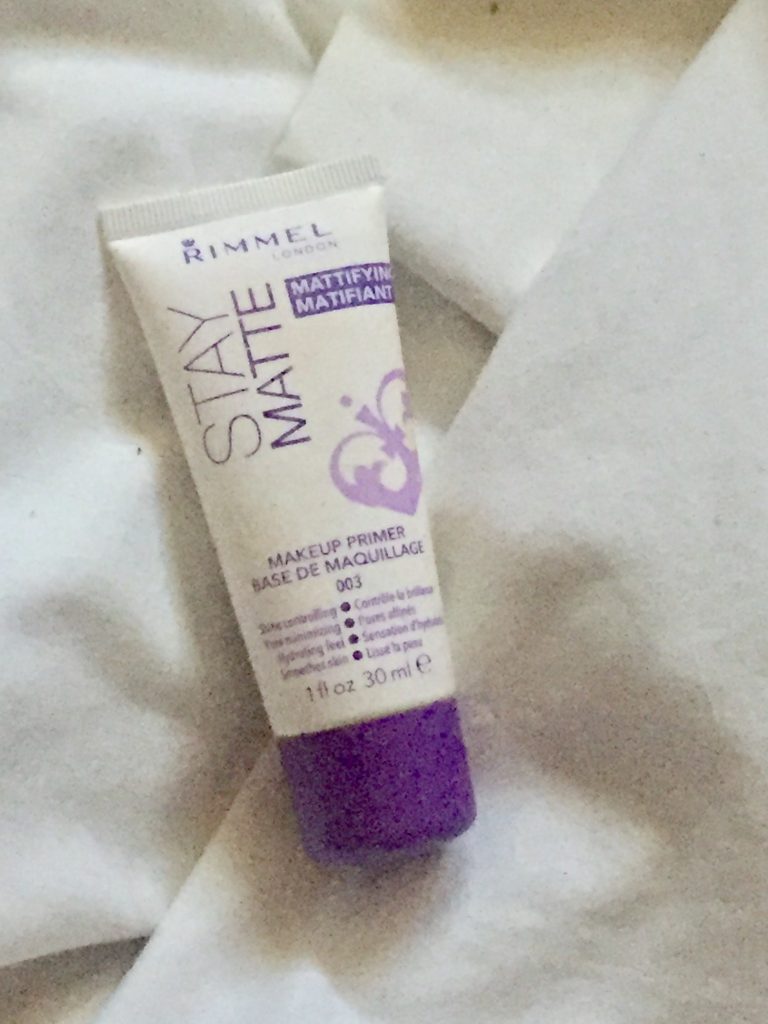 Earlier in my makeup days, I was on the hunt for the best and cheapest primer for oily skin. Having a strict budget called for looking in the best places to find nice, cheap makeup. I tried a few silicone based primers at the beauty supply and the drugstore, but they didn't work for me. I even tried some samples of popular higher end primers at Sephora, like the Smashbox Photo Finish, but I didn't like those either. I hated the slick feel they gave my skin. Upon discovering the Rimmel London Stay Matte Primer, it immediately became my favorite
I found this at CVS on sale, and knew it was for me because it says "Stay Matte" which is exactly what my oily, greasy skin needed!
What's It Do?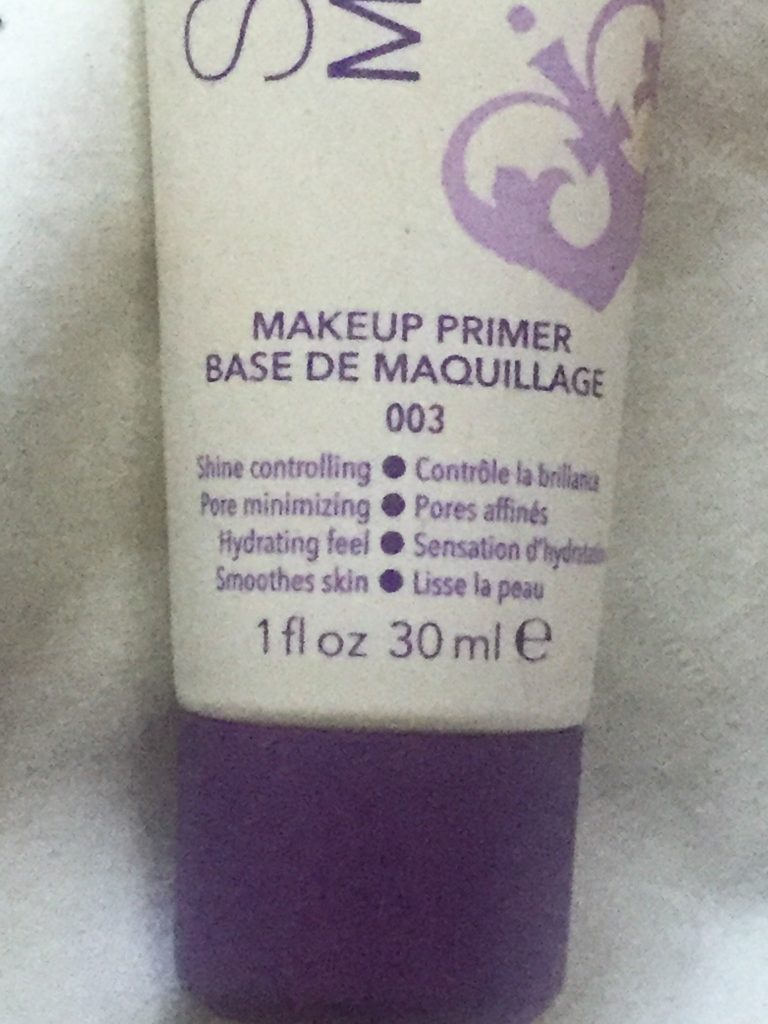 It also claimed to be shine controlling, pore minimizing, hydrating, and smoothing. From my experience, I can testify that these claims have held true for me! It's not really the best pore minimized for me, but it does the job for a decent amount of time.
I love the lotion like feel of this primer. It looks and feels like a lotion for your face.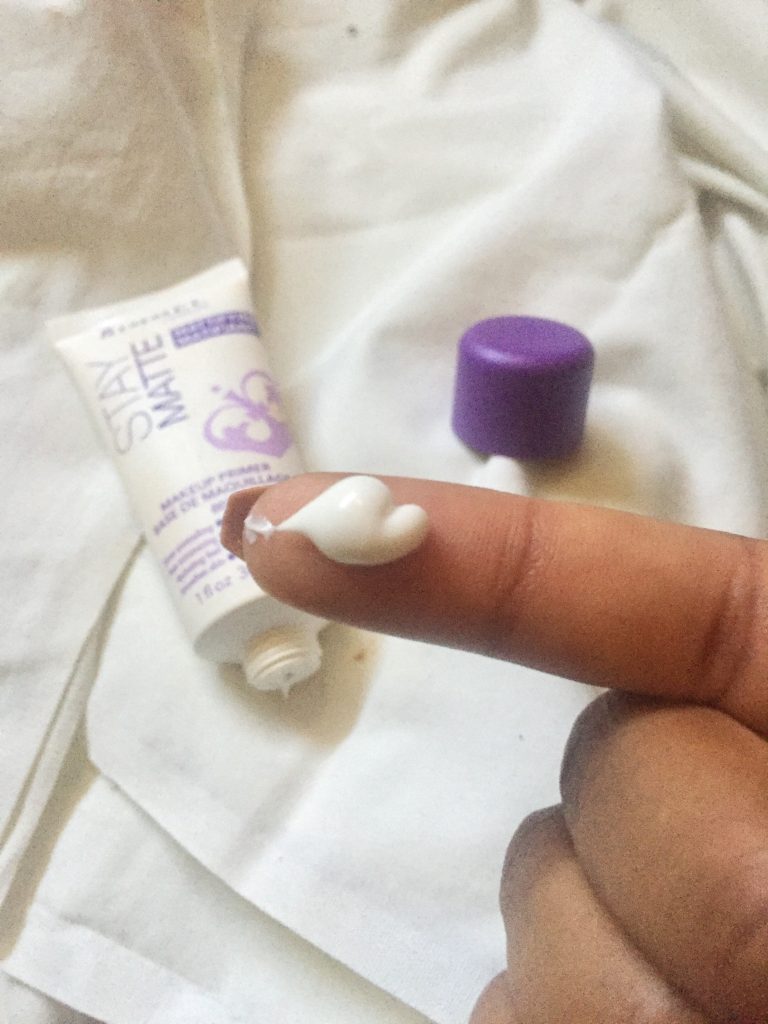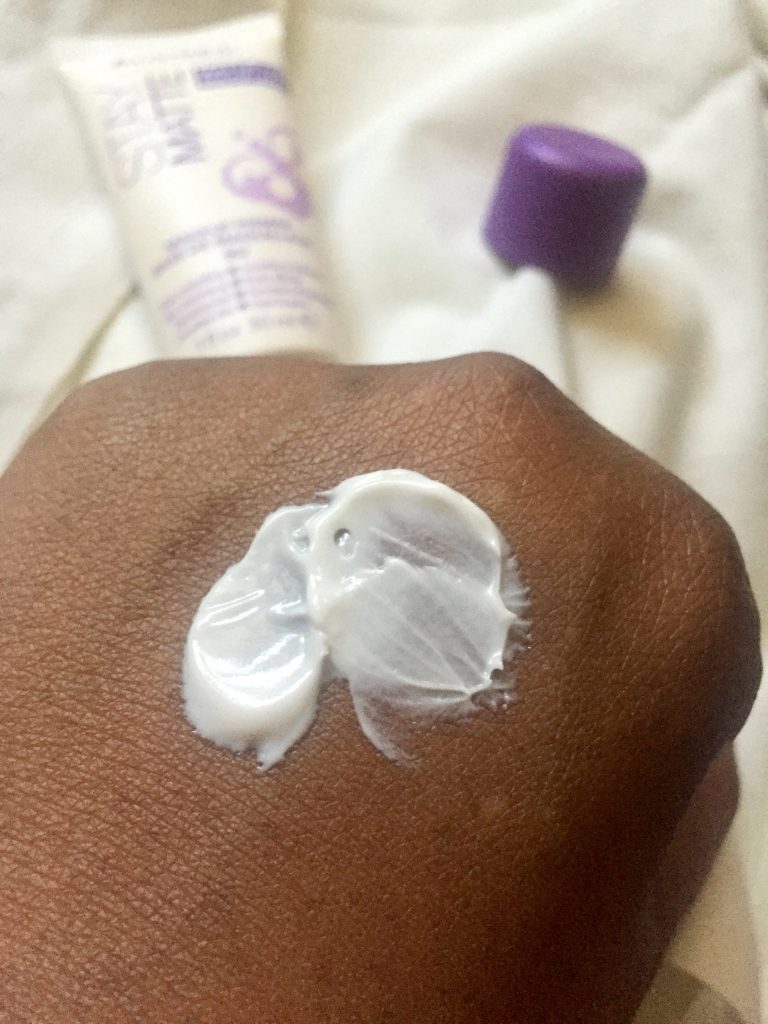 It rubs in smoothly and makes my skin feel hydrated while keeping it Matte and shine free.
Does It Work?
I can usually get a good five hours of wear time of my makeup before it's time for me to blot. That may not sound like much, but it's pretty darn good for my skin! And for the price of this primer it's pretty darn good! With many primers I couldn't get a good two hours without my skin feeling like it had an oil spill. It does a great job for me.
You can find the Rimmel London Stay Matte Primer at drugstores like CVS and Walgreens, and also at Target, Walmart, Ulta, and Amazon. Prices can range between $6-$8 depending on where you go.
[mailerlite_form form_id=2]
If you've been looking for the best and cheapest primer for oily skin I say the Rimmel London Stay Matte Primer is the best on the market, (in my humble opinion!) Check it out for yourself. I doubt you'll be disappointed!
Make sure to subscribe on your way out and share if you ❤️ it!
Looking for a good drugstore makeup primer? The @rimmellondonUS Stay Matte is the best one for you!
Click To Tweet