5 Staple Pieces For The Perfect Spring Wardrobe
This post may contain affiliate links. This means that I may earn commissions from the companies mentioned in this post. As an Amazon Associate I earn commissions from qualifying purchases made through Amazon links included in some posts.
Spring is almost here, so if you haven't worked on your warm weather wardrobe just yet, it's about time to start. As always, we're beginning to see all kinds of catalogues and blog posts on the hottest fashions of the season, and there's a lot to choose from. But here we're focusing on five must-have staples that are going to be big this spring and summer.
1. Pastel Tones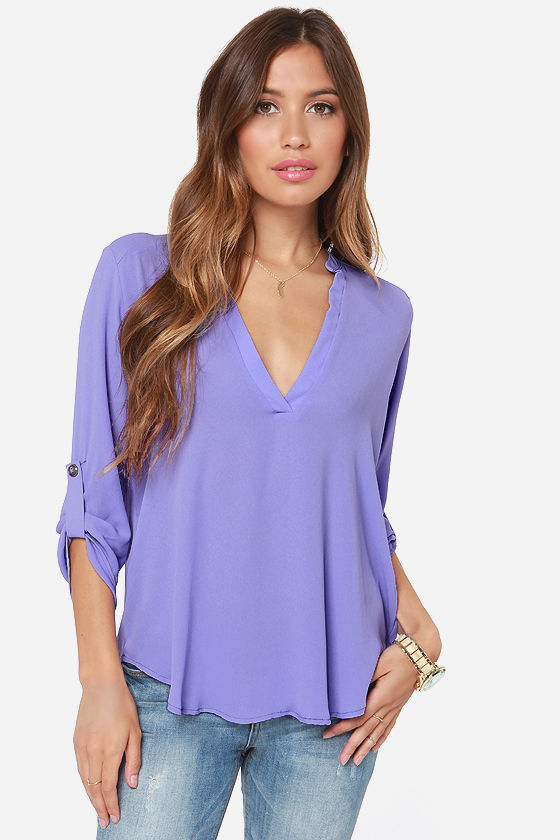 We saw lavender mentioned among some of the season's biggest trends, and it's true that if you look back at some of the exhibitions and fashion shows, you'll see quite a bit of it. Delicate shades of lavender in various fabrics and styles are going to be stylish this season, and can be quite a lot of fun to play around with. But extrapolating a little bit, we'll remark that pastels in general are always nice this time of year. In any given year you might see specific colors recommended, but if you want to trust your own color palette, just keep in mind anything pastel goes.
2. A Fresh Set Of Tanks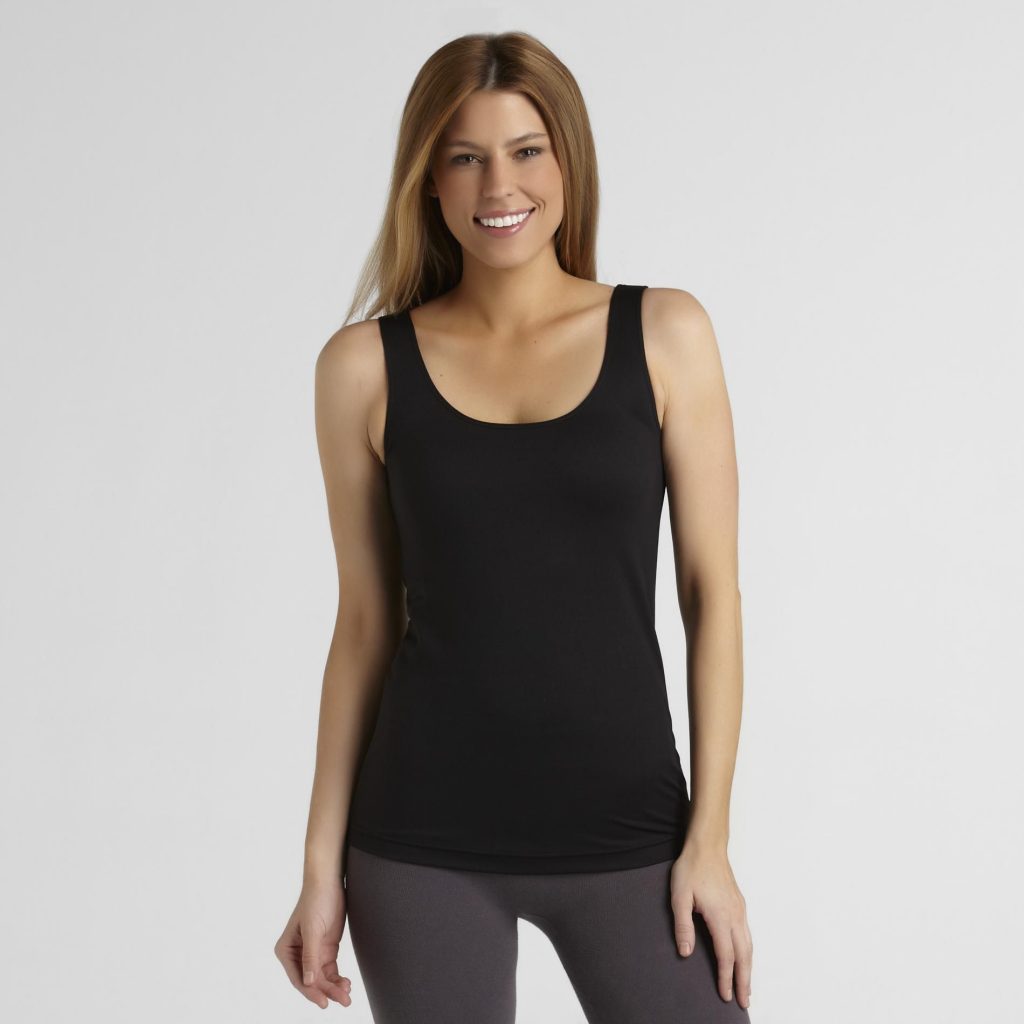 Sometimes it's good to look to pop culture, rather than fashion catalogues, for inspiration. And this spring is going to be the season of Lara Croft. The iconic film and video game character is making a major comeback and could be this year's Wonder Woman. She has a new game online, has been the subject of new mobile and console games, and most notably will be returning to the big screen, as depicted by Alicia Vikander. And Croft's signature outfit has always included a simple, casual, comfy and inexplicably sexy tank. She may just make tanks more popular than ever this season, so a fresh set wouldn't hurt you.
3. Gladiator Sandals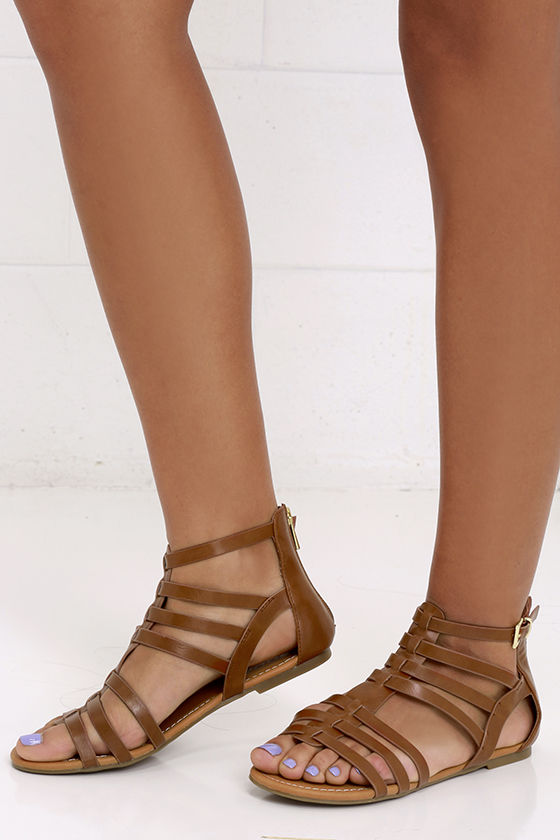 It was a couple of summers ago that gladiator sandals made a huge resurgence. There's just something fun about these warm weather footwear options, and they're as practical as they are comfortable. You can wear them with a lot of different outfits and in a lot of different situations. And for that reason, they've never really gone away. These casual shoes have truly become spring and summer staples, regardless of other trends coming and going.
4. A Clutch Bag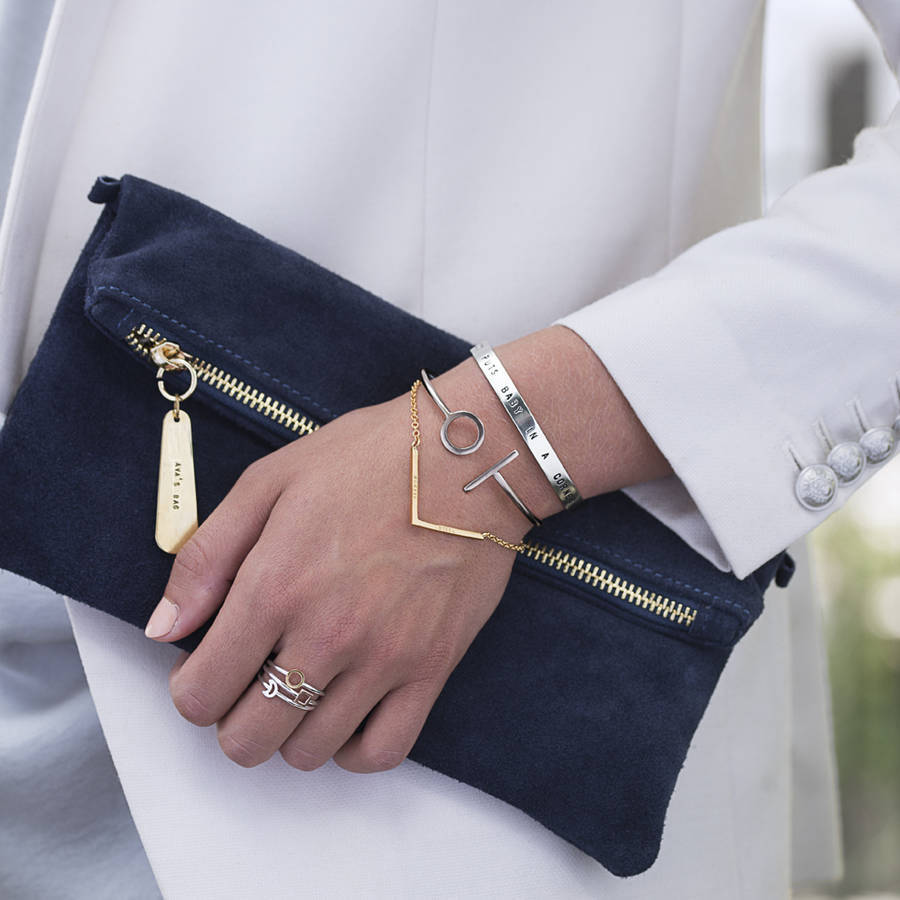 You'll always see different bags highlighted with each new season, and there's certainly an ebb and flow to different styles. But with lighter clothes and warmer weather, it can be nice to have a smaller bag you don't have to worry too much about – which makes clutches excellent perennial spring and summer options. And you need look no further than the 2018 Oscars red carpet to see that they're fairly stylish right around now anyway.
5. A Denim Jacket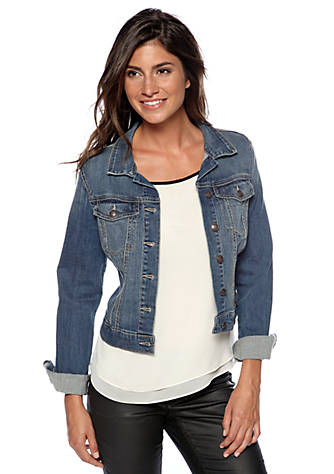 A good denim jacket is just a staple in general. It's something you should always have available, because there simply isn't a cuter or more practical outerwear option. In the winter you might wear it under a bigger coat if need be, but in the spring it's perfect as an outer layer if it's not quite hot out just yet.
What stores will you be shopping at to make your spring fashion purchases this 2018?